Session 1: Mr Steve Wilson, Lockstep Consulting
Abstract: The regulation of any technology requires standards and the ability to measure compliance. The standardisation of biometrics is still in its infancy, with few agreed methods to even measure accuracy, or resistance to concerted attack. On the other hand, best practices are now clear for biometric architectures and template protection, and some notable global industry efforts to foster adoption.
- Accuracy and precision in biometrics processing
- The state of biometrics standards
- Imposter resistance
- The Face Verification Service
- The FIDO Alliance
- The Biometrics Institute Trust Mark.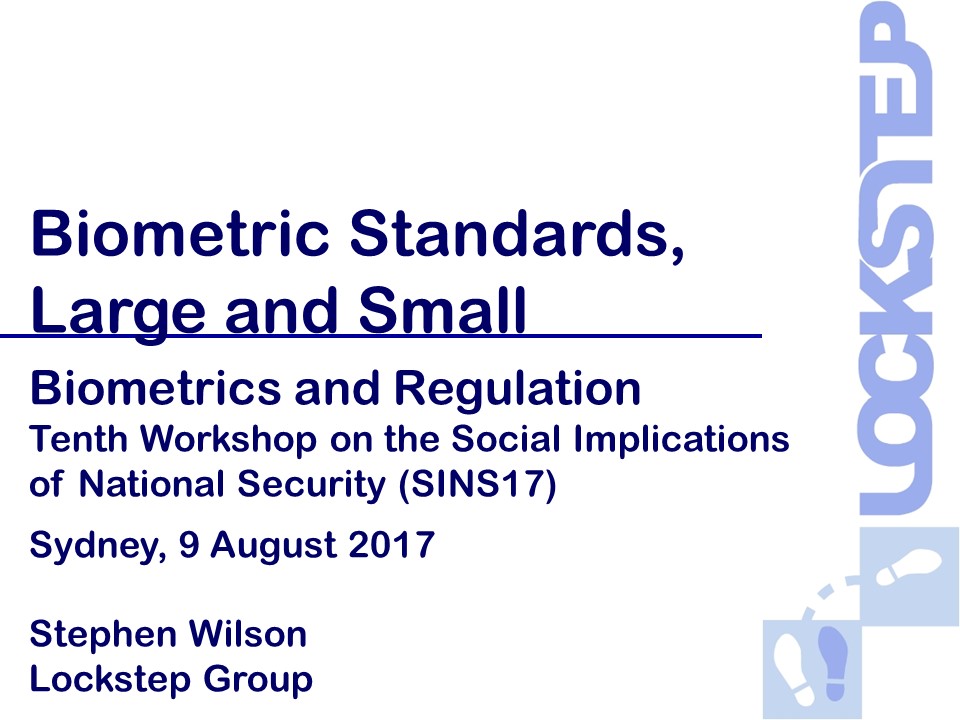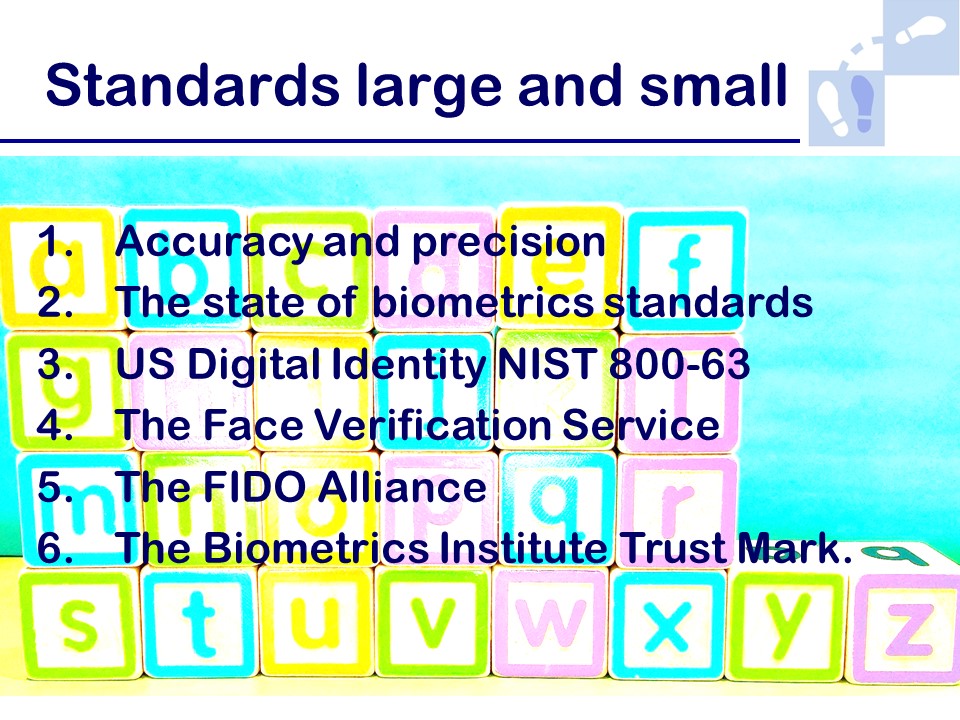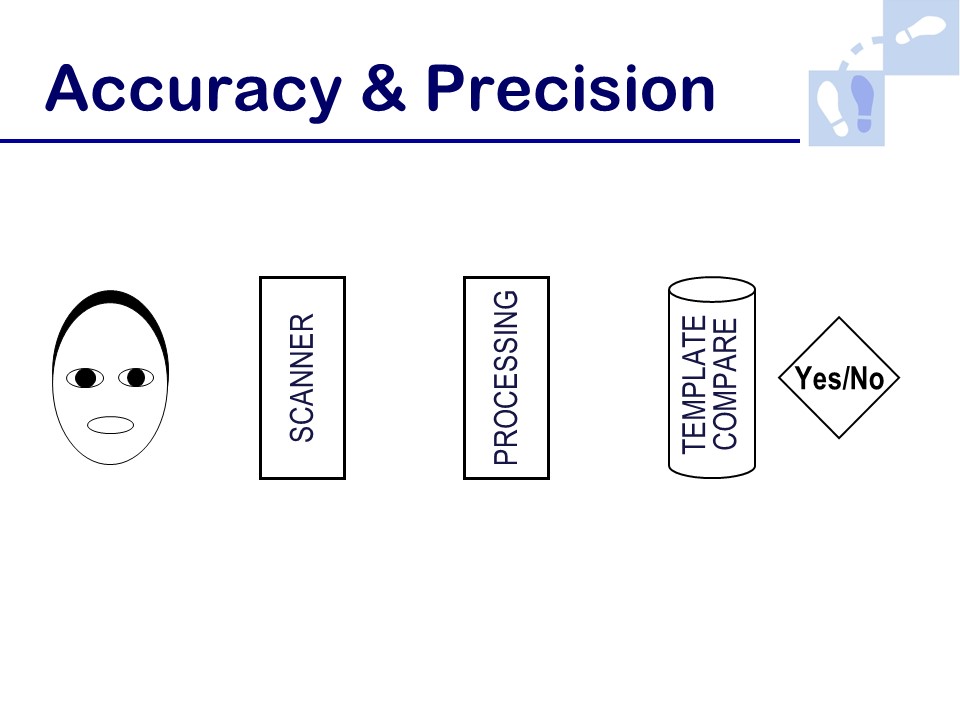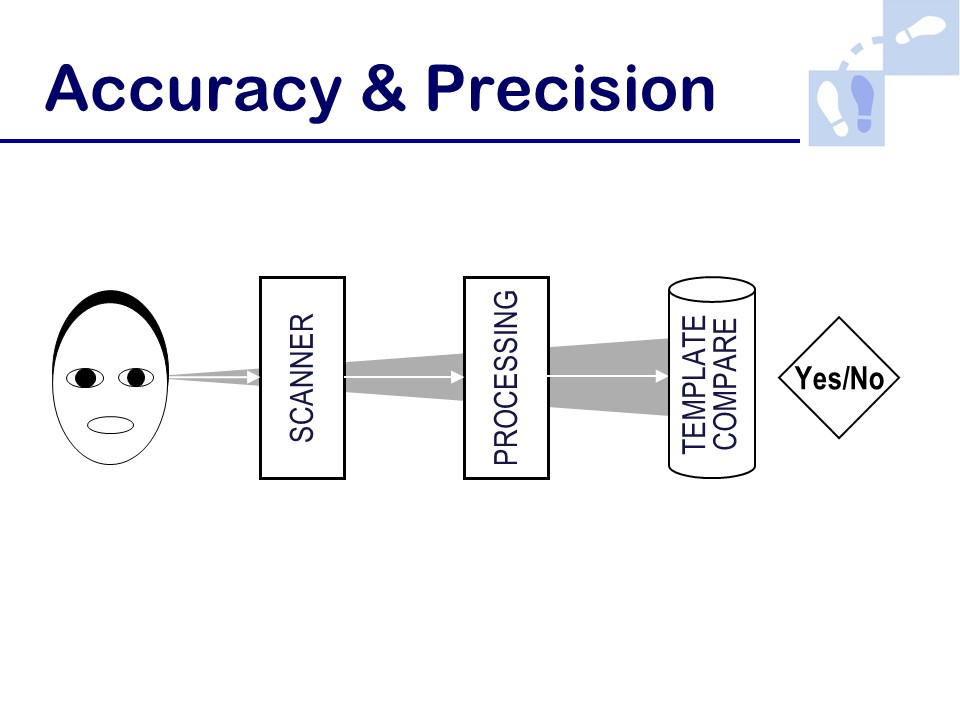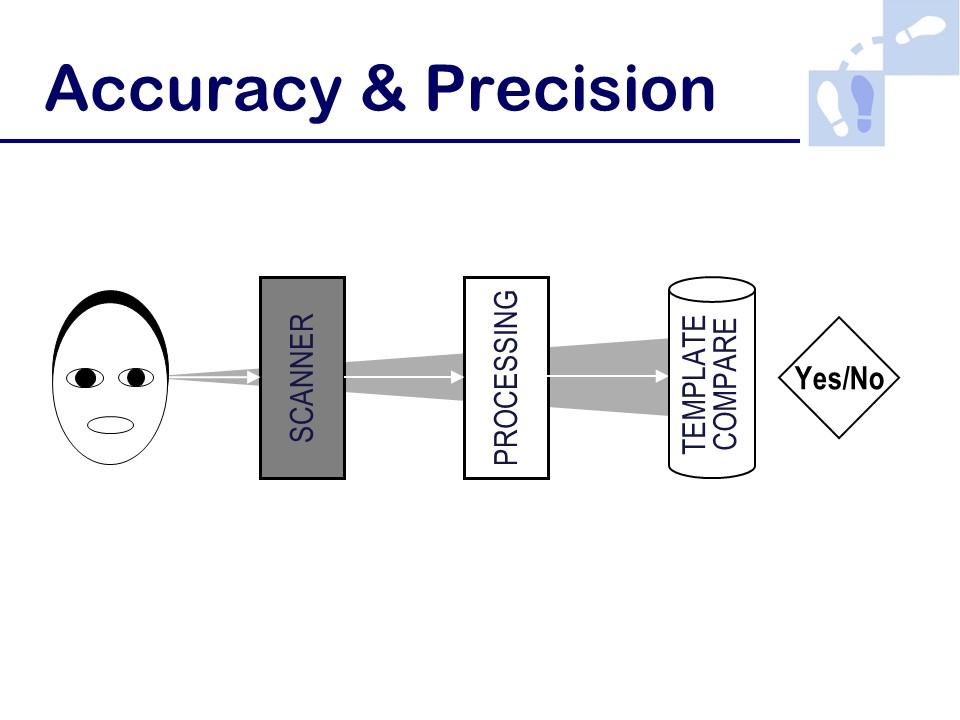 Biography: Stephen Wilson is an independent researcher, analyst and adviser in digital identity and privacy. He has been retained for biometrics advice by health insurer Aetna, the Attorney Generals' Department, DFAT, the Biometrics Institute, and Australia Post.