Consumer electronics are "wants" bought by people who have purchasing power. These might range from human aids like calculators and robot vacuum cleaners to entertainment-driven electronics like smart TVs and tablets, to personal assistants like smart watches and fitness trackers. While most do not consider biomedical implants like heart pacemakers and brain pacemakers to be "consumer electronics", by definition they are "a good bought for personal rather than commercial use". The only paradox in this instance is that this suite of biomedical implantables are really "needs" as opposed to "wants". Patients have a choice on whether or not to adopt this emerging technology, but most say that opting in is the only real option to maintaining their quality of life and longer-term wellbeing.
In the general consumer market, taking back a faulty product simply requires an original proof of purchase so an item can be validated as still being under warranty. In the case of biomedical implantables, a recipient simply cannot take back an implant for repair if it malfunctions. Biomedical implantables are willingly embedded in the body of a consumer by a surgical team, and require special expertise for removal, replacement or maintenance (i.e. upgrade). The manufacturer, for example, cannot conduct the removal process, but a surgeon with the right equipment and human resource support (e.g. nurses) can. In 2010, one supplier of pacemakers, Medtronic Inc., had to pay $268 million to settle thousands of lawsuits that patients filed after a 2007 recall of a faulty heart defibrillator wire that caused at least 13 deaths. In other cases, battery packs have failed causing disruption to consumer implants, and more recently we have witnessed software code security vulnerabilities in heart pacemakers which have meant that recipients had to undergo a firmware upgrade in a doctor's office, a procedure that takes up to 5 minutes and is non-invasive.
On the one hand, these pacemakers are life-sustaining and life-enhancing to their recipients, on the other hand they place voluntary human implantees at some level of risk. The various types of risks will be considered in this presentation as will the impact of "recalls" on consumer implantees.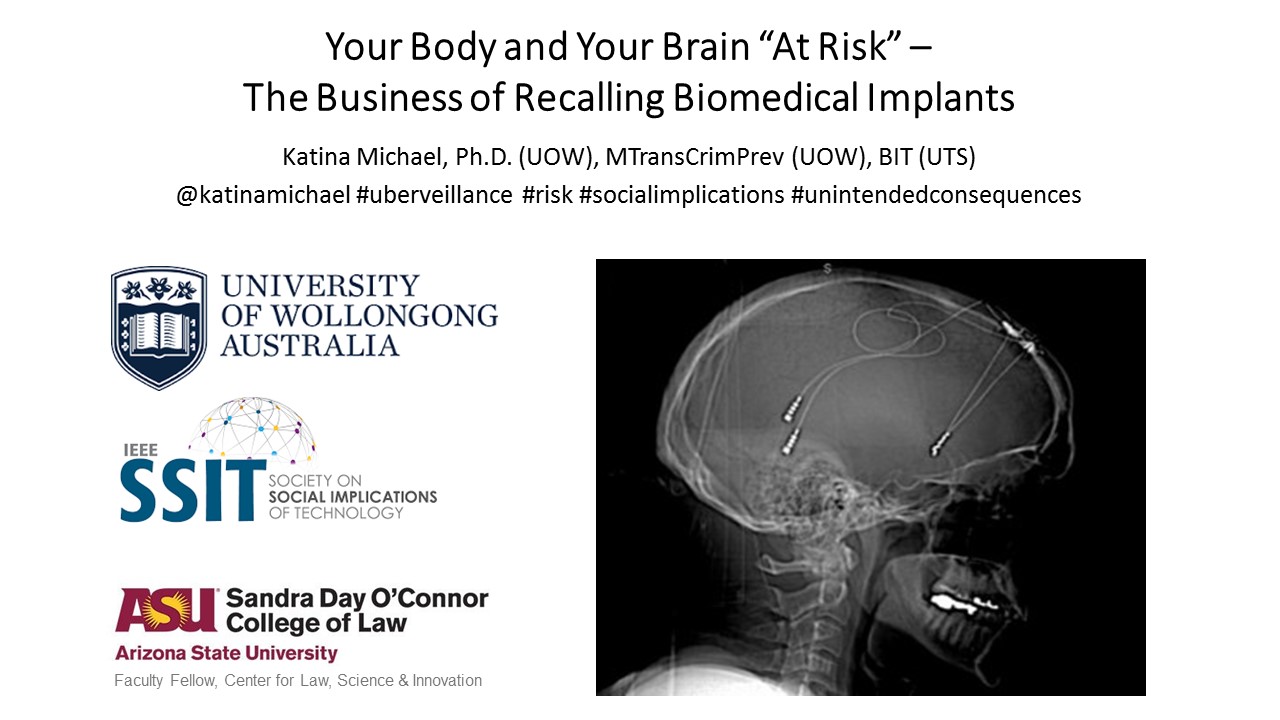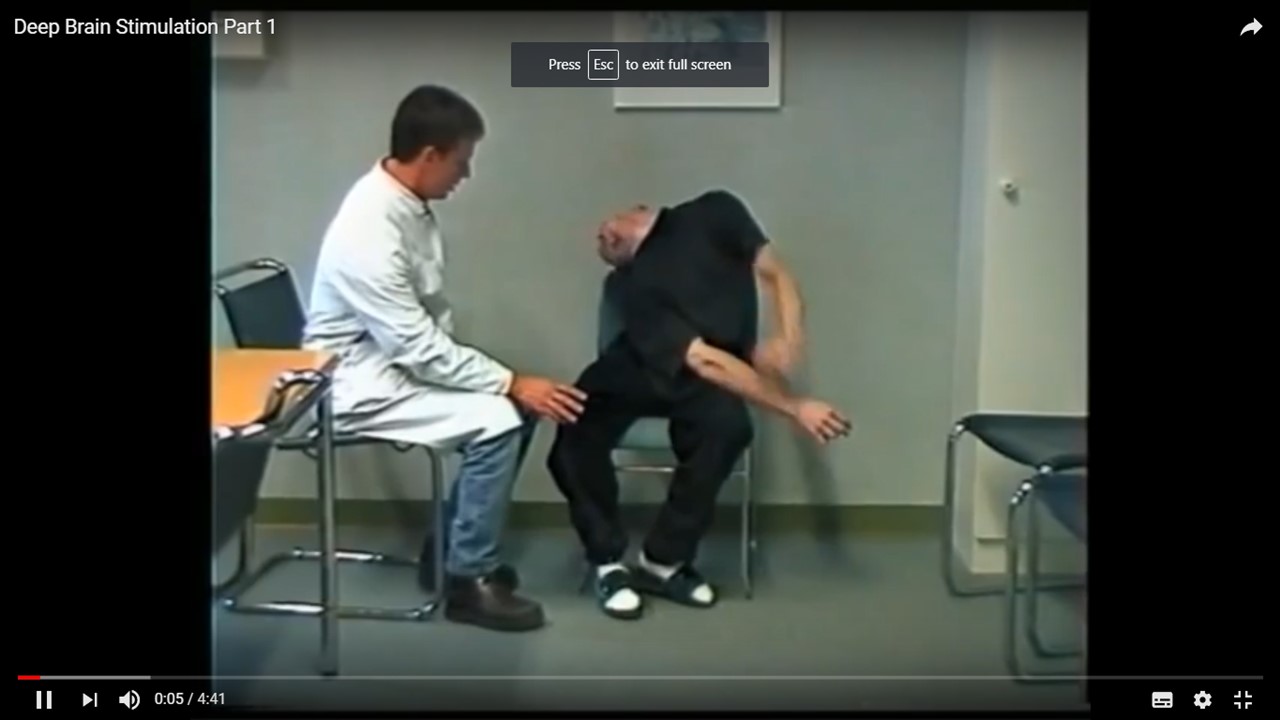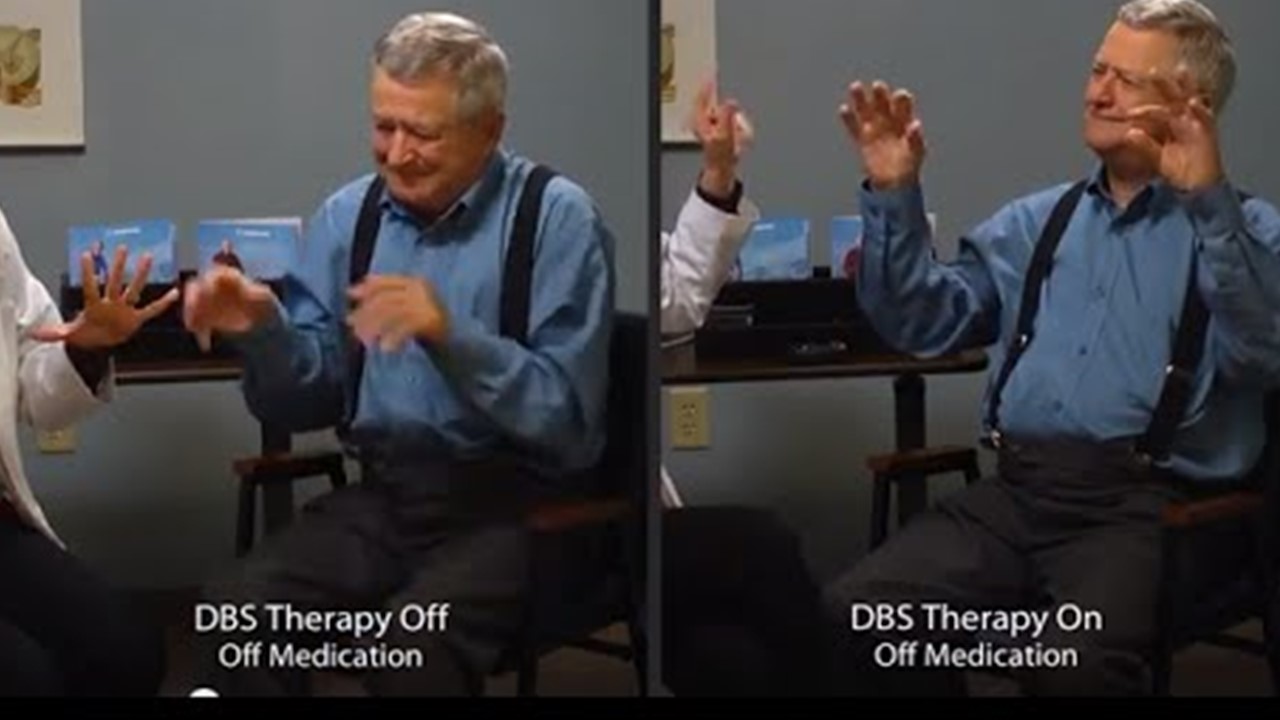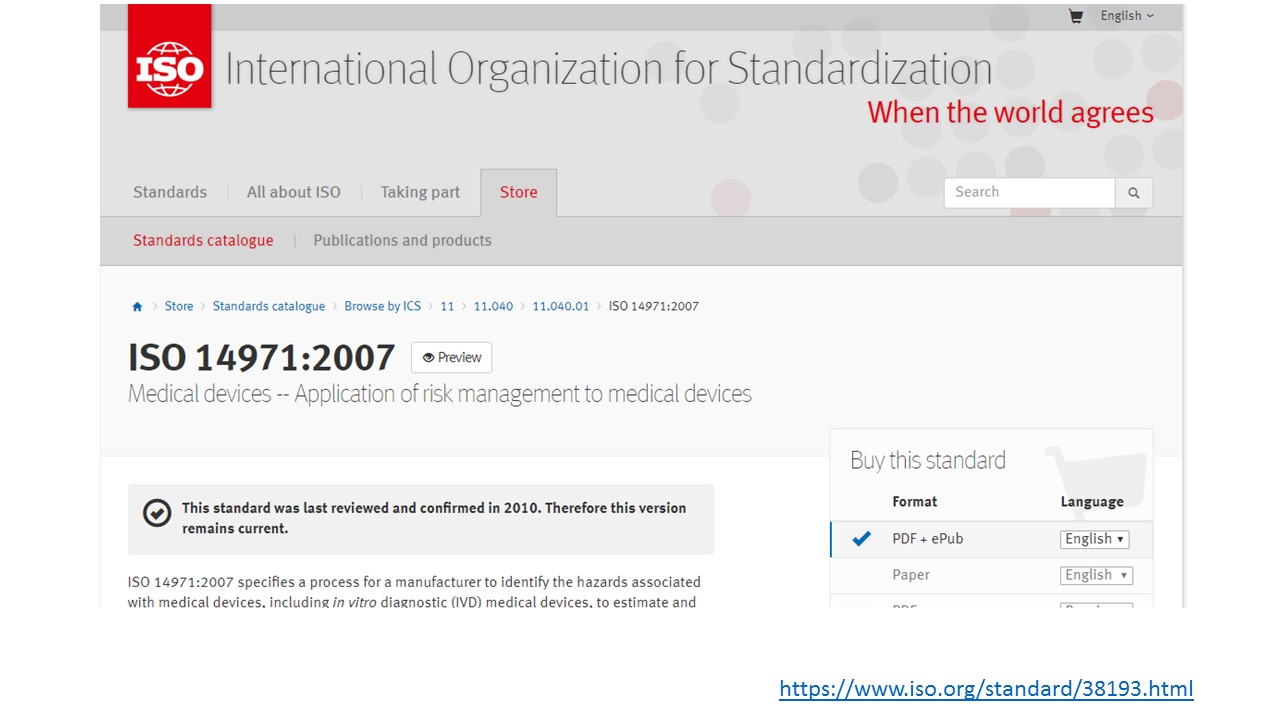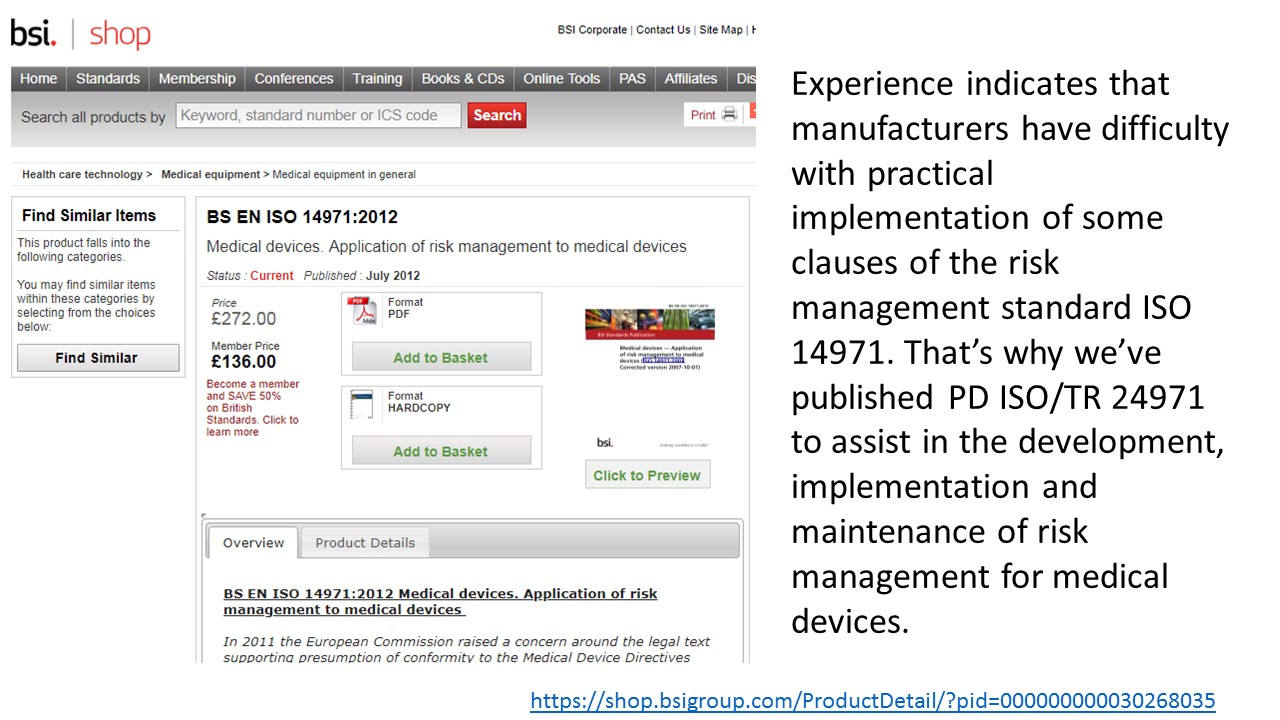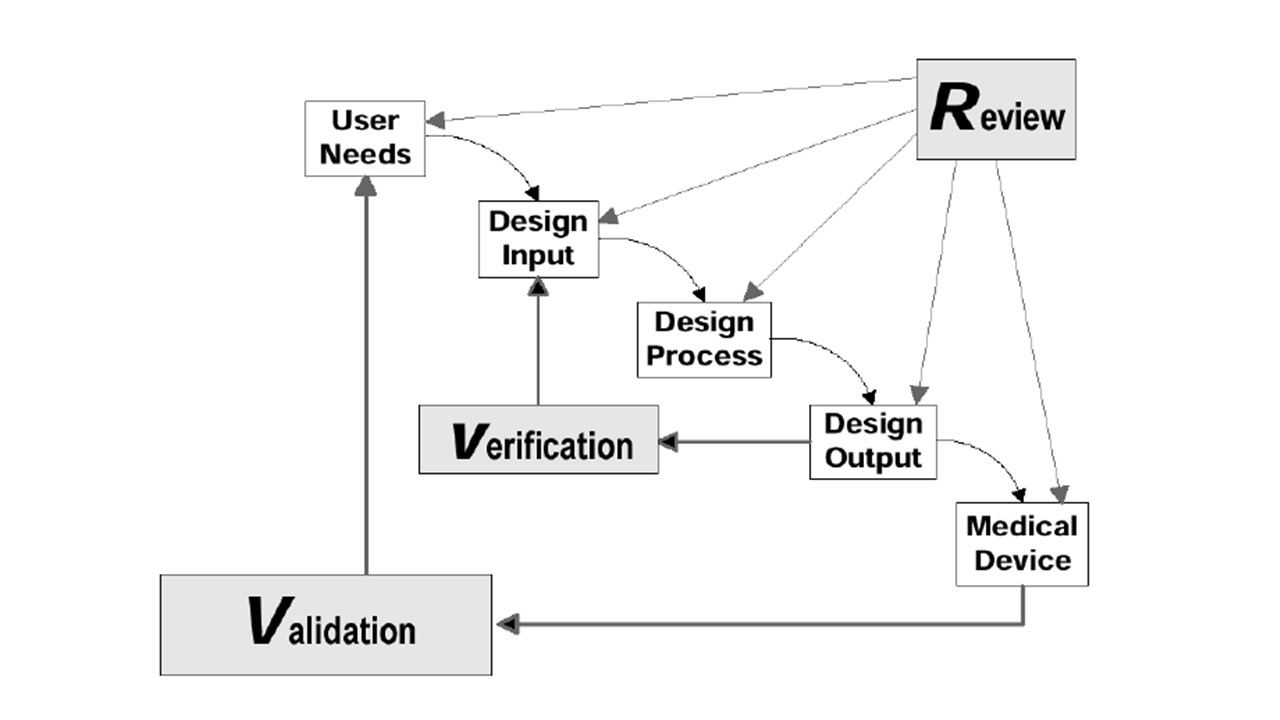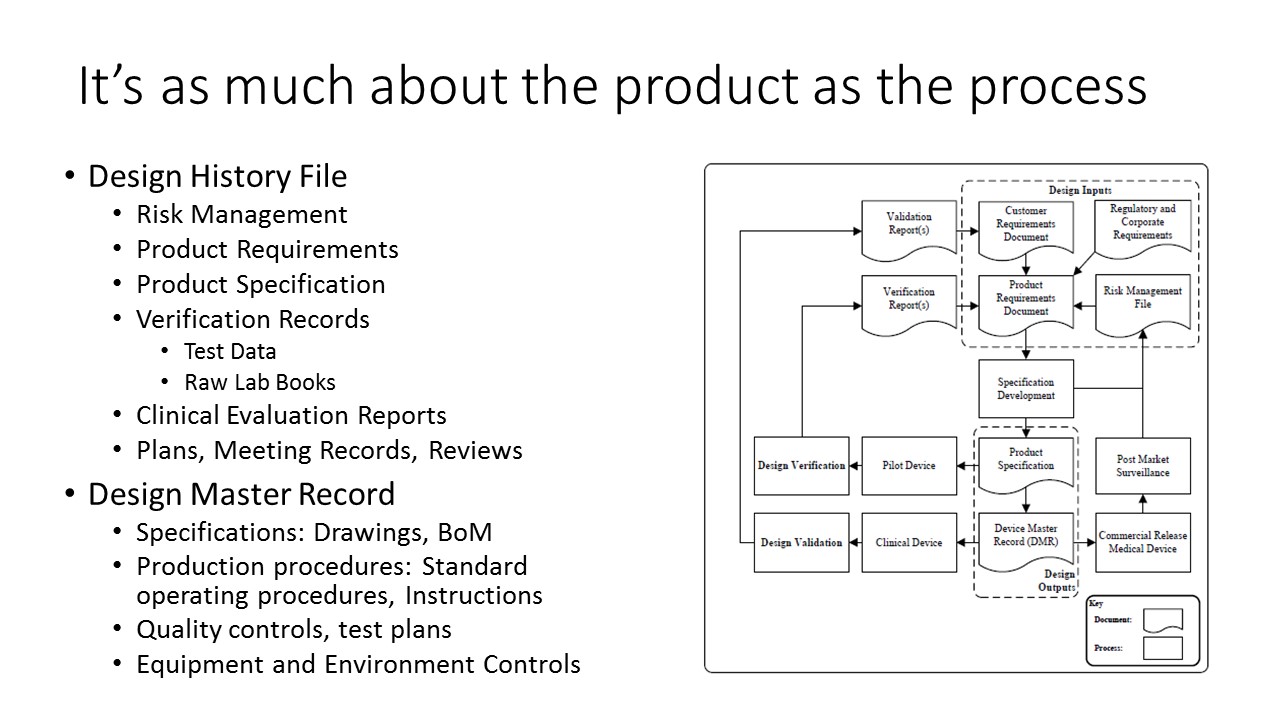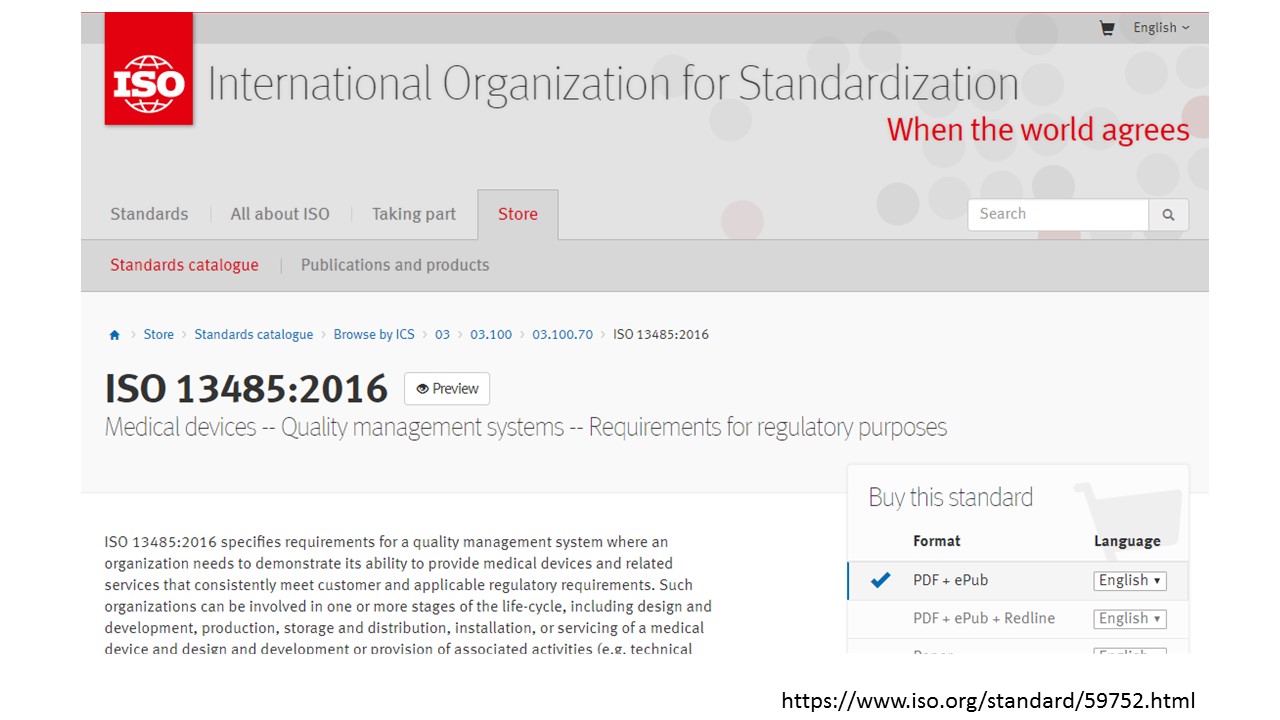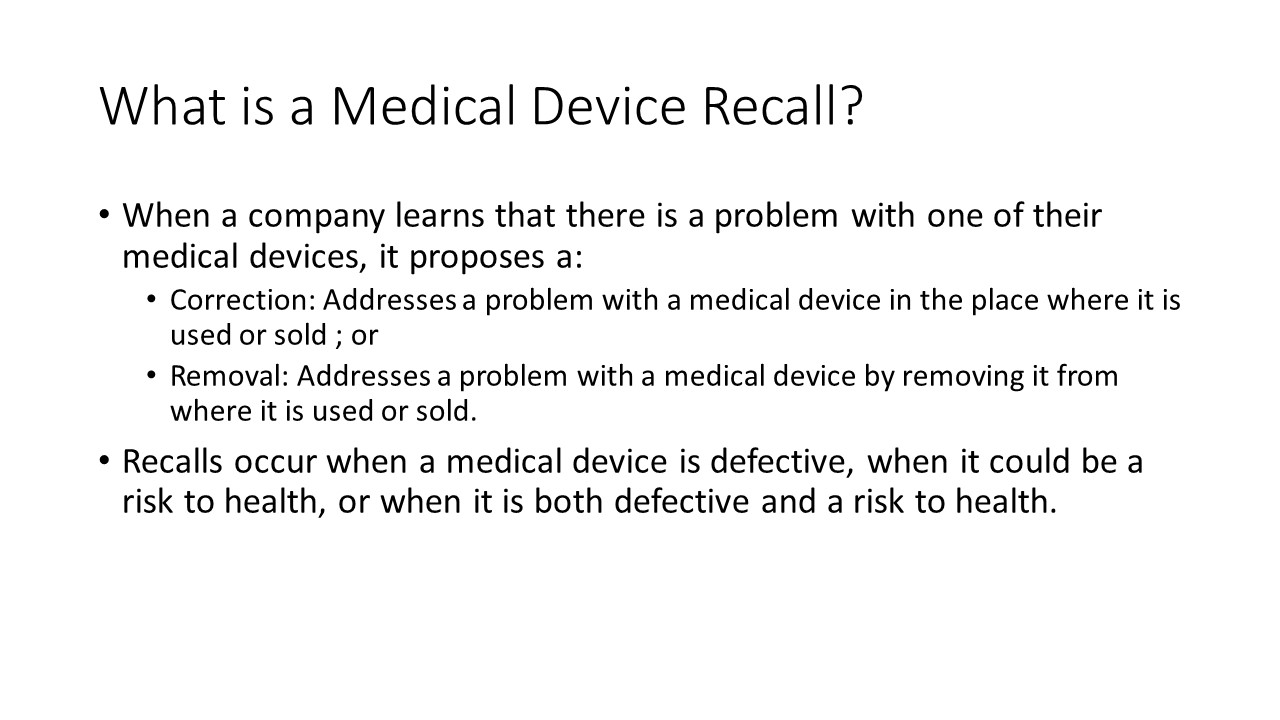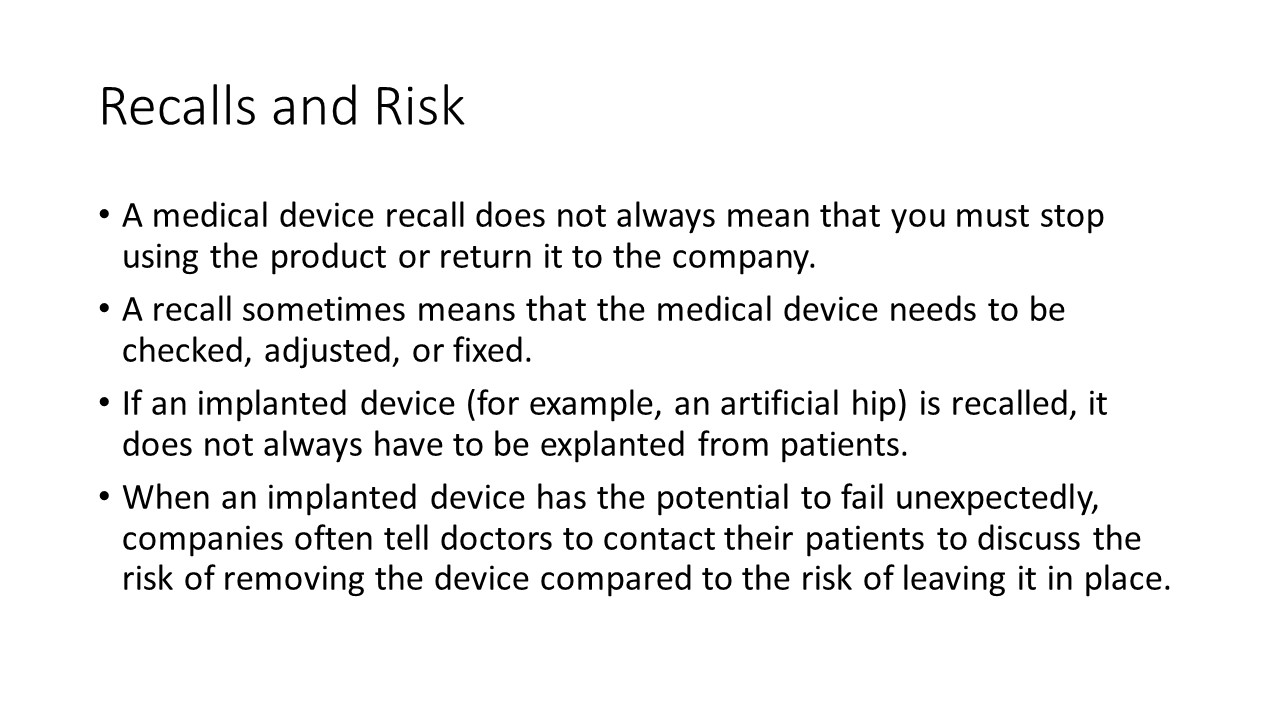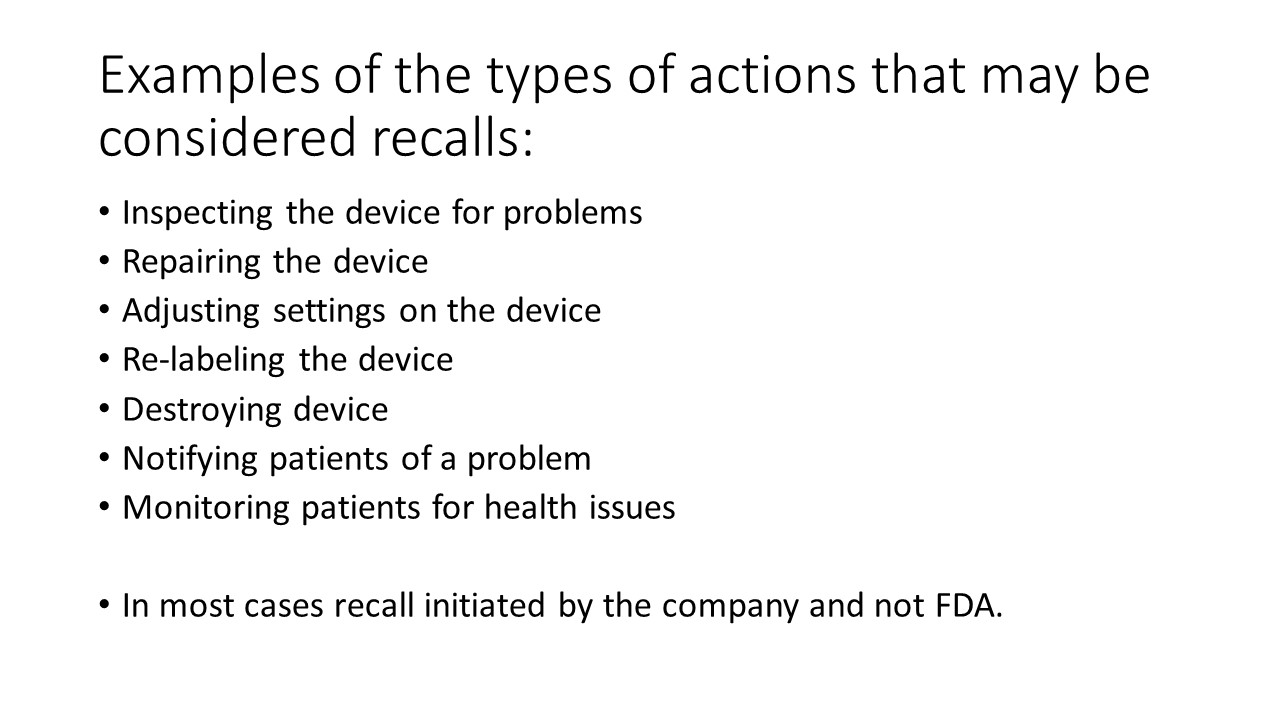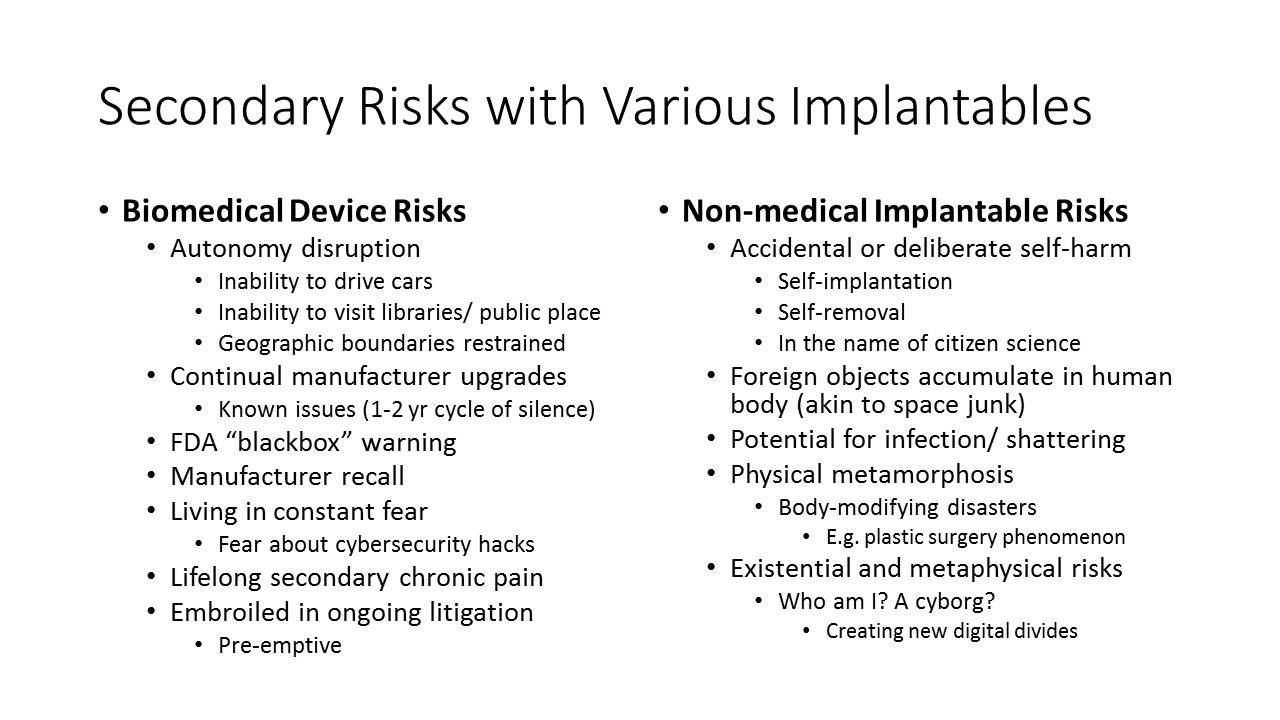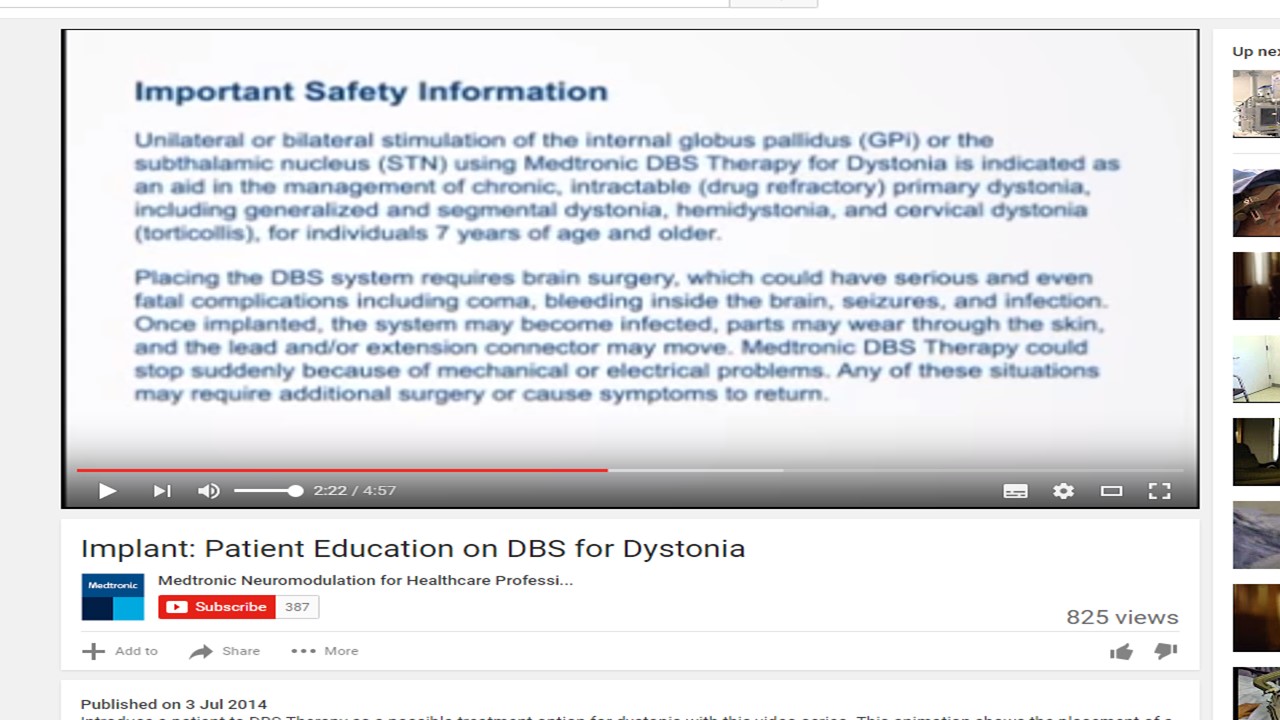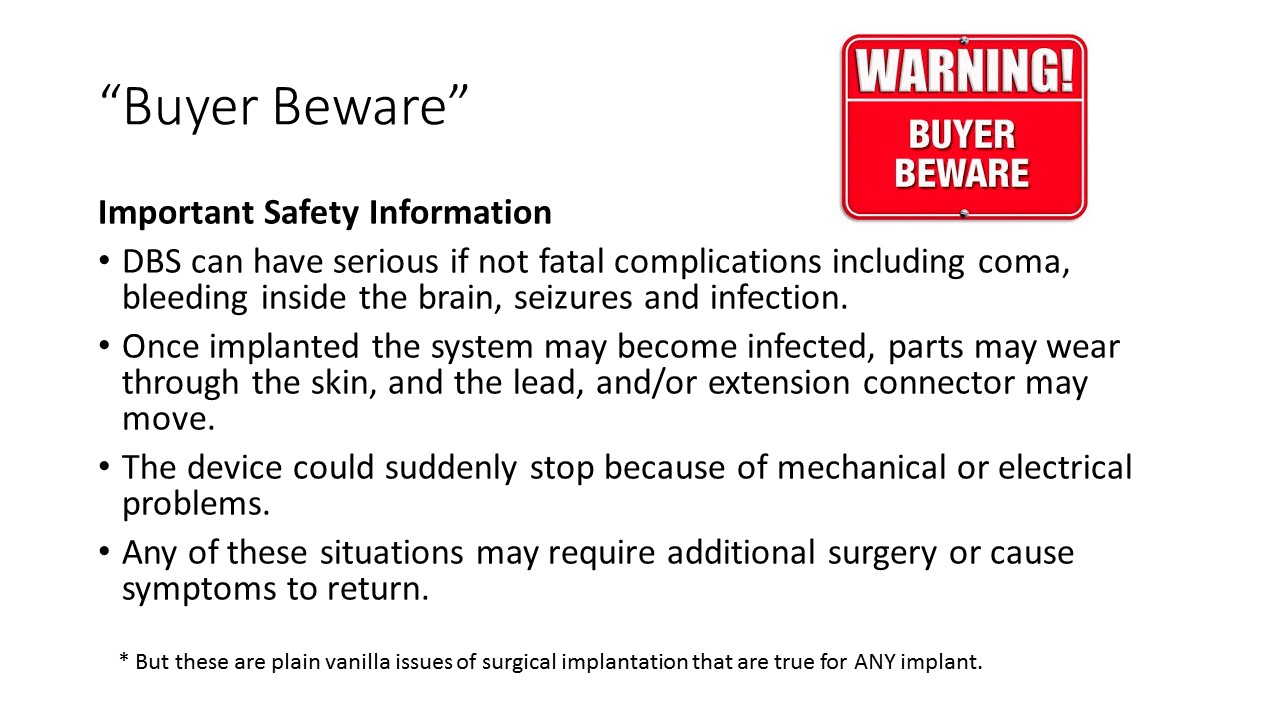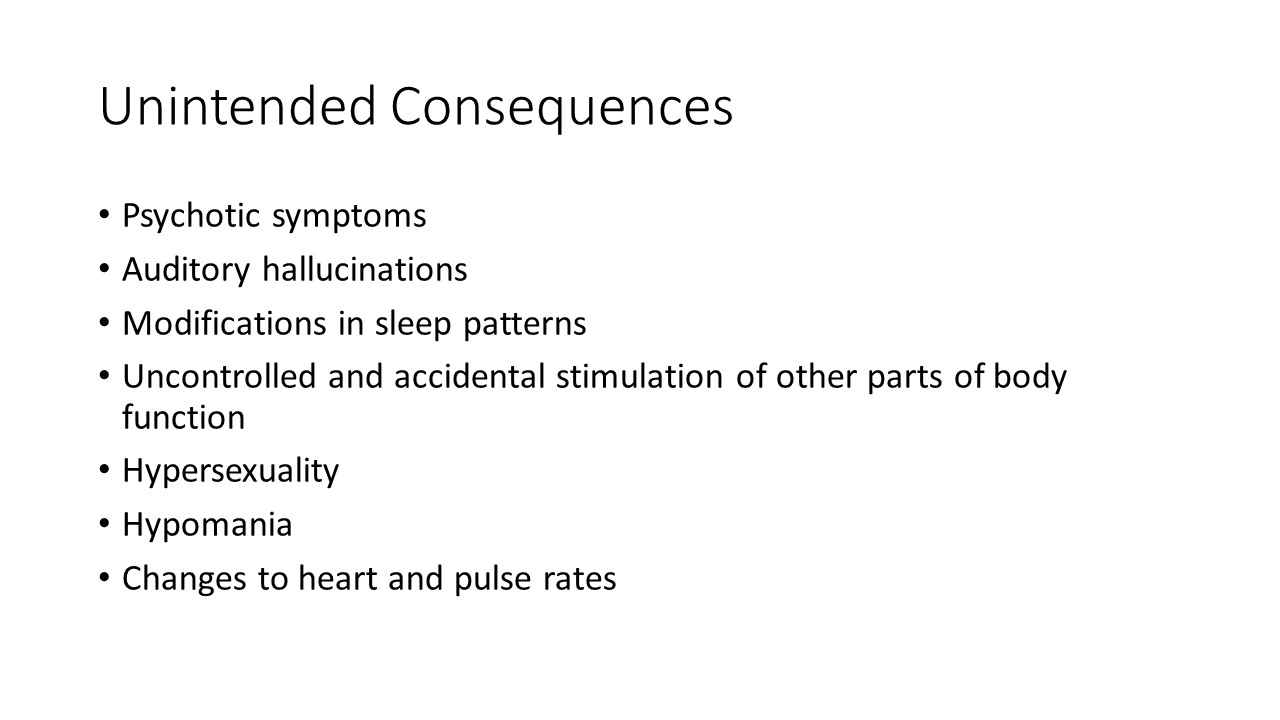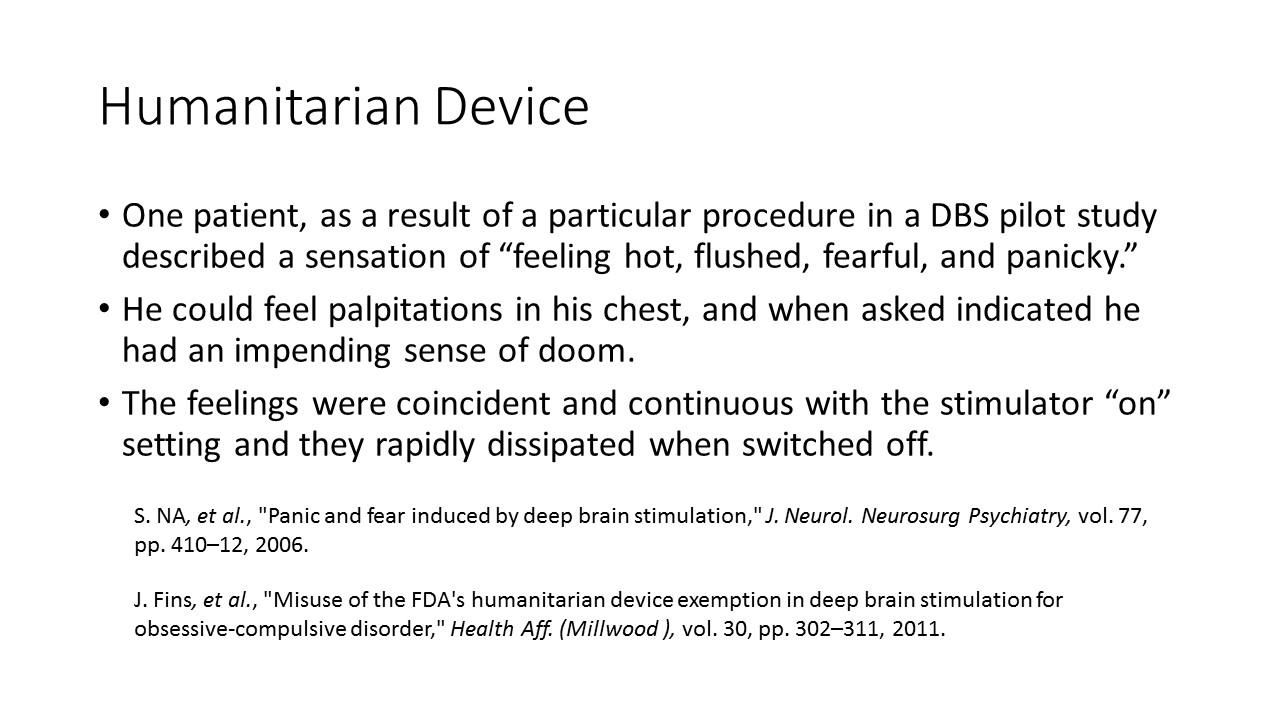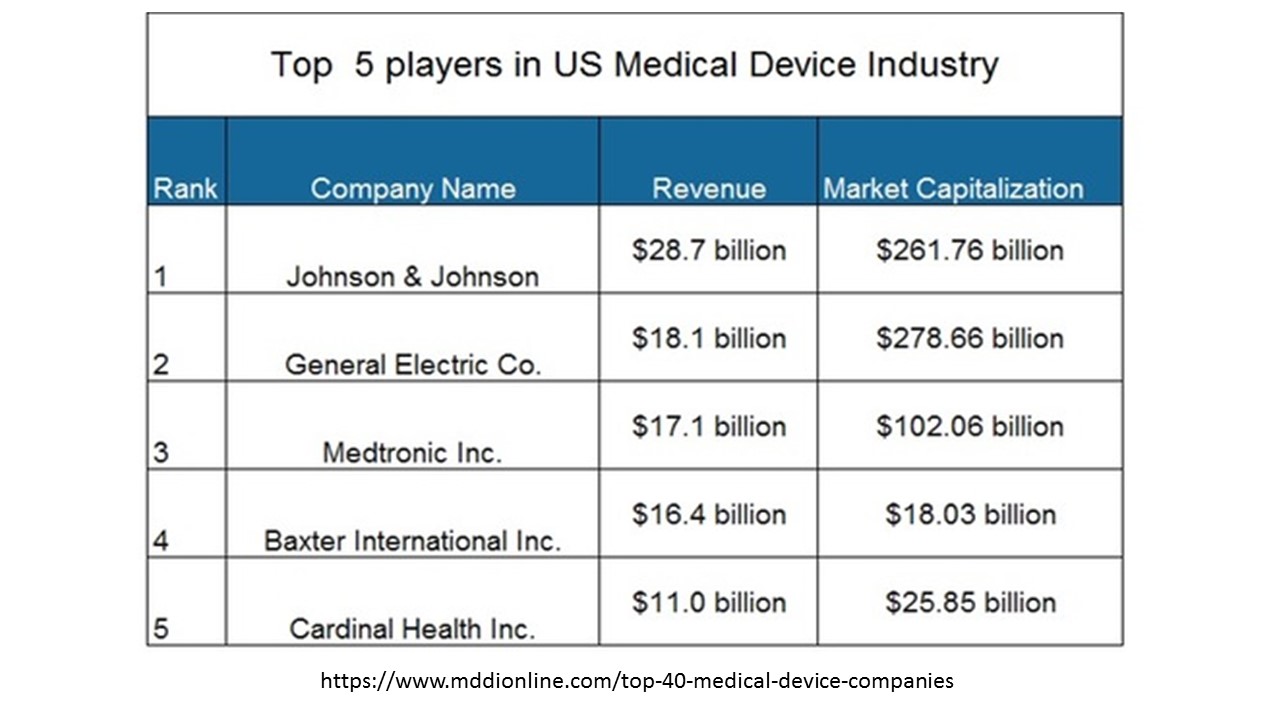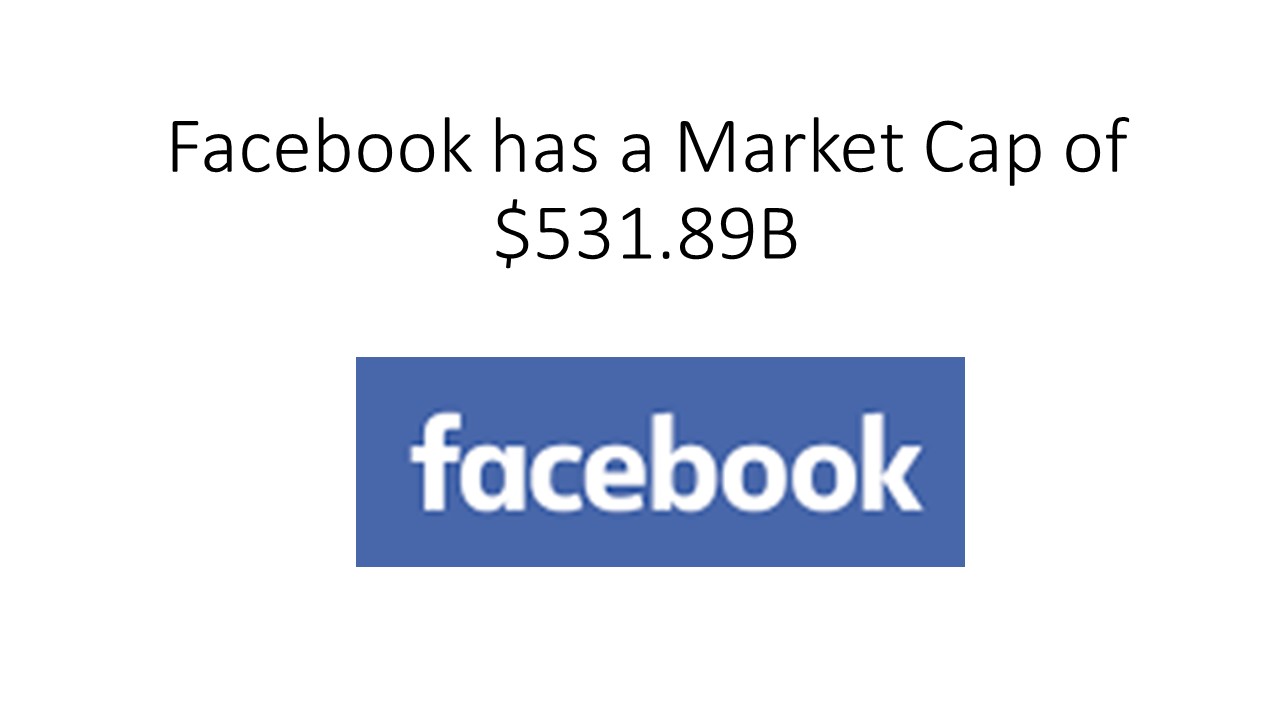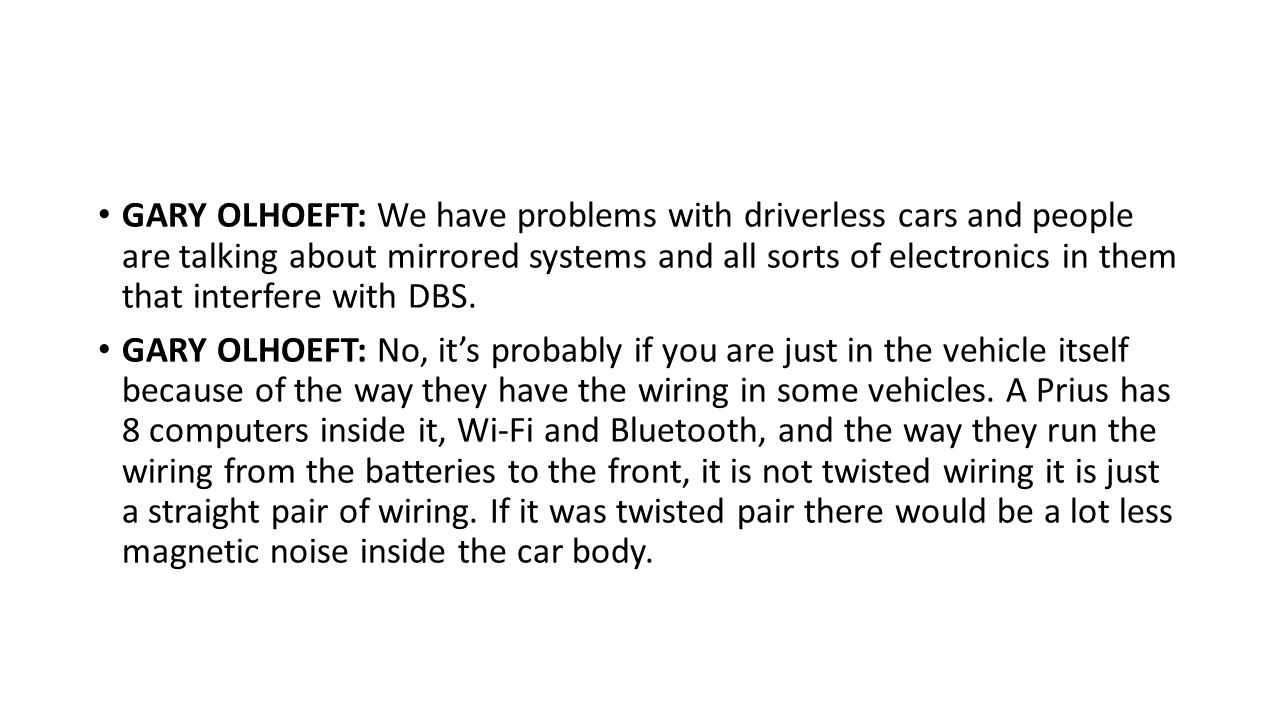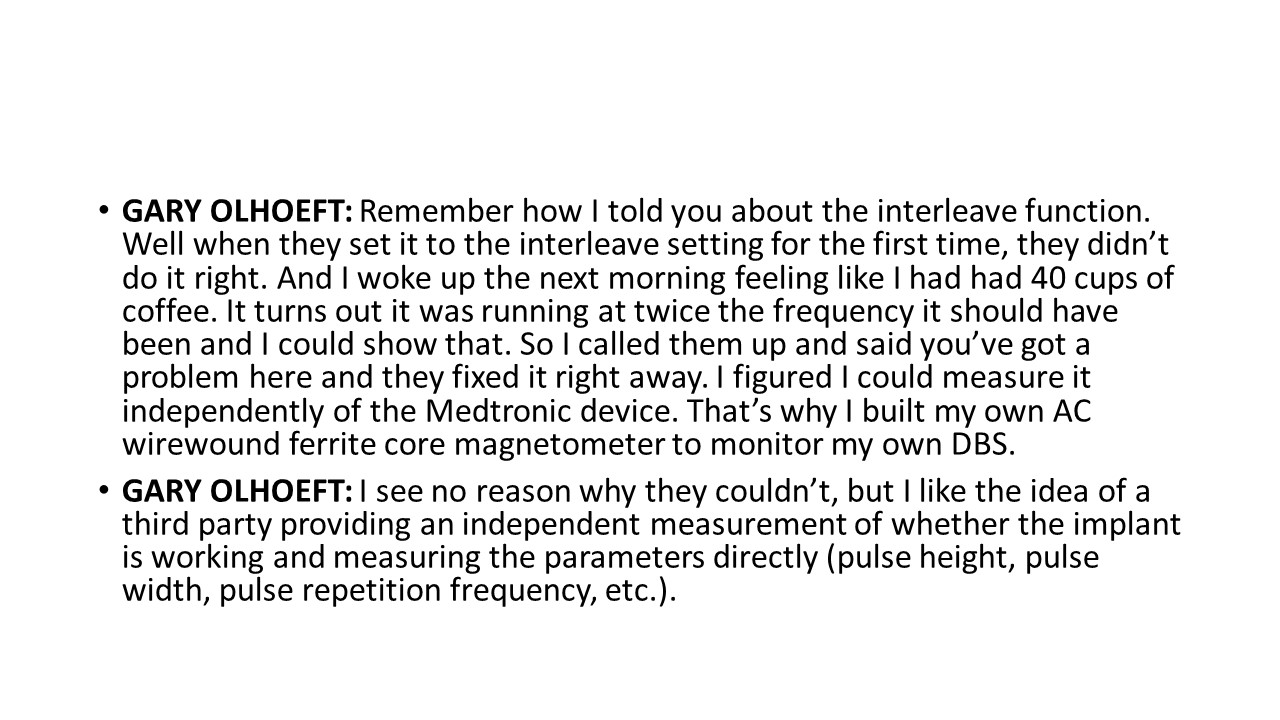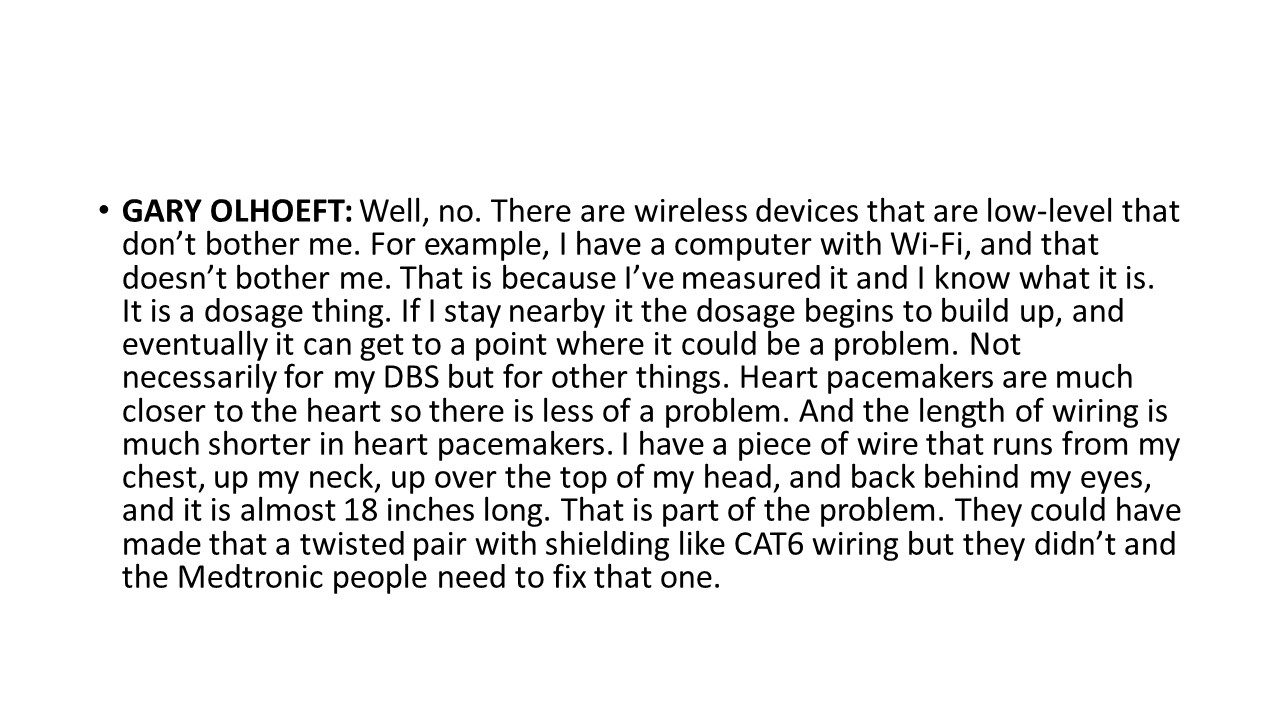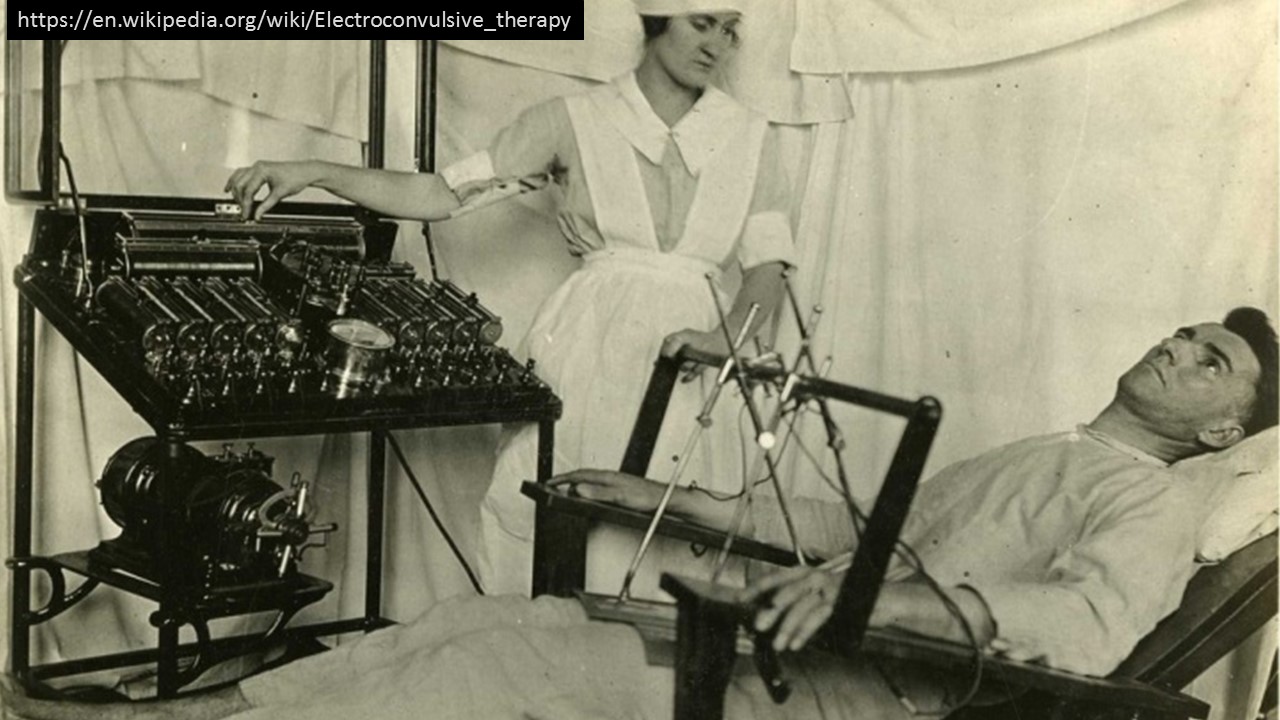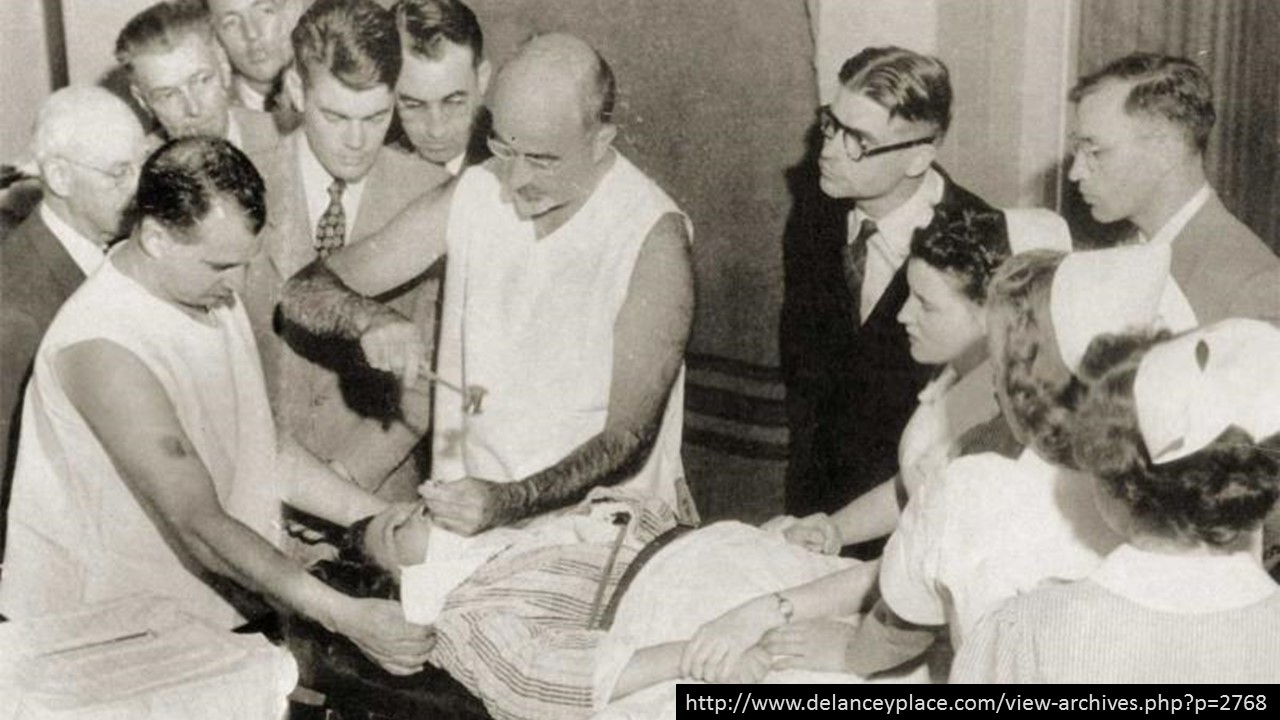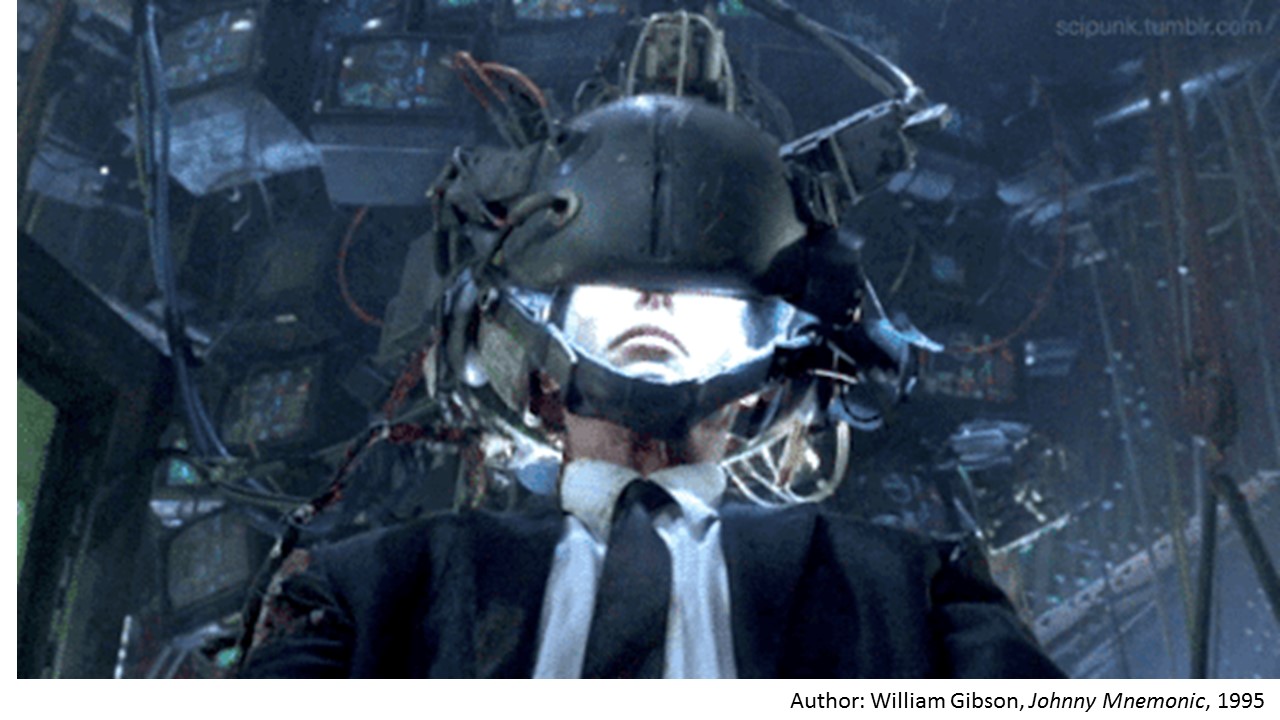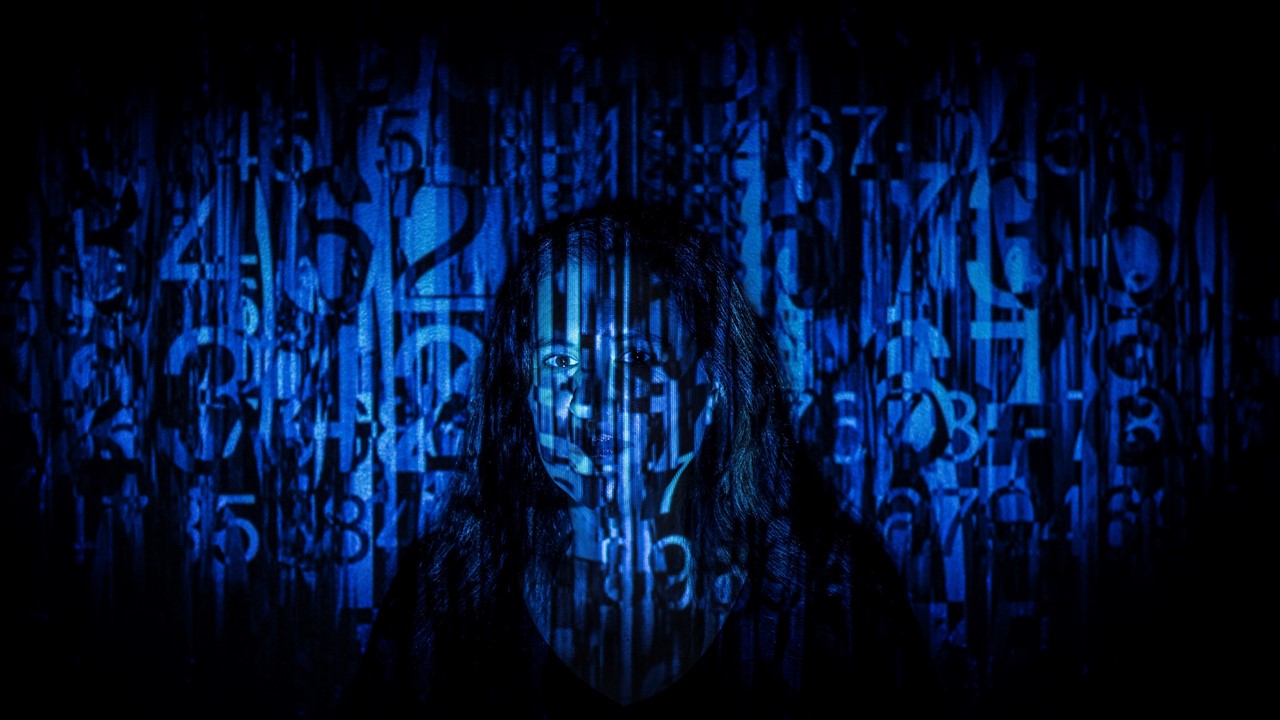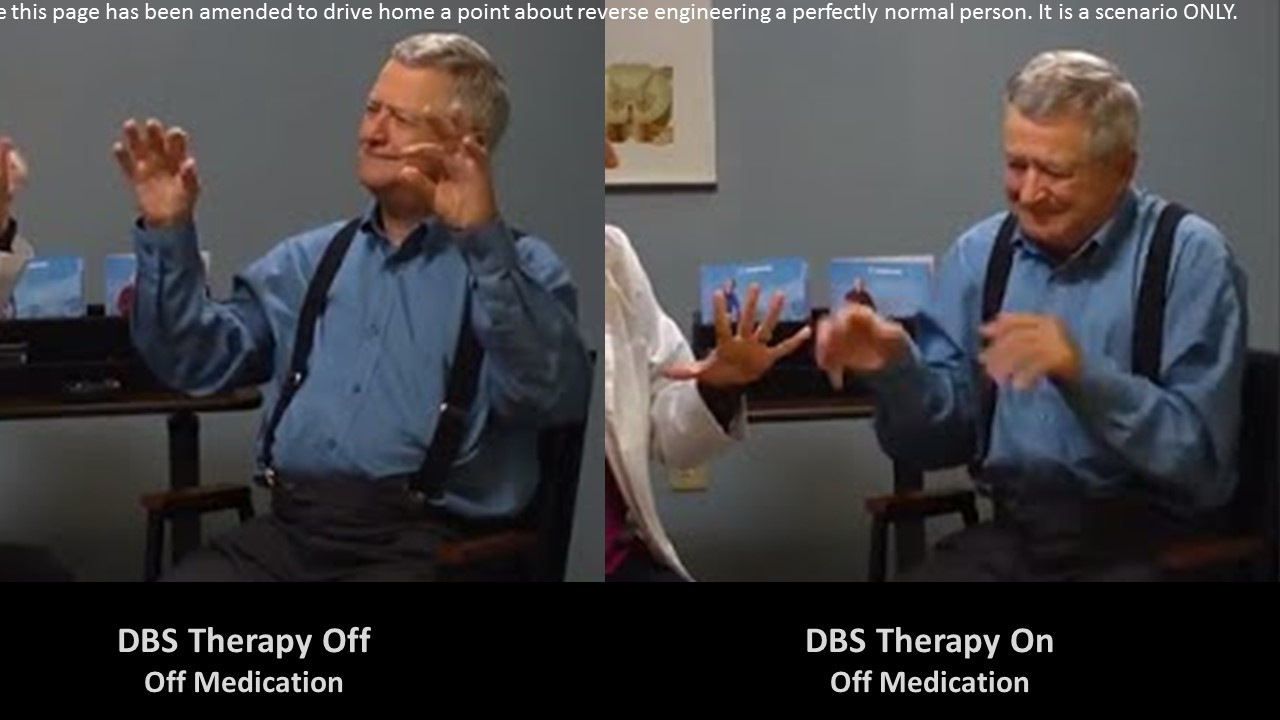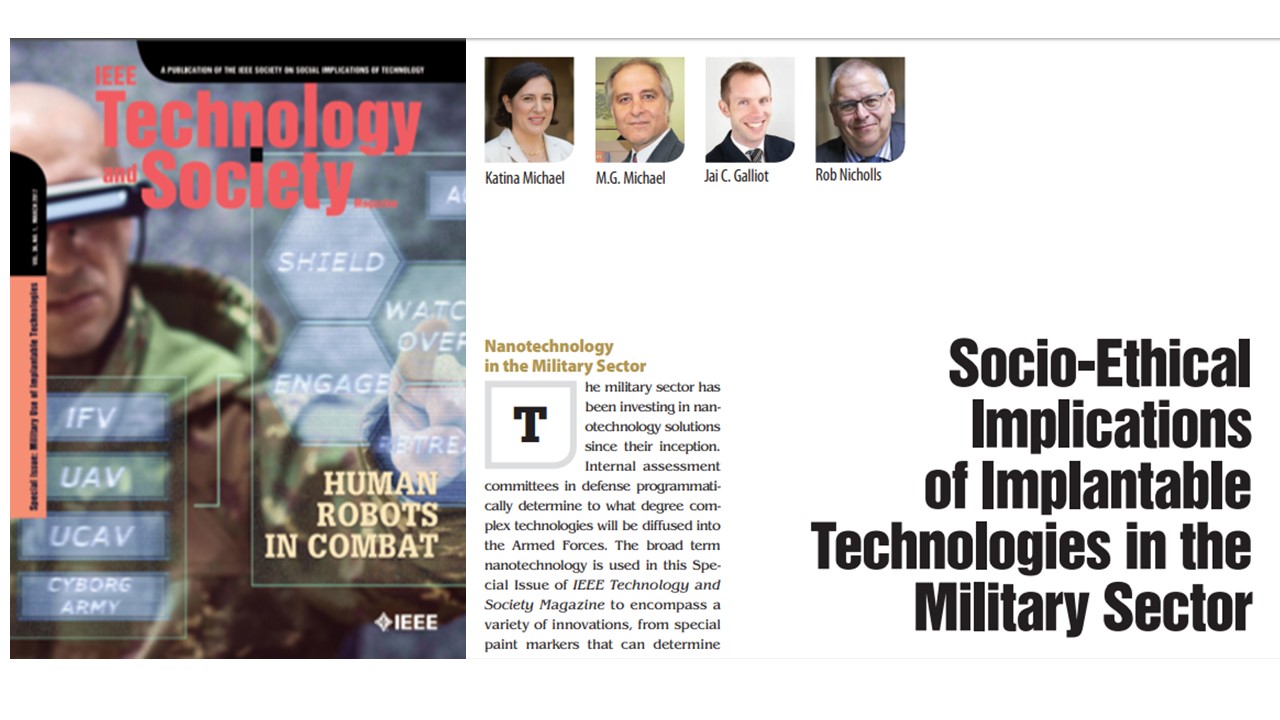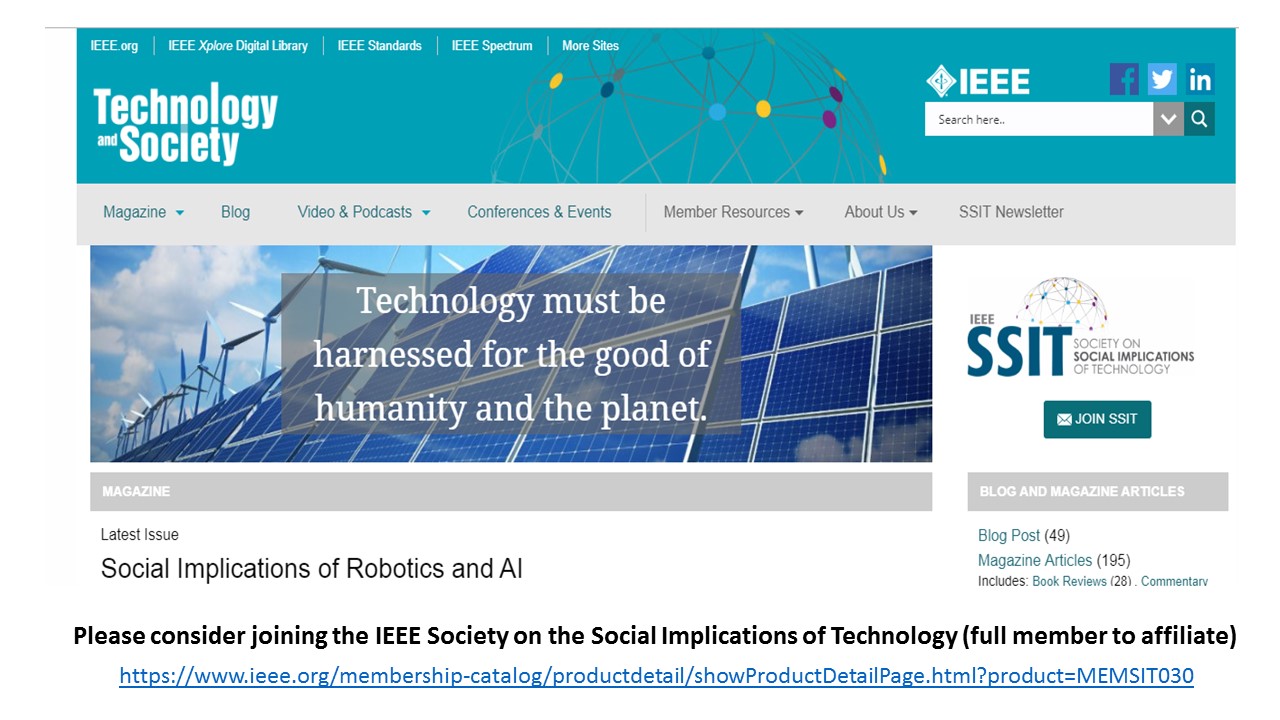 This Medtronic YouTube Video is shown in the context of this educational presentation under "fair use" rights. Gary's story demonstrates the positive and life-changing impact a DBS can have on one's life if they are suffering from Parkinson's Disease.
Now read about another Gary here. Two part interview will appear shortly in IEEE Consumer Electronics Magazine.
Warning: The contents of this video are disturbing.