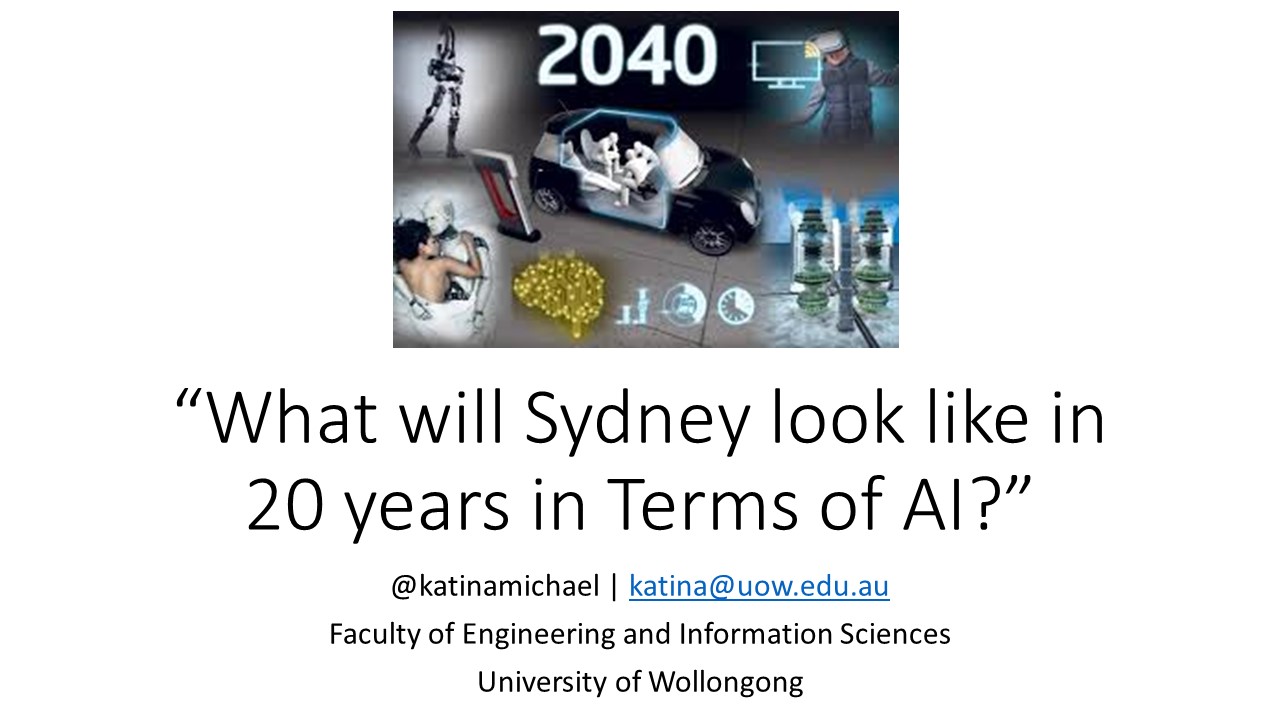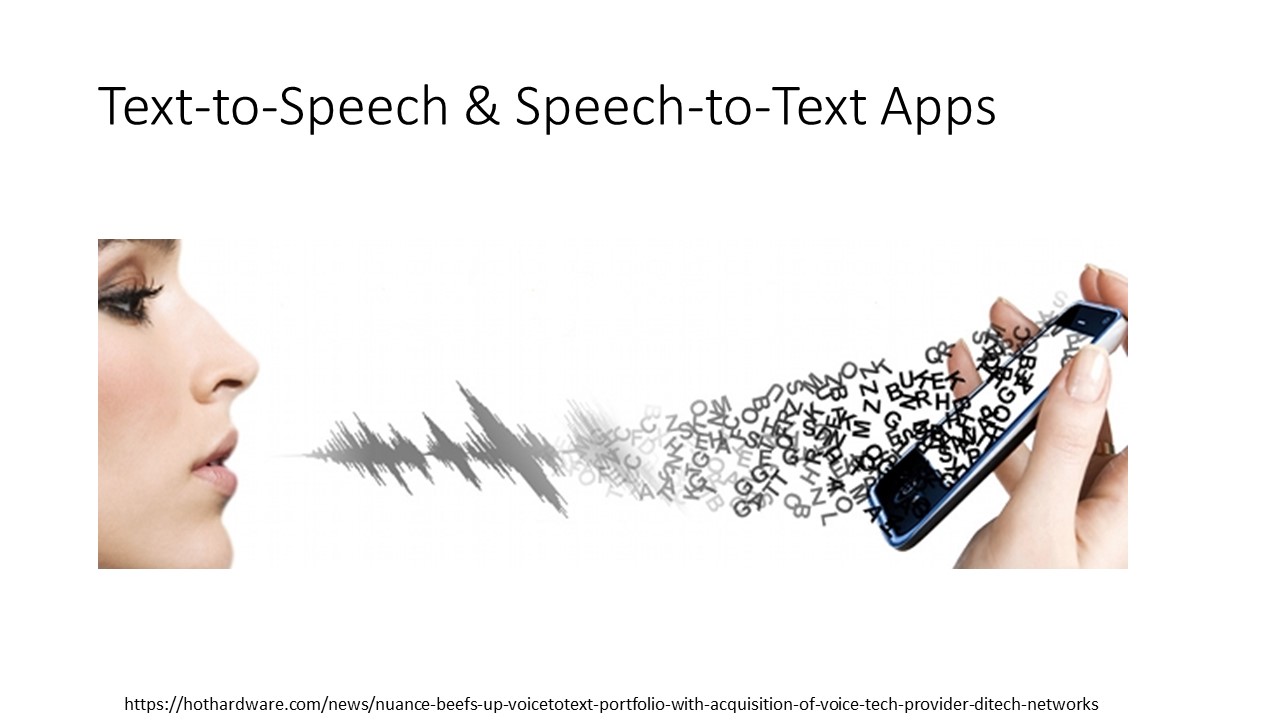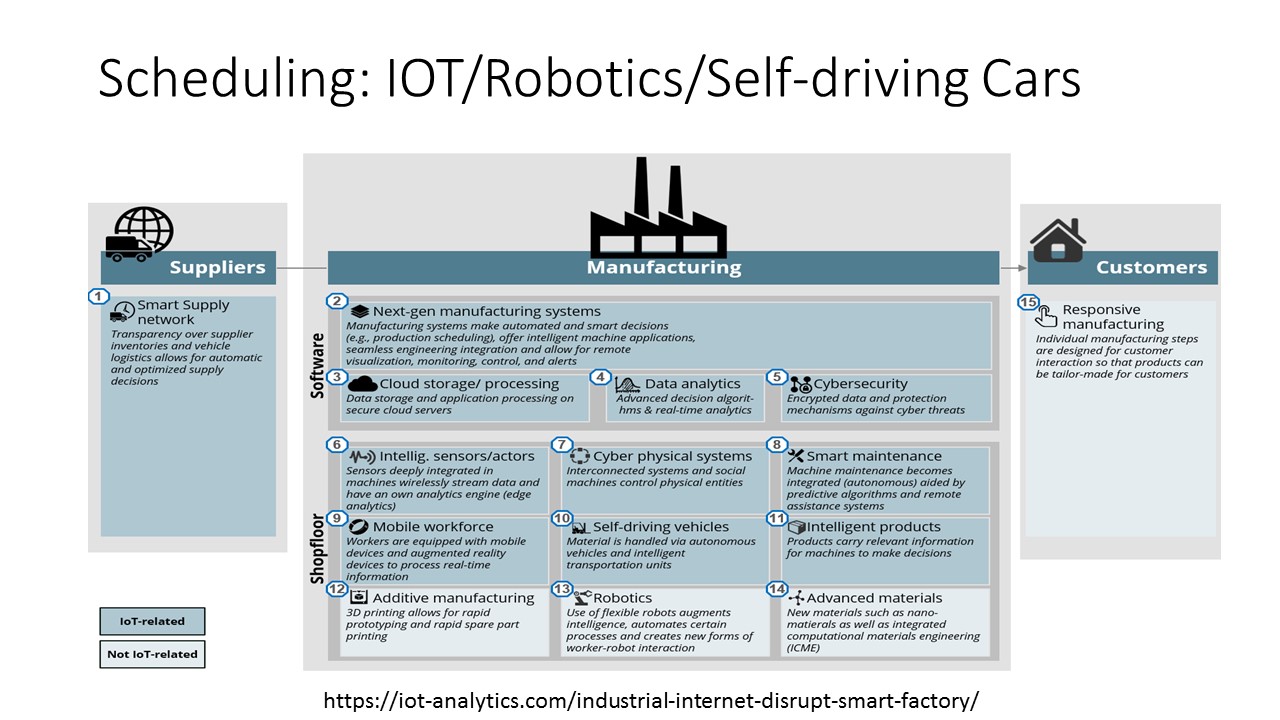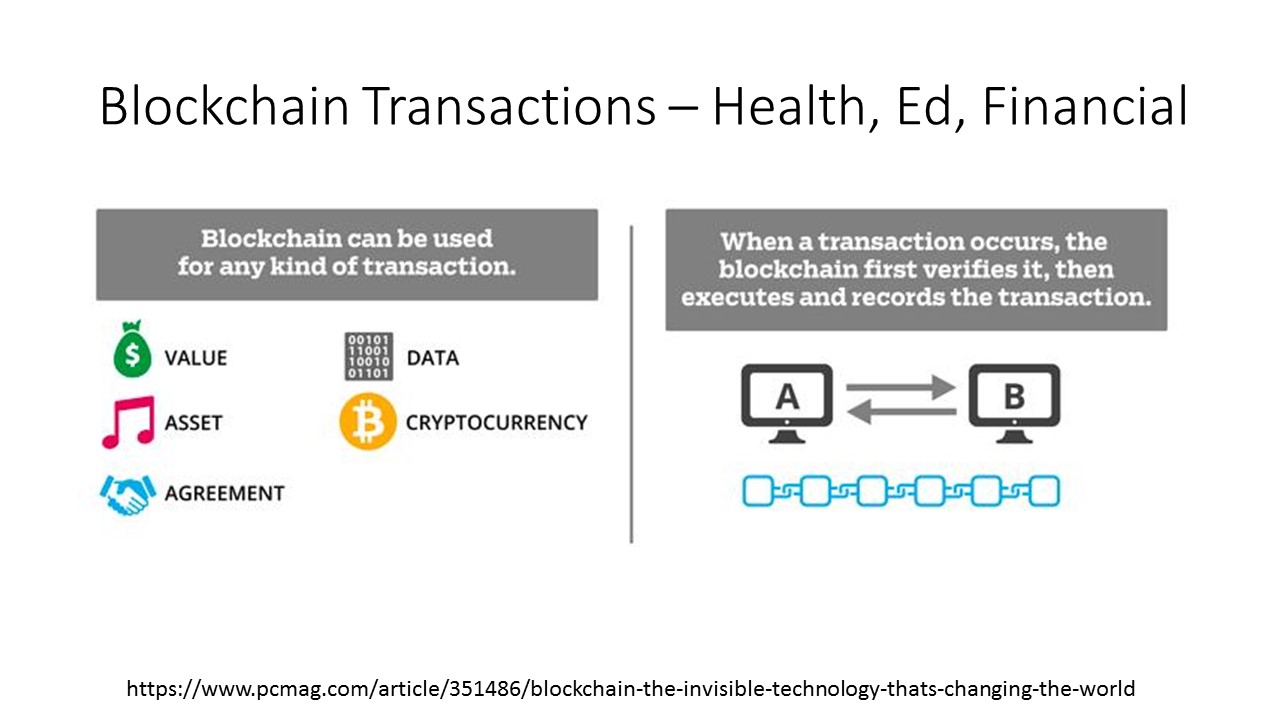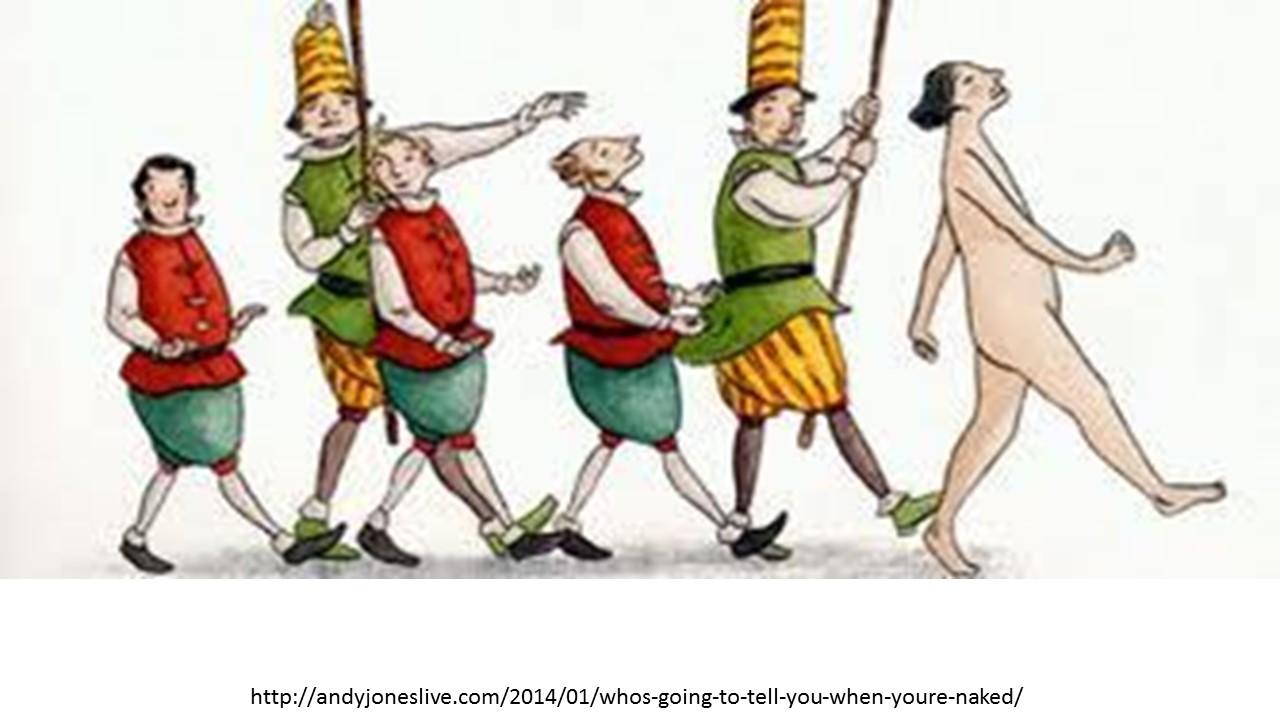 NSW Health Promotion Annual Forum 2018:
9.15am-10.45am
Heather Nesbitt - Greater Sydney Commission
Julian Bolleter - University of Western Australia
Katina Michael - University of Wollongong

Michael J Gadiel - Treasury NSW
1.a) External Panel – the world in 20 years
This session will be a panel of experts discussing how the world, and NSW in particular, will change over the next 20 years. This will include, but not be limited to, the following areas:
· Demographics and population change
· Economic landscape
· Artificial intelligence
· Transport and urbanisation
Biography: Dr Katina Michael is with the Faculty of Engineering and Information Sciences at the University of Wollongong. She researches emerging technologies and societal implications. One of her areas of interest has to do with screen time and the youth obesity epidemic. Today, Katina makes use of simple AI-based productivity tools to ensure work can be done while on the move. Katina is a senior member of the IEEE and has held several editorial roles, among them chief editor of IEEE Technology & Society Magazine, and IEEE Consumer Electronics Magazine.
Comments from the Audience