Always delighted to speak at events where the audience is ready to be challenged, and to challenge me back! Thank you Mixed Probus group (Kiama Harbourside) for the wonderful white wine, the delicious lunch we shared together, your willingness to take home and read a copy of IEEE Consumer Electronics Magazine, and your mindful commentary about the future of microchipping humans for medical and non-medical applications.
Title: Microchipping Beyond Body Modification: New ID for Ticketing and Transportation?
Abstract: For some time we have witnessed the advent of humans bearing implantable devices for a myriad of non-functional uses. We have grown accustomed to people wearing tattoos on their faces and forearms, piercing noses and tongues, and even implanting wedges of silicon beneath the skin. All of these microchips have modified the body of the individual for mainly aesthetic purposes. Enter the emerging range of ID chips embedded beneath the skin that are now being trialled for ticketing in transit applications and transportation. The last 24 months have seen a spate of small-scale (even one-person participant observer trials) of people implanting unique ID chips into their bodies as part of functional application trials. We've seen people board a plane without a physical boarding pass in Scandanavia. We've seen people enter parking lots with just a wave of a hand in Glebe, NSW. We've seen people embed a chip that links to their mobile phone for payment. And more recently we've witnessed a local man from Sydney use his implantable device to board a train, instead of a physical PVC-based Opal Card. In effect, the man had embedded an Opal chip into his hand. This seminar will examine these single case studies and consider the pros and cons of going completely cashless and paperless for ticketing and transportation. Do you think this is our future? To be microchipped like dogs and cats? Or do you think it is technology better left outside the human body? Come and discuss these questions with peers in your local Municipality.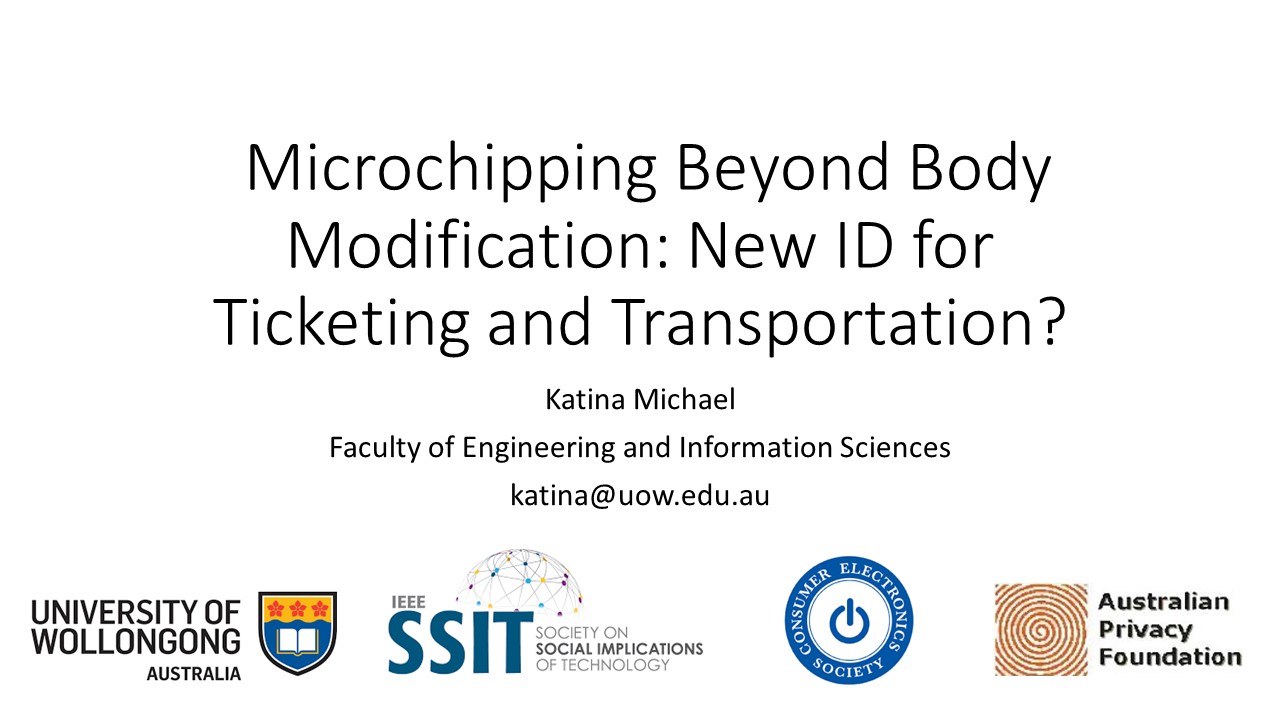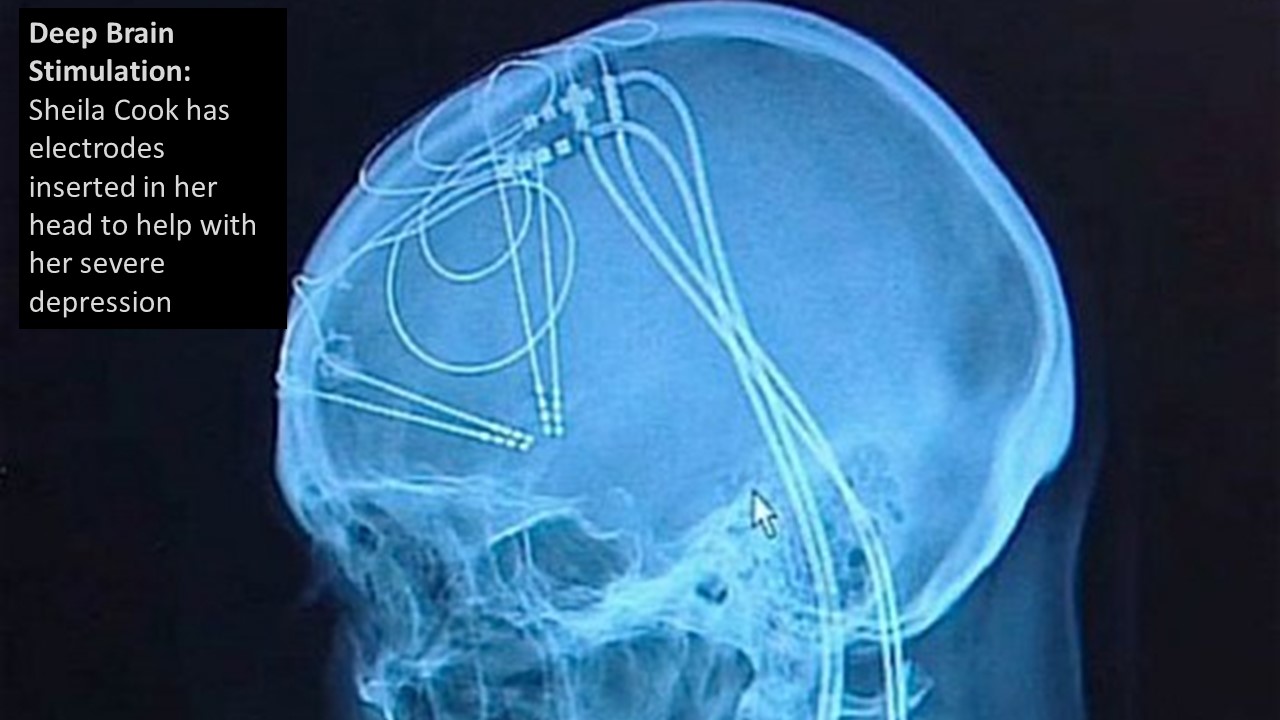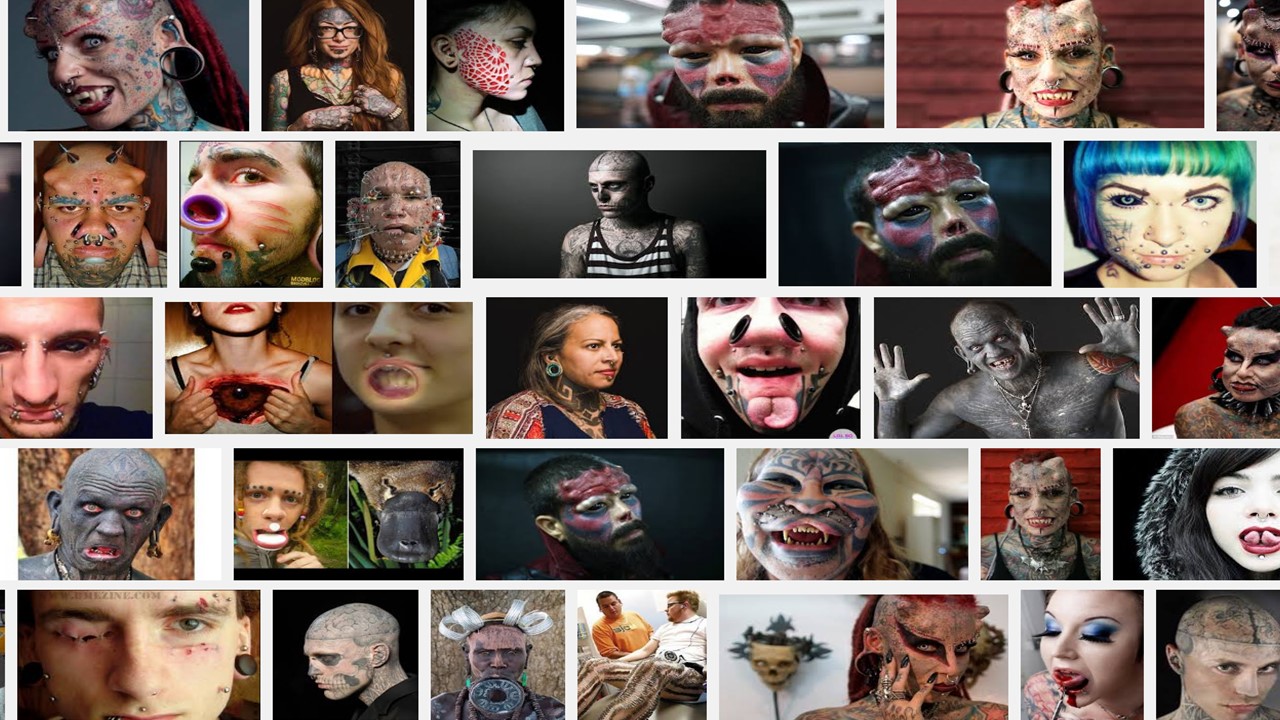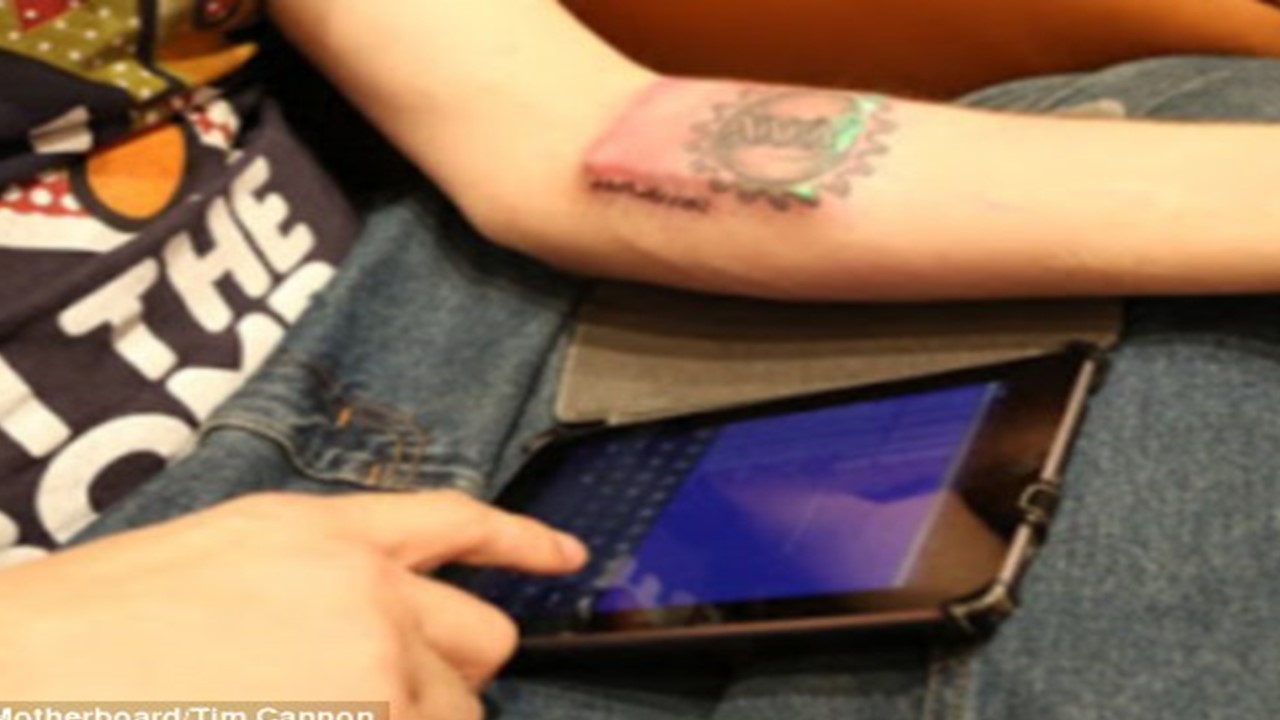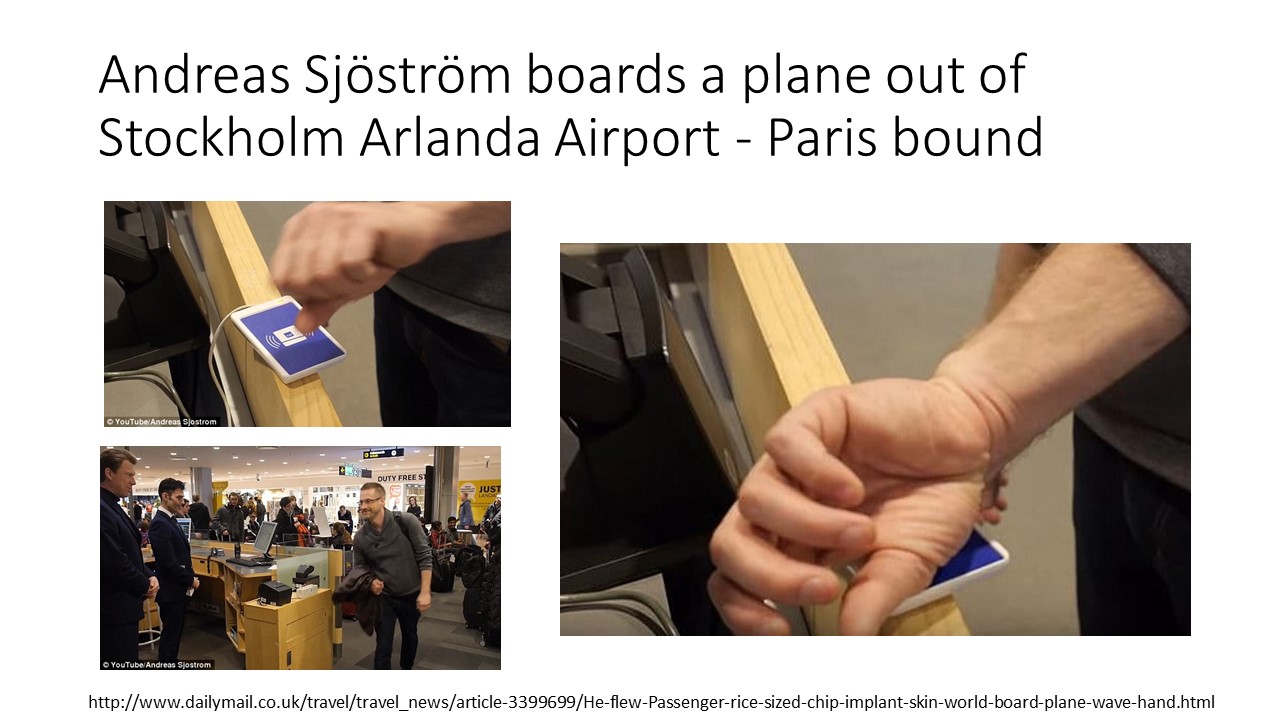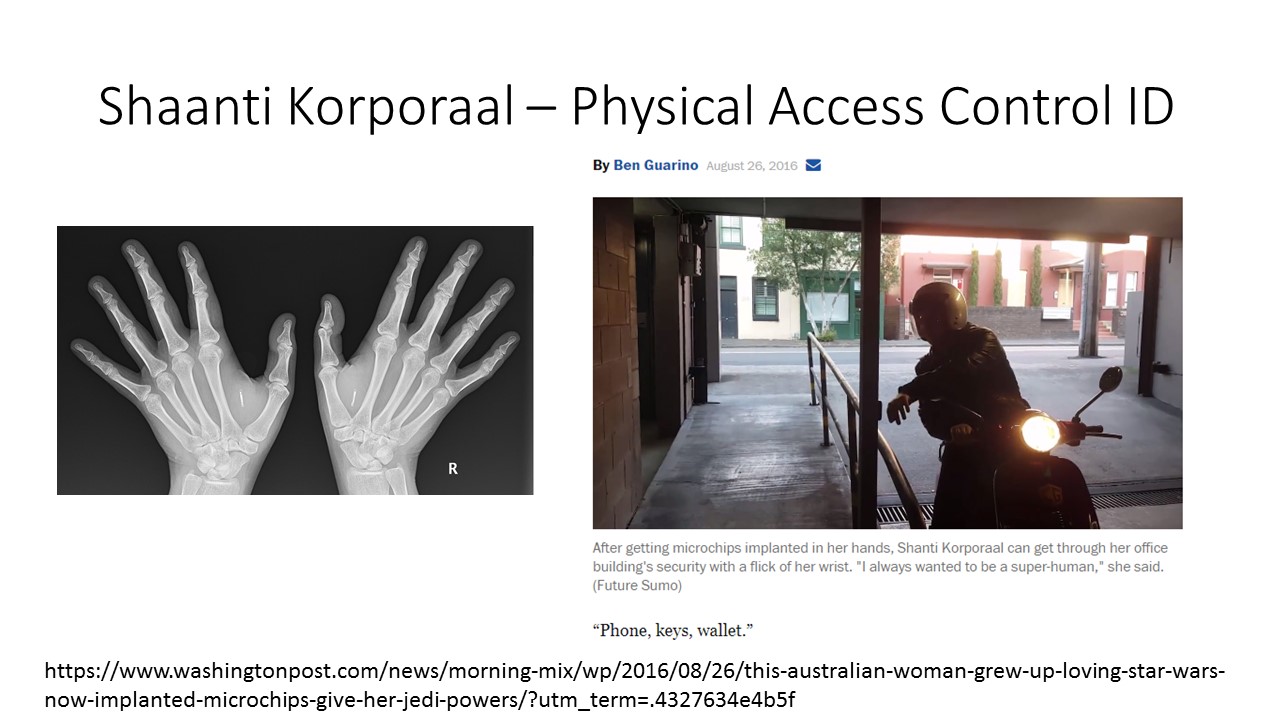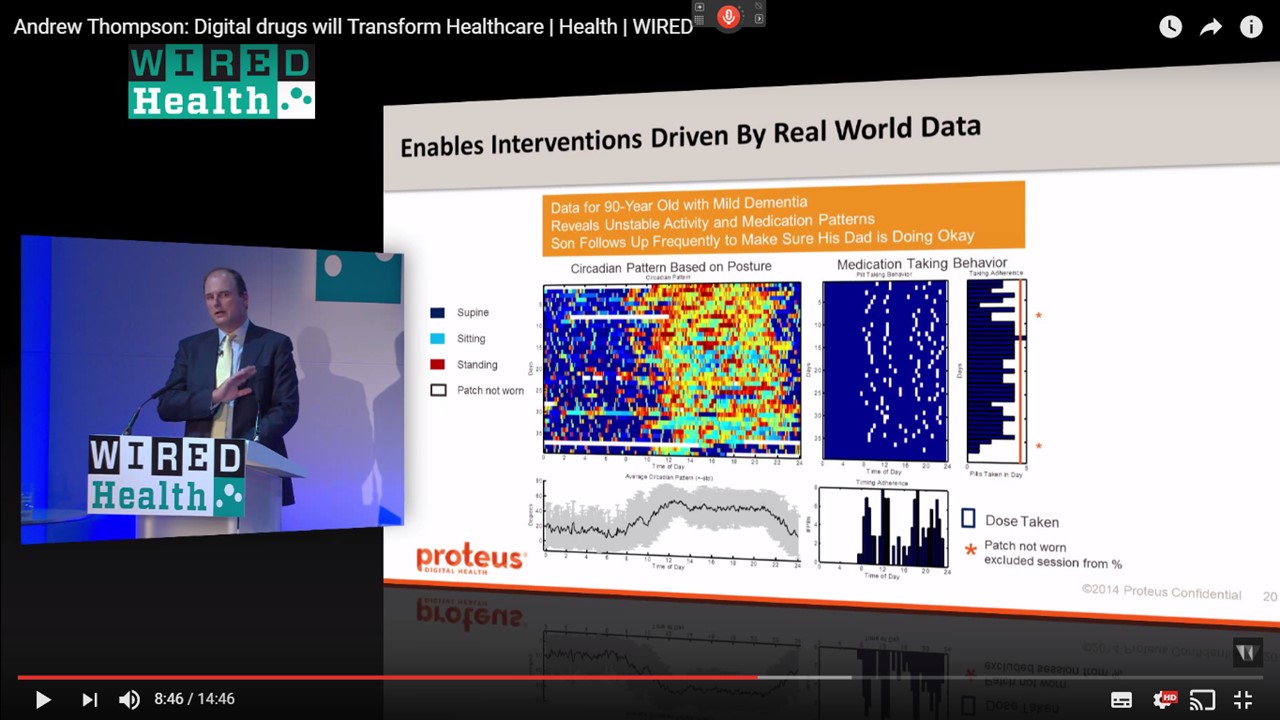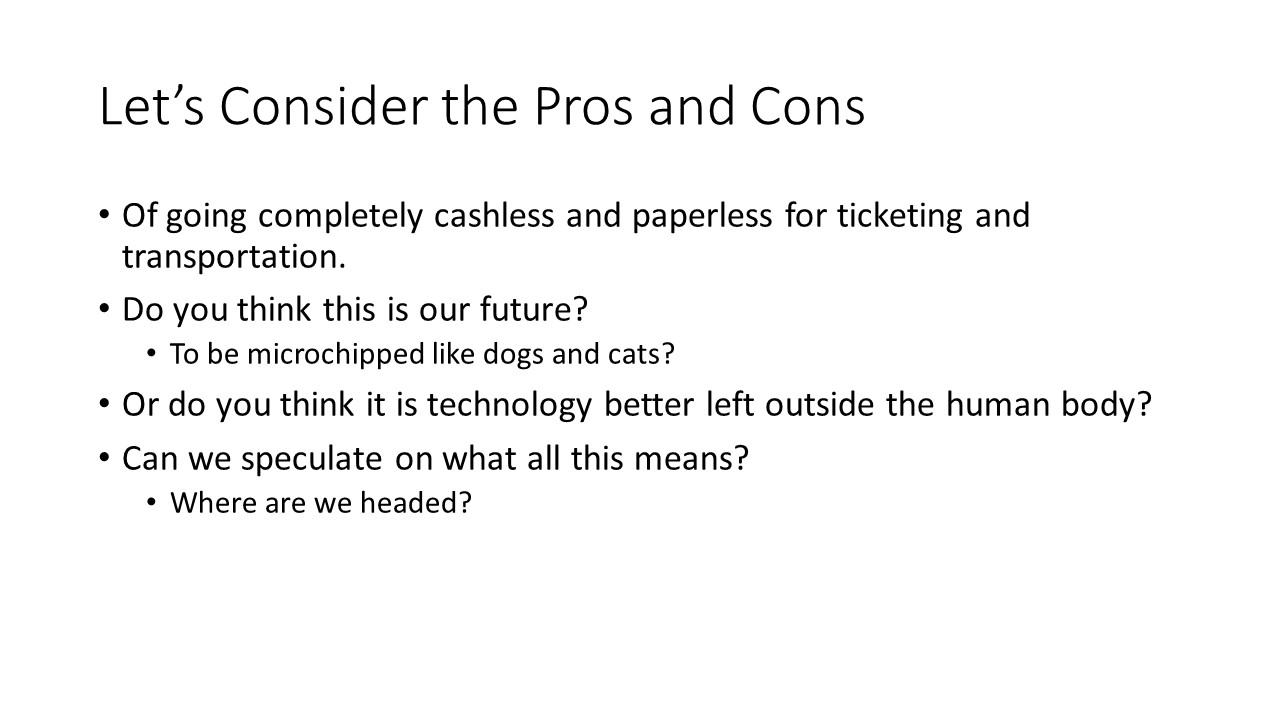 Participant Reflections:
Can easily see the benefits of microchip implants. Especially for medical records.
Convenience. Driver's license. Pension card. Passport.
Anti-terrorism measure.
Autonomy, convenience.
Due process should be followed, if followed, there are no problems.
Control. Lack of control.
Computer hacking. Passwords.
Privacy problems.
Who can access your data? Personal information.
Ownership?

The Hospital. The Patient. The Person. The Company who Produced it. Anyone who has the right to access it. Health Insurance Provider.

False data. Reliability.
Inequality. Cost issue. Affordability. Haves and have-nots.
About the Speaker: Dr Katina Michael is a professor in the Faculty of Engineering and Information Sciences at the University of Wollongong. She joined UOW in 2002 after a career in telecommunications engineering at Nortel Networks. Her research is in the area of the social implications of emerging technologies with an emphasis on national security. Katina is the editor in chief of IEEE Technology and Society Magazine, and senior editor of IEEE Consumer Electronics Magazine. She resides in the Kiama Municipality with her husband and three children. Most days she can be found wandering Illawarra beaches for an hour or so. See also: www.uberveillance.com; www.katinamichael.com.
This talk has been commissioned by Kiama Mixed Probus group that will meet at the Kiama Leagues Club on August 2, 2017. Kiama Mixed Probus Club was instigated in 1994 by Philip and Marian Russell. More here.
Expected audience: 60 people.
From left to right (above): Helen Fox, Katina Michael, Marilyn, Diane Westgate and David Westgate. What a fantastic and happy environment with lots and lots of characters.