Initially, I was given the brief to speak on a topic titled "The Rights and Wrongs of Implantables". What is right and what is wrong is not for me to decide- I can simply speak about the pros and cons of implantables from my 20 years of researching in this space.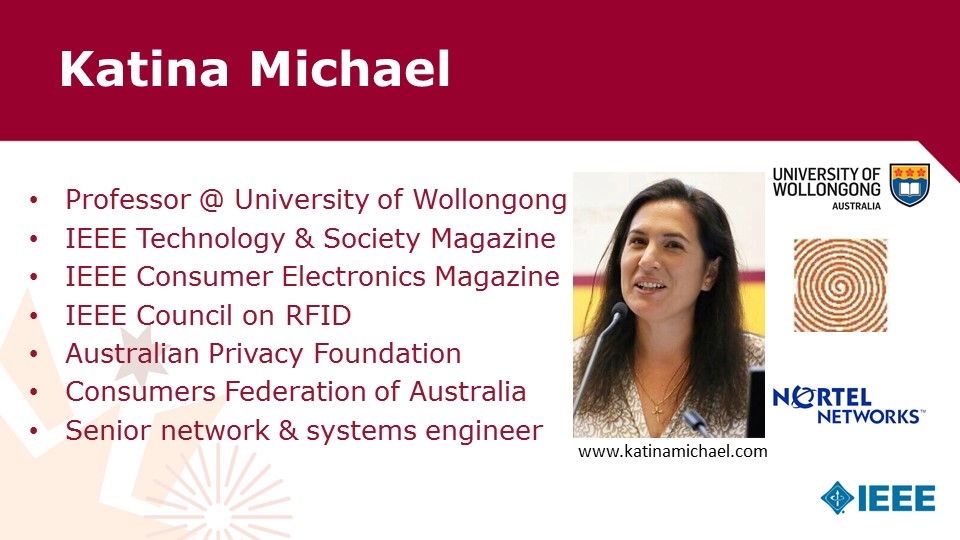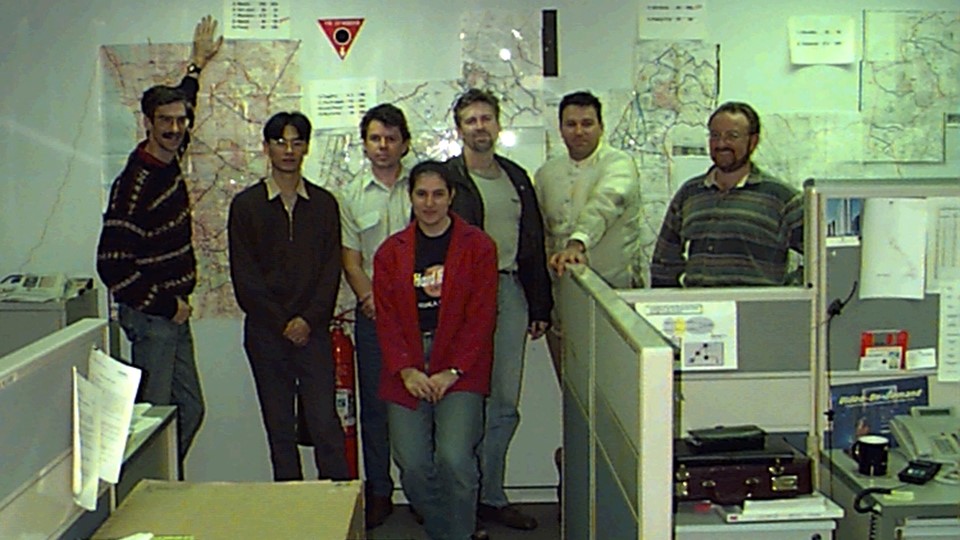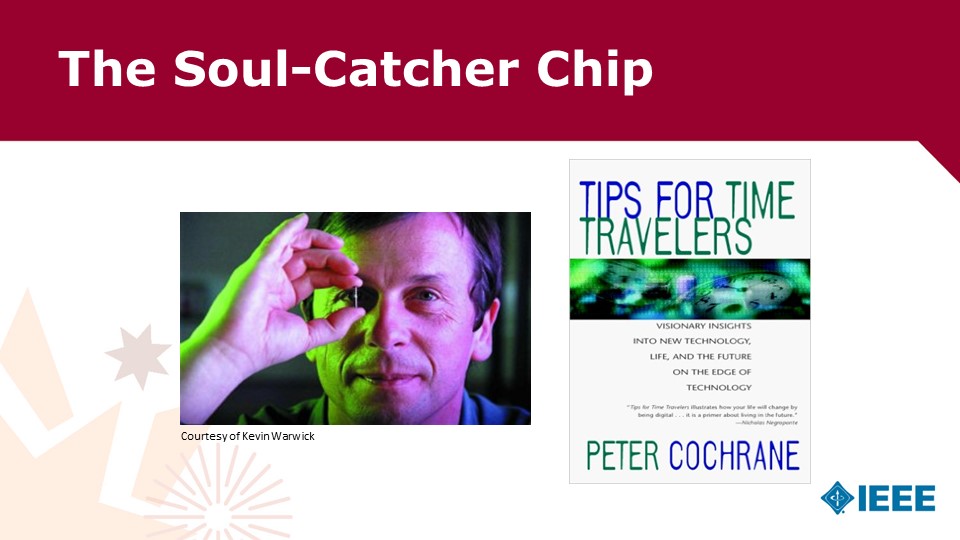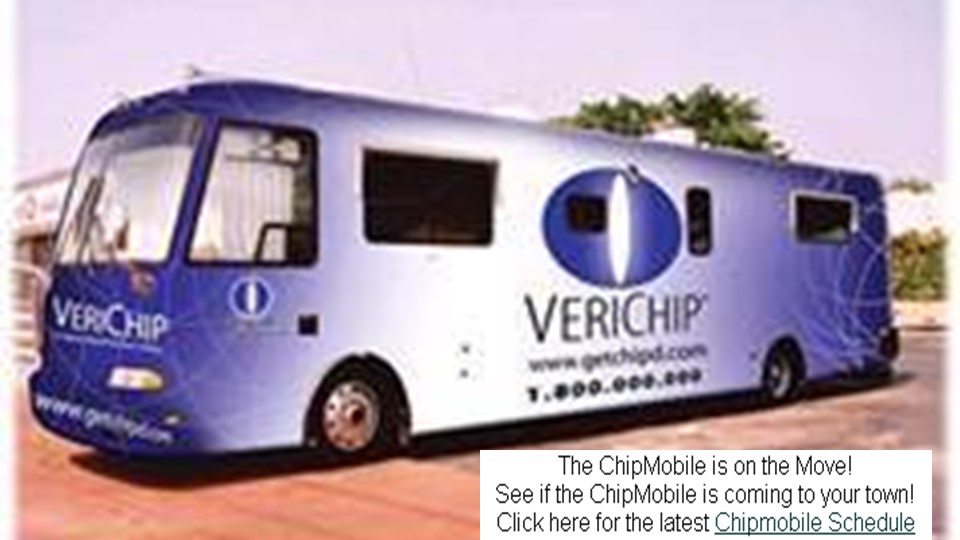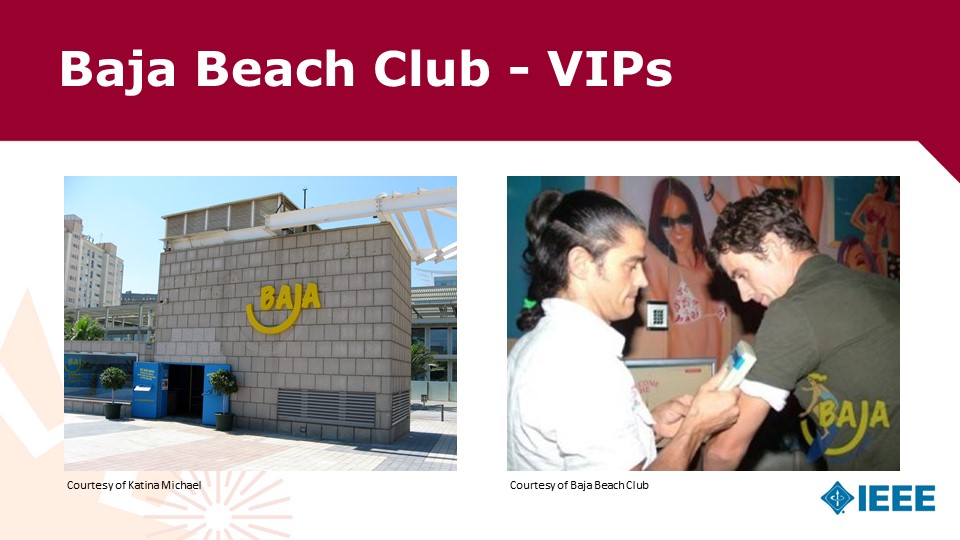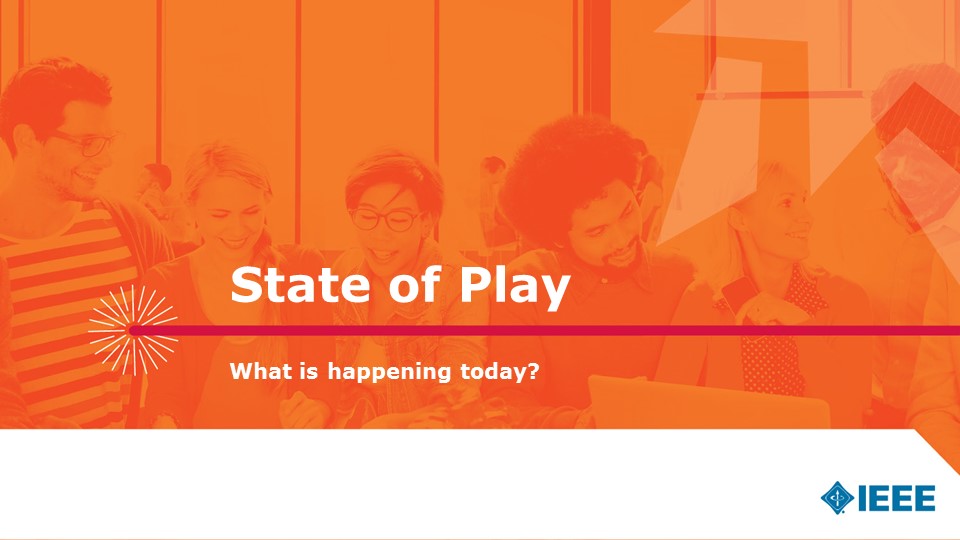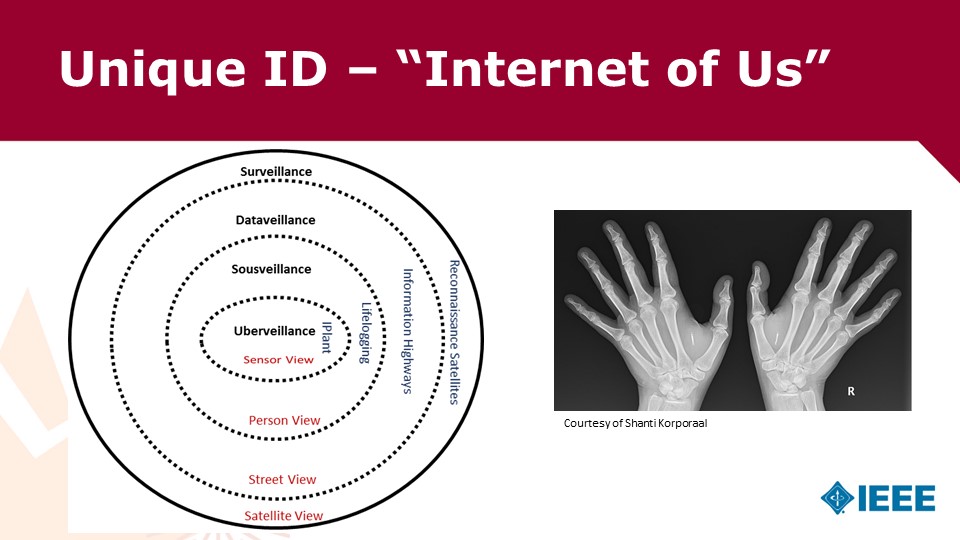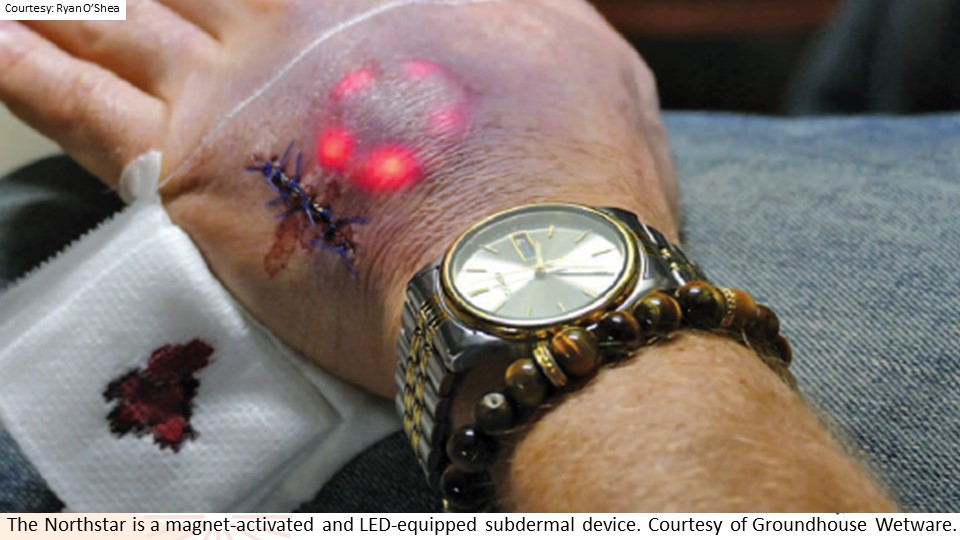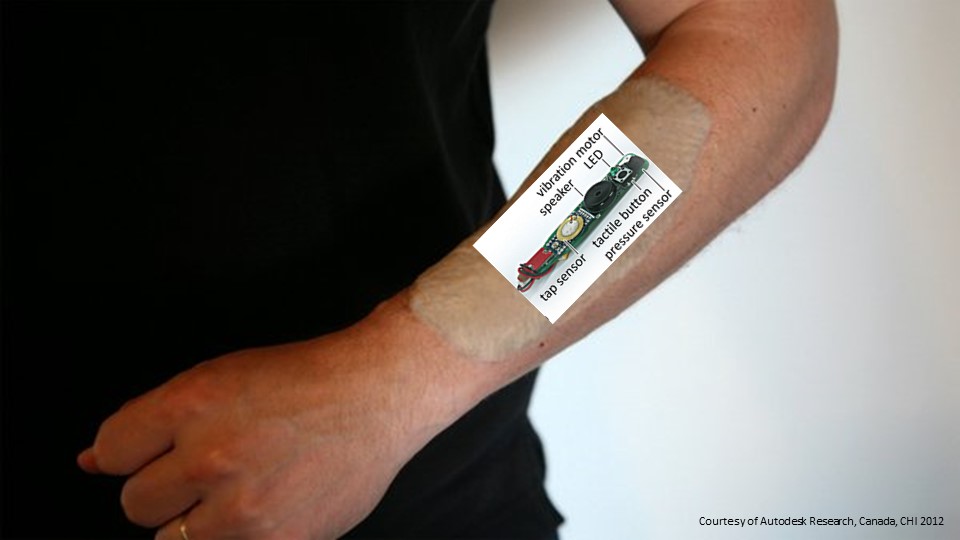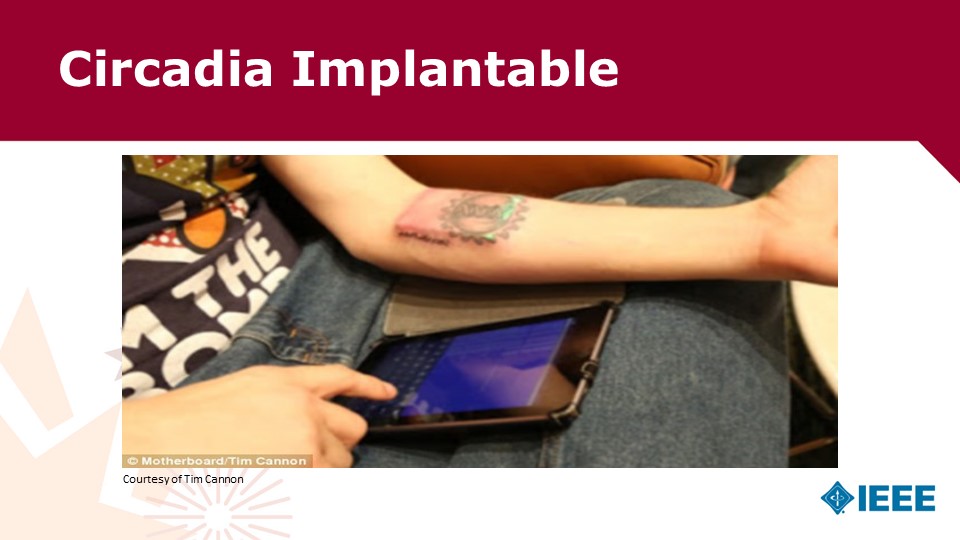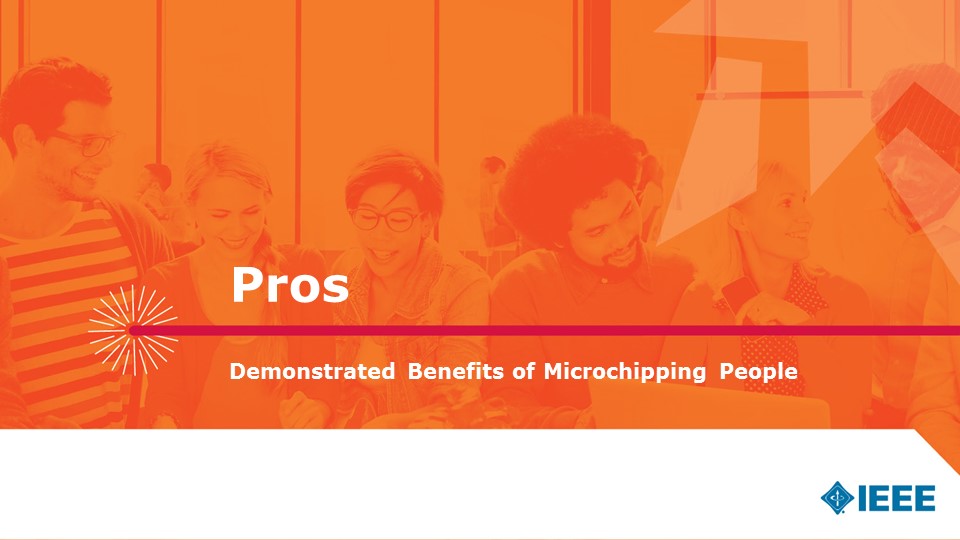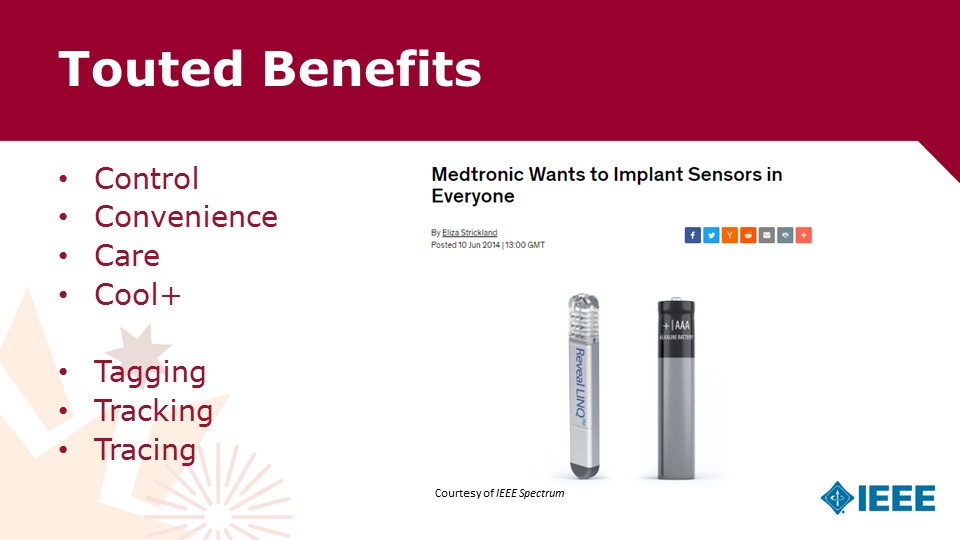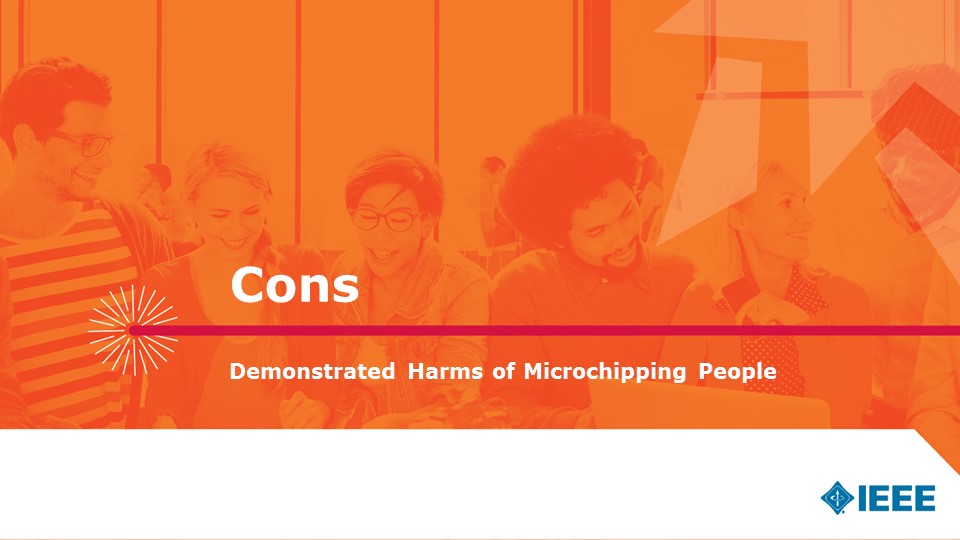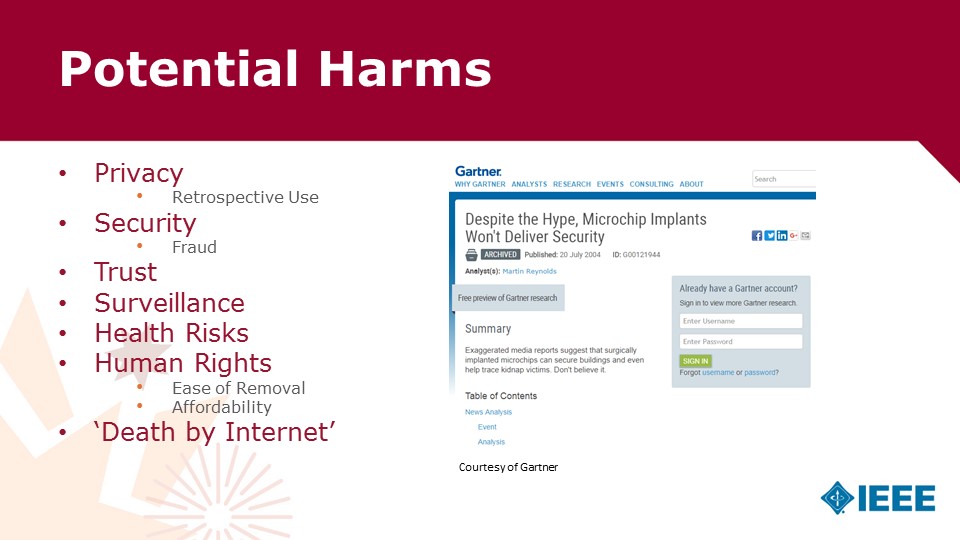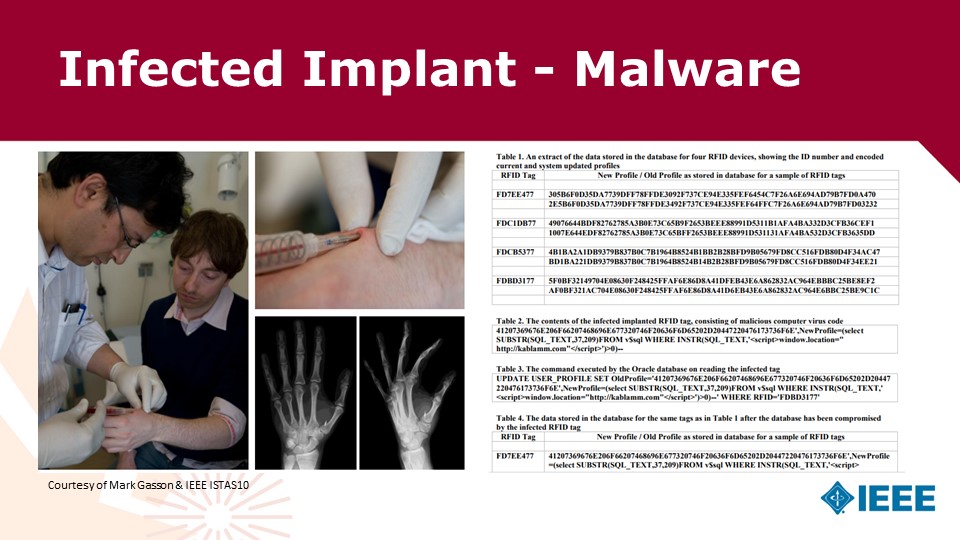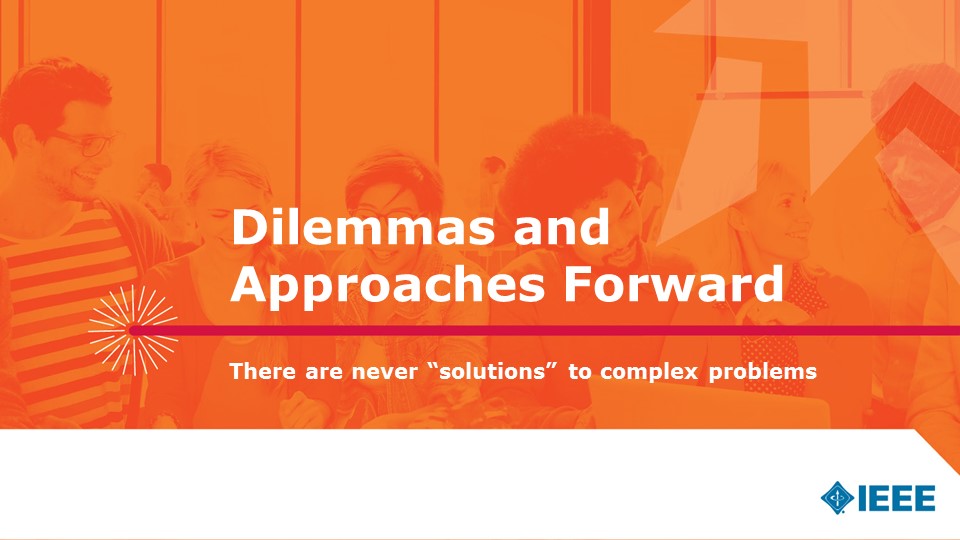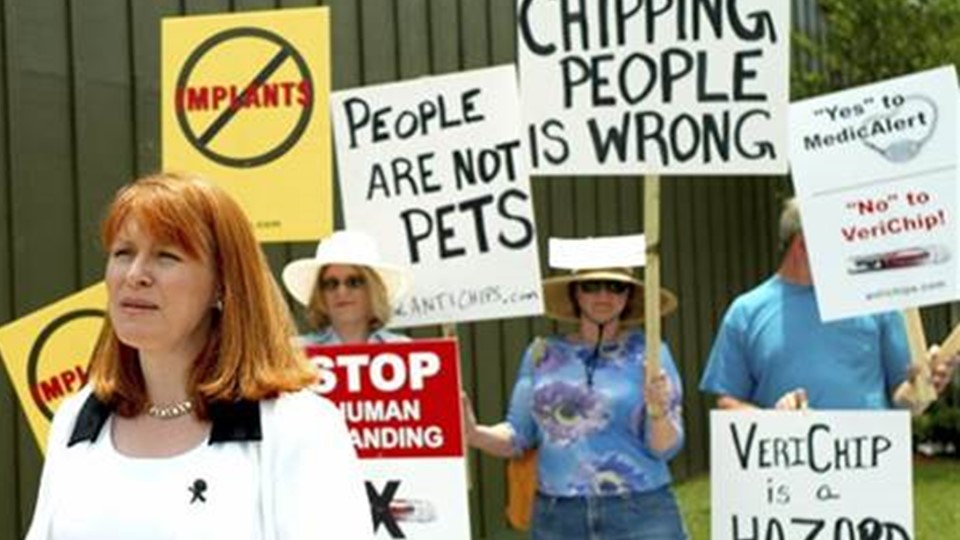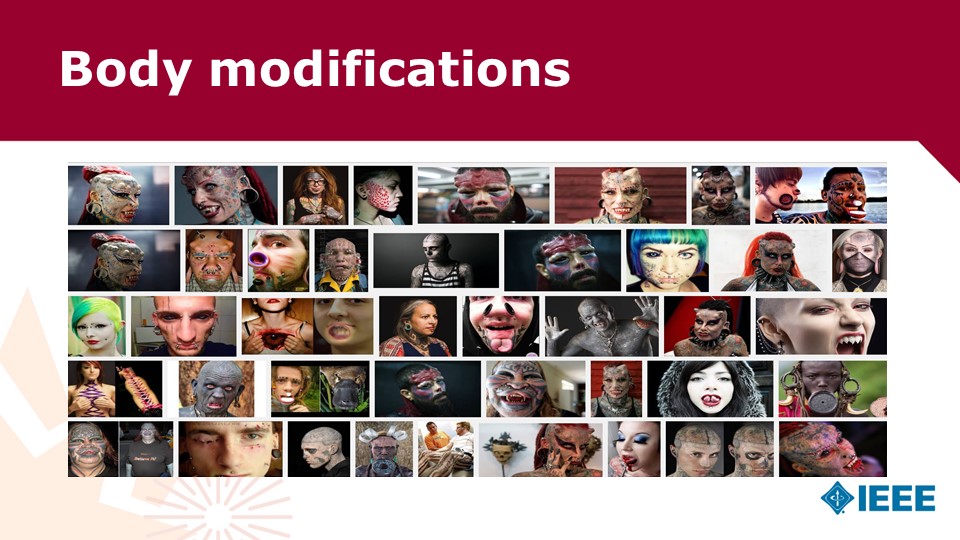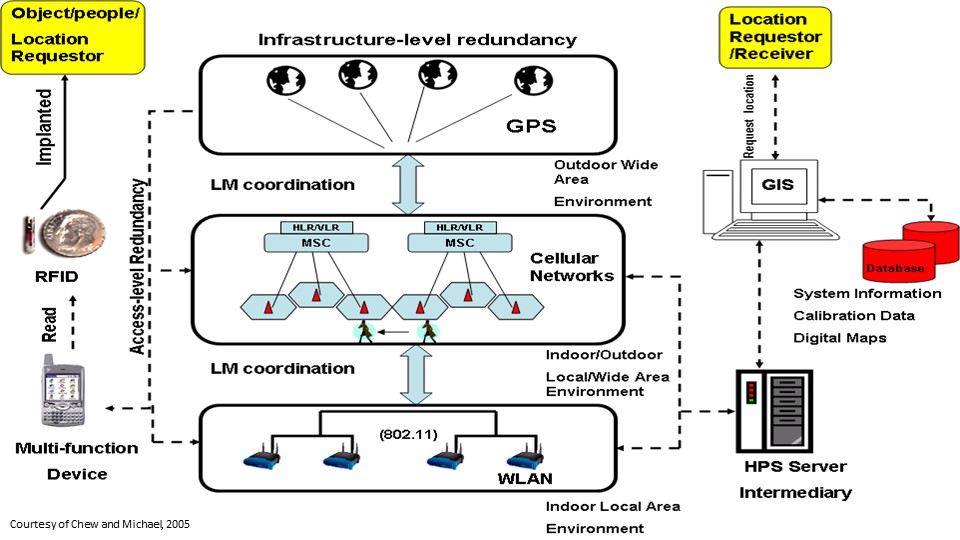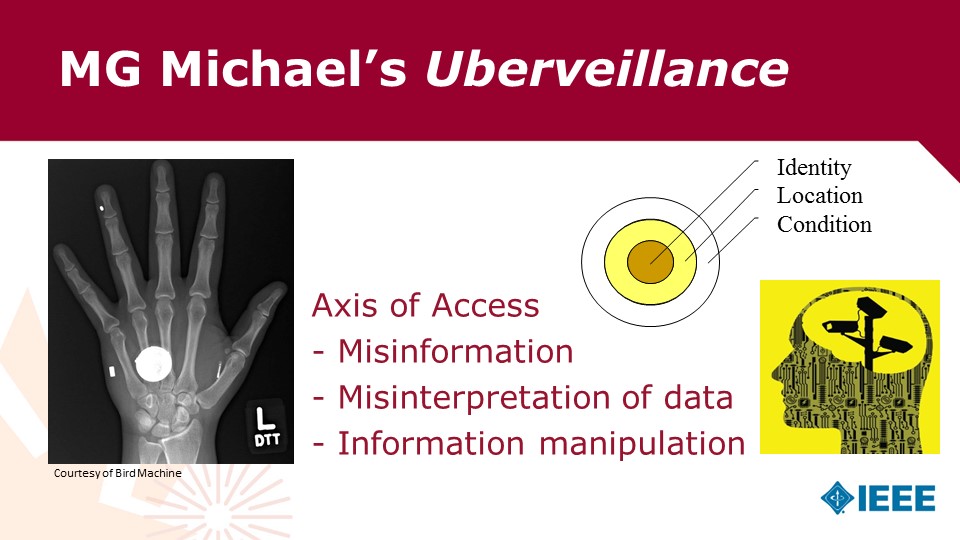 Our panel represents diverse issues of the Society on the Social Implications of Technology. Please consider joining us as a member at IEEE.
IEEE Sections Congress, Sydney, Australia
John Lewis, Katina Michael, Narelle Clarke, 25 minutes
Aim: To demonstrate how SSIT helps avoid technology failures by identifying challenges in emerging technologies before they happen.
John: Social challenges of health informatics [*John was unable to make it due to illness]
Narelle: Keeping a customer focus