Presented by Katina Michael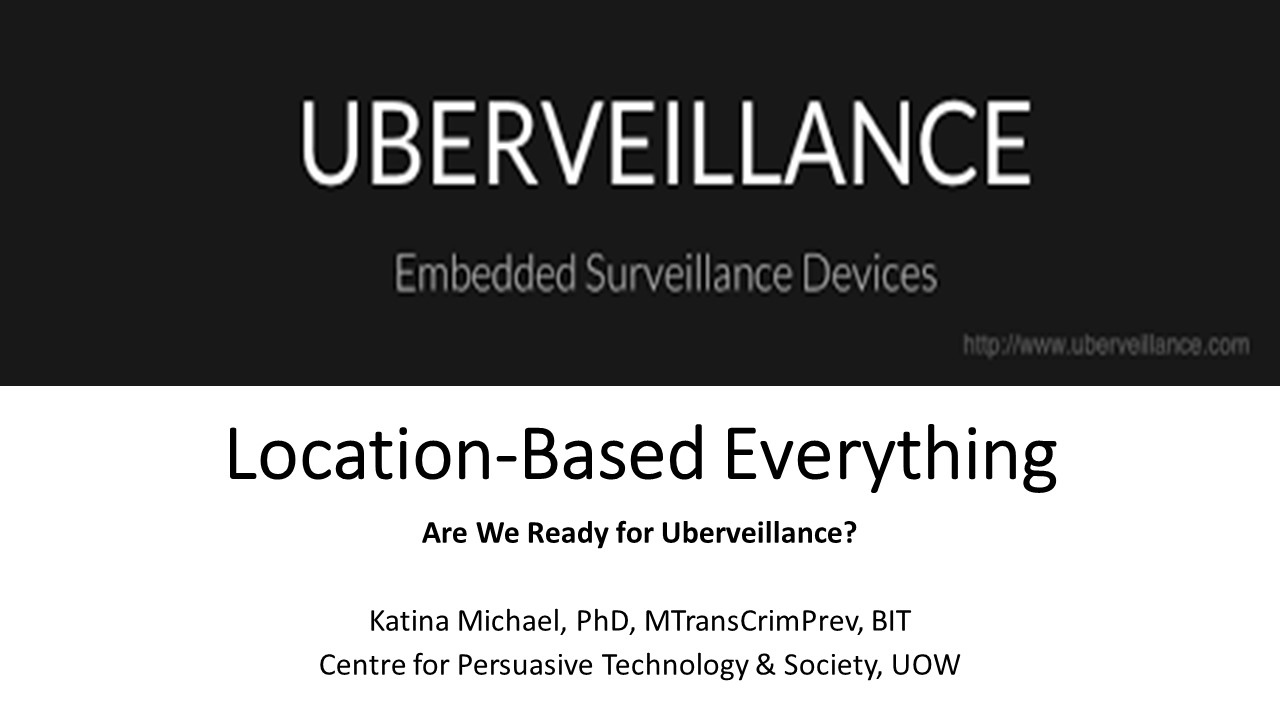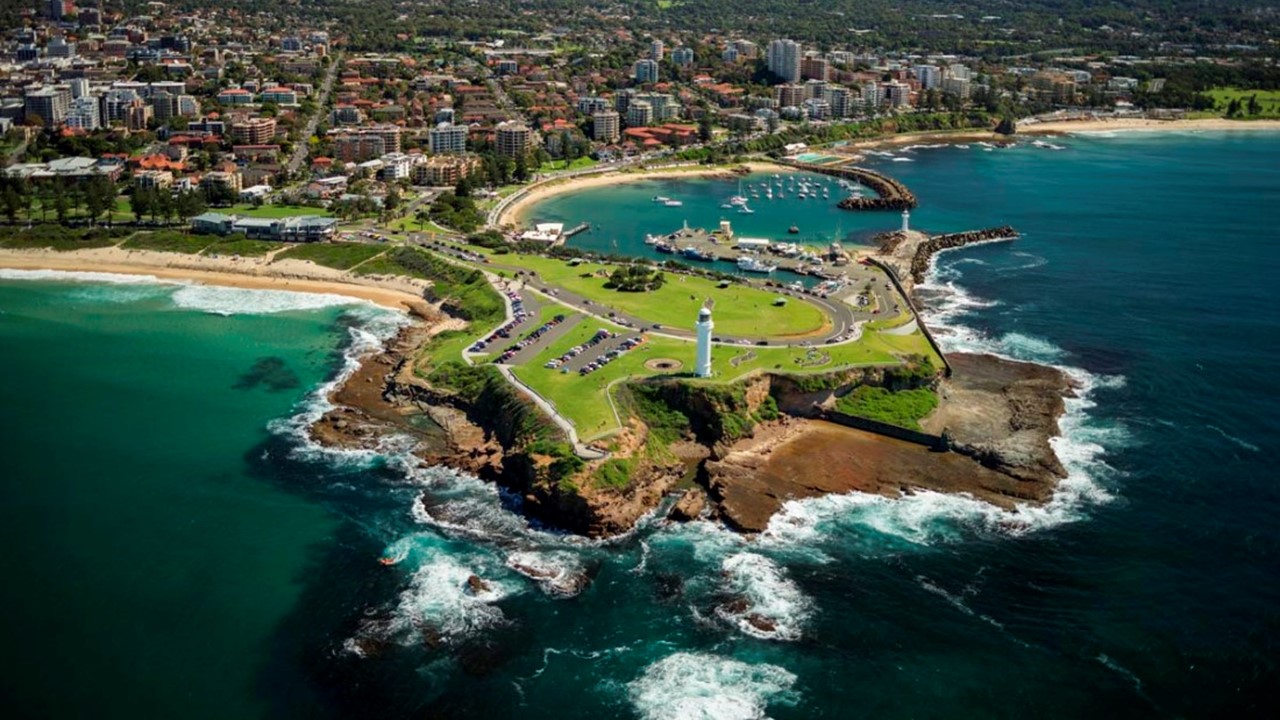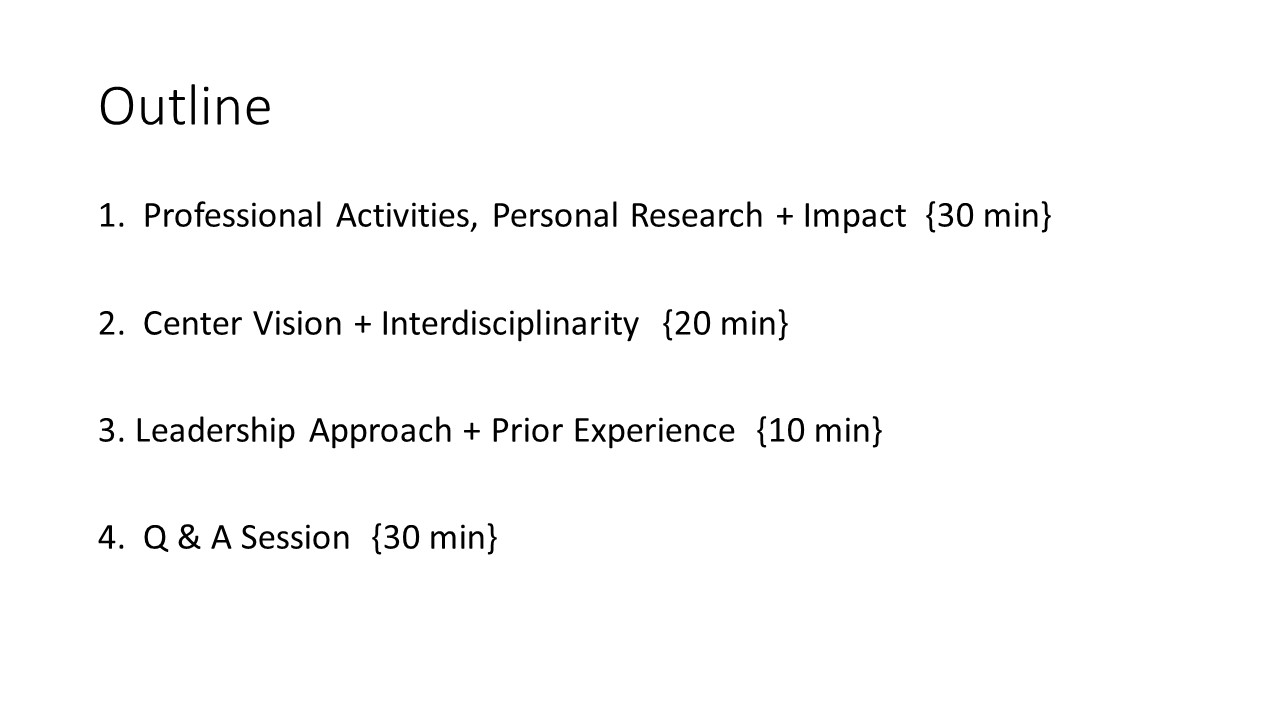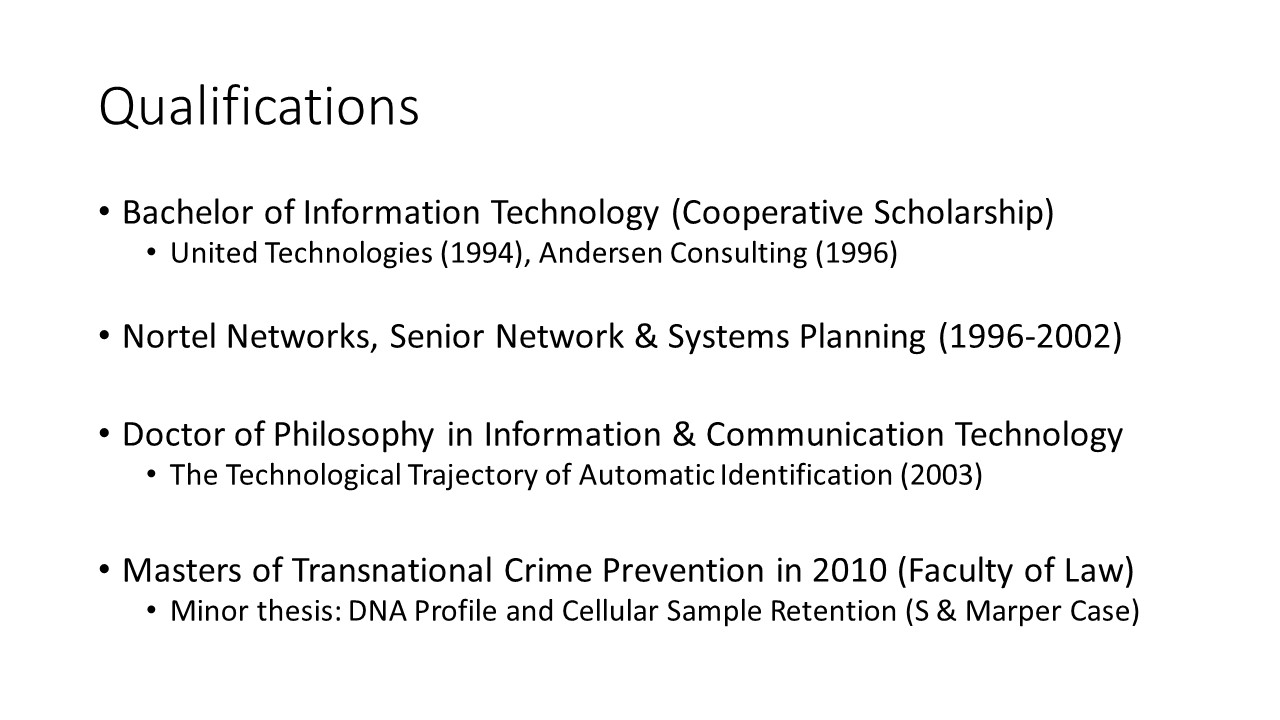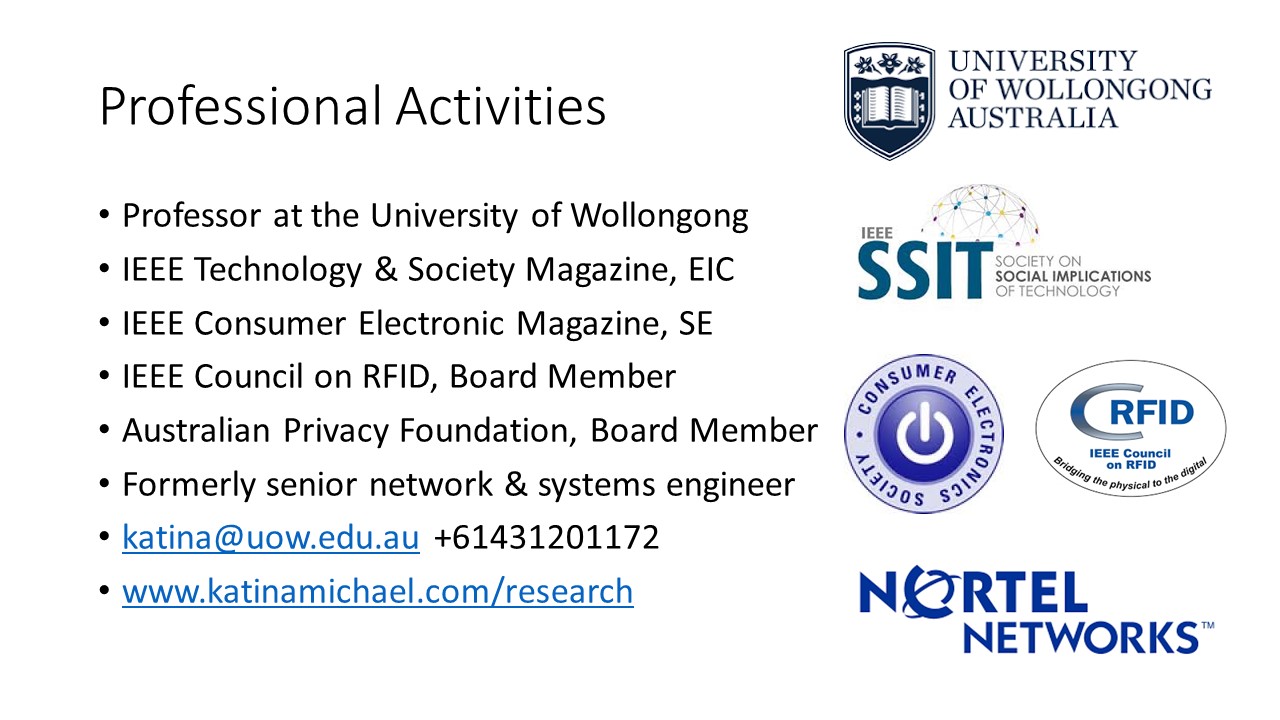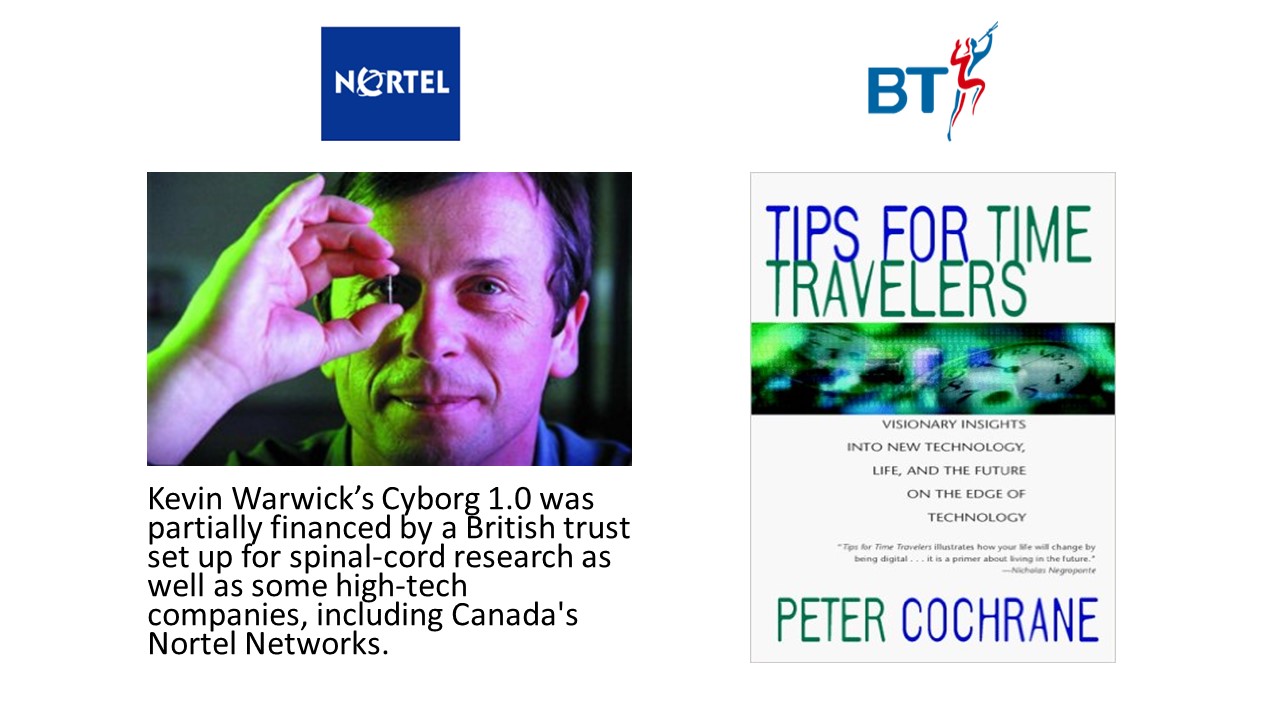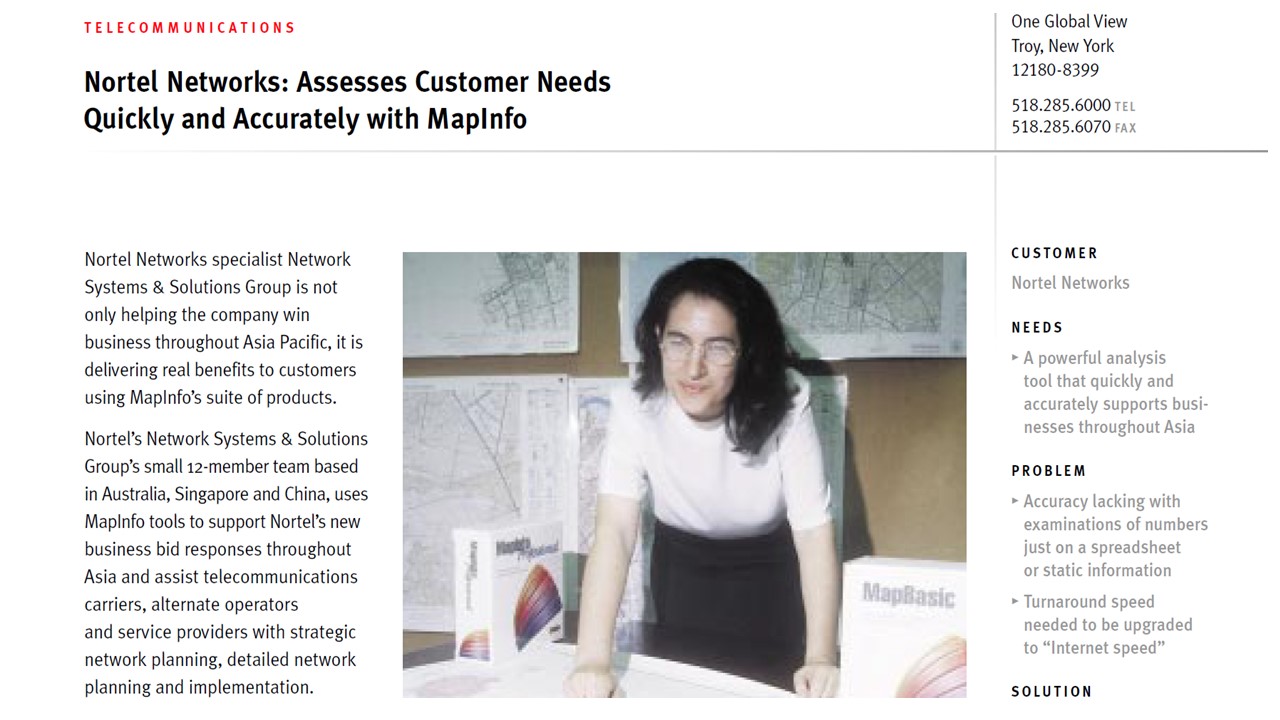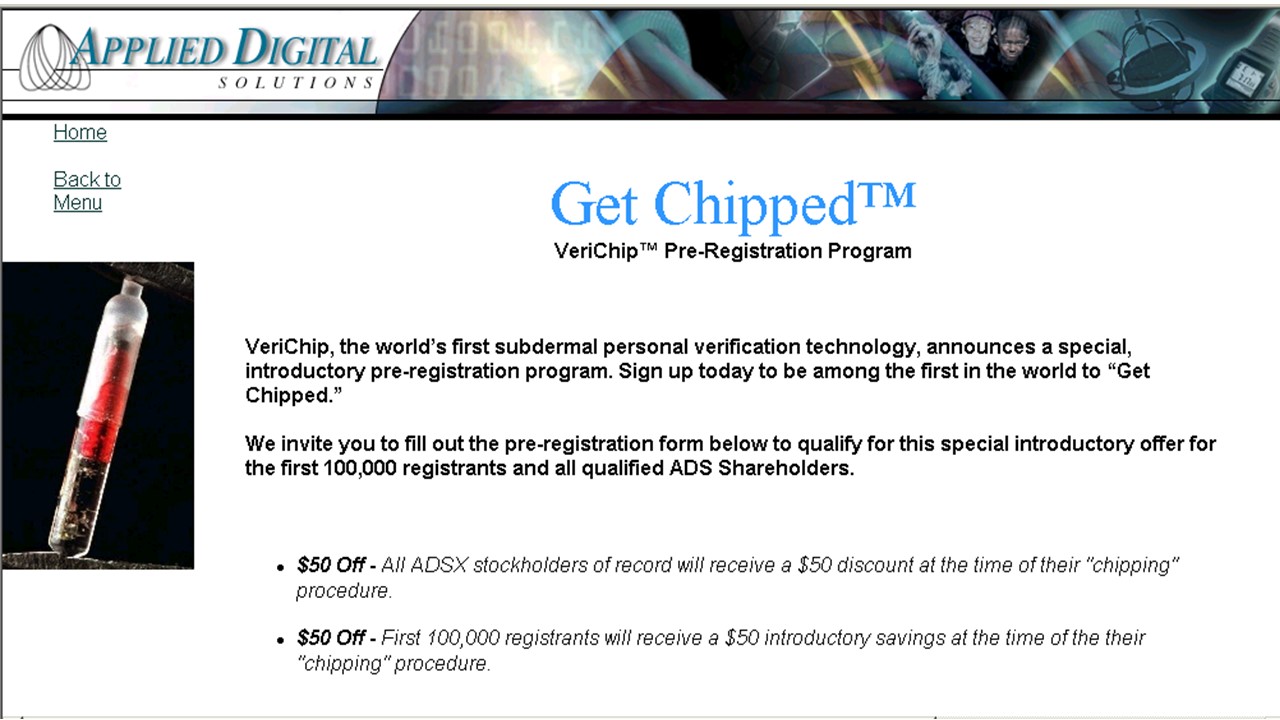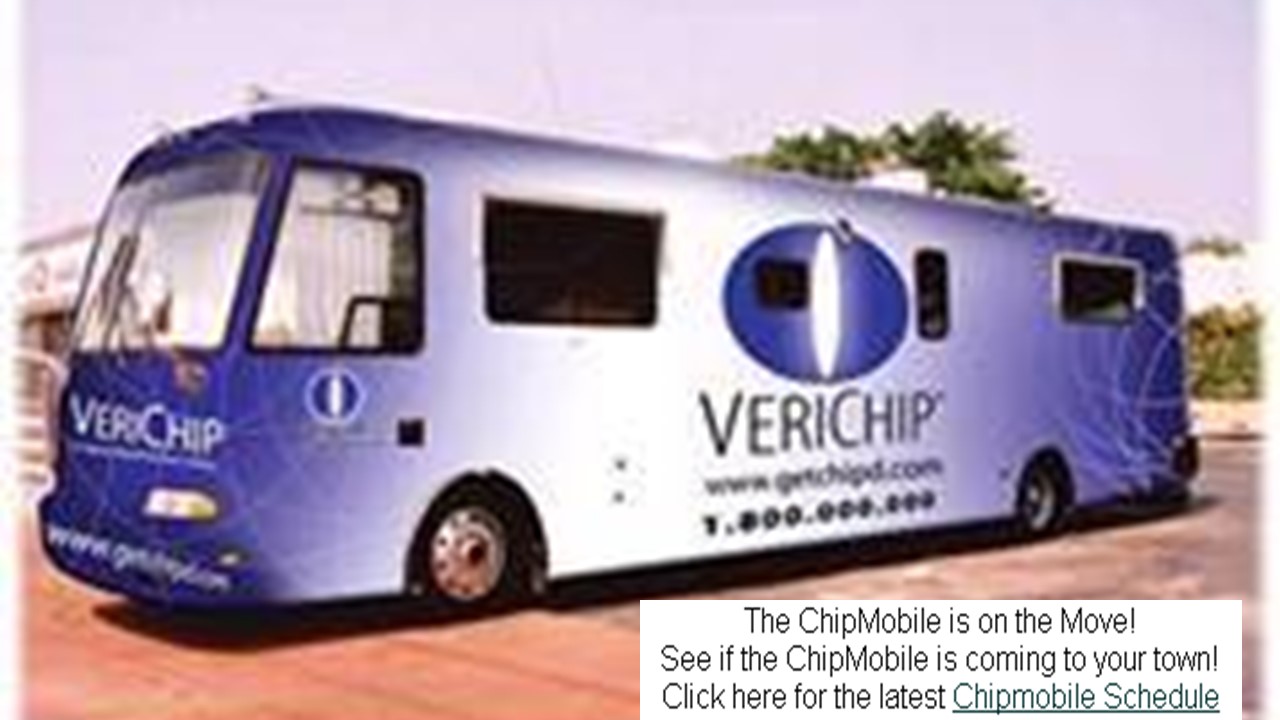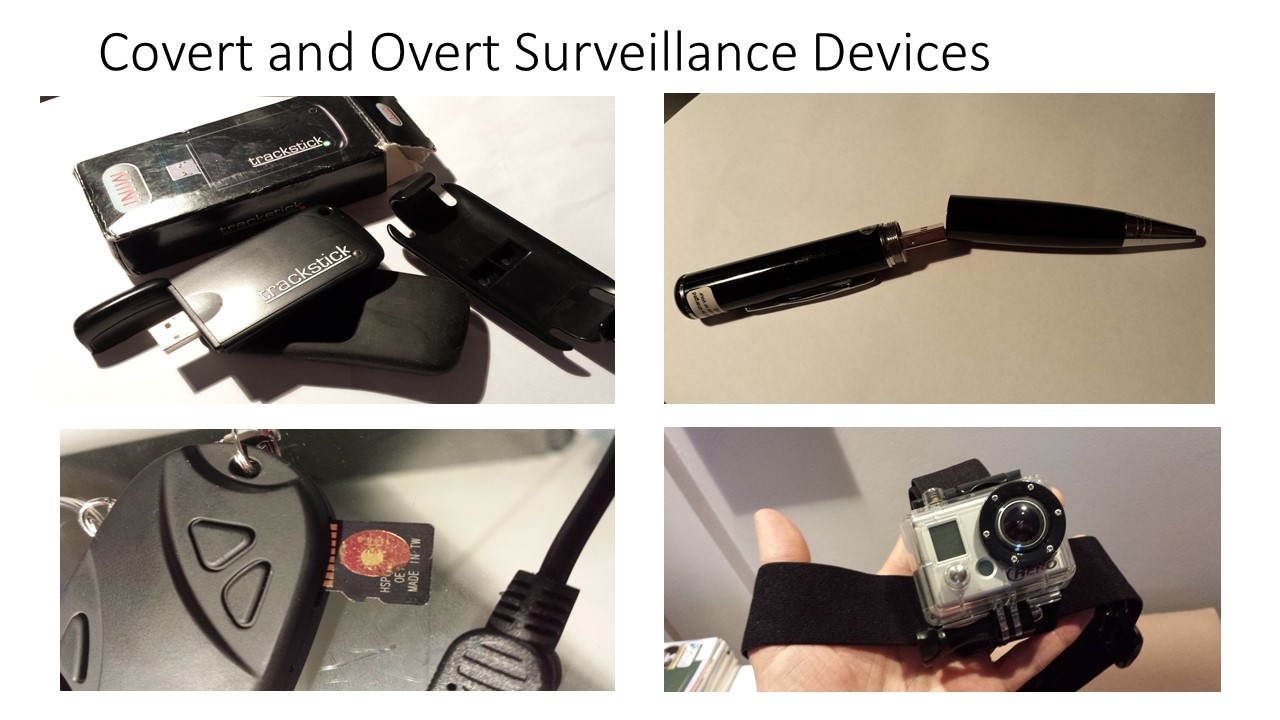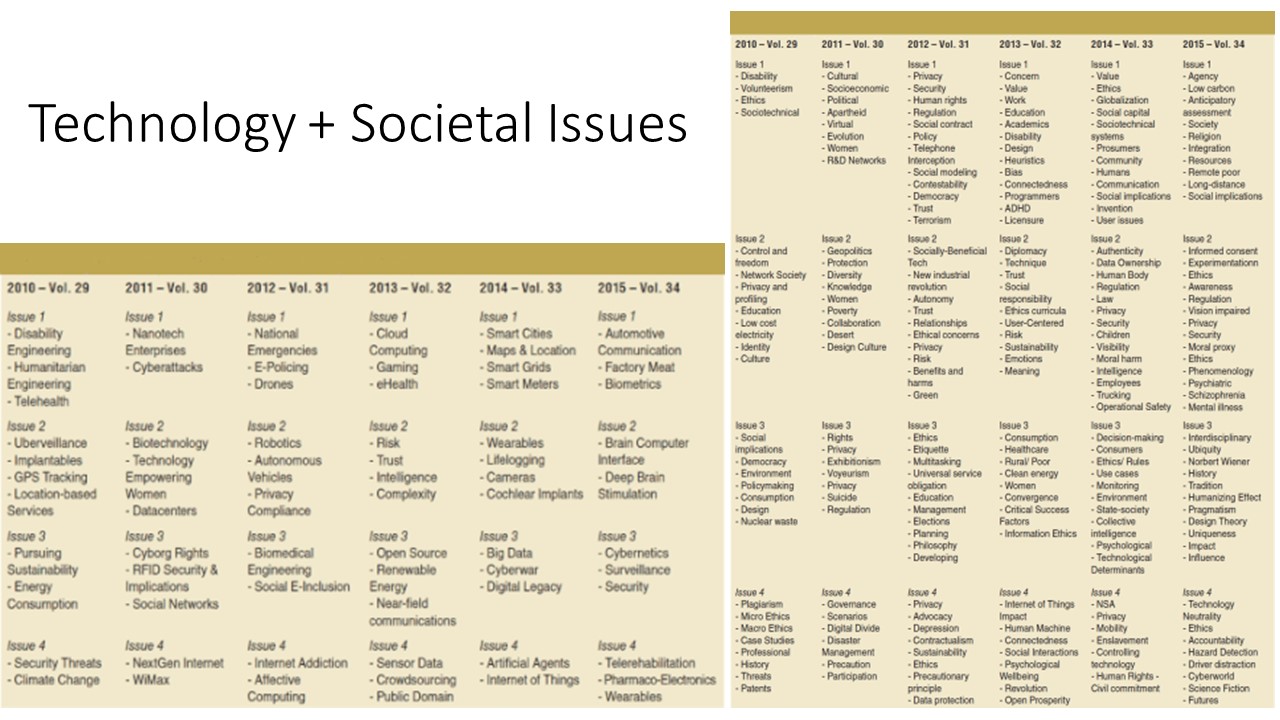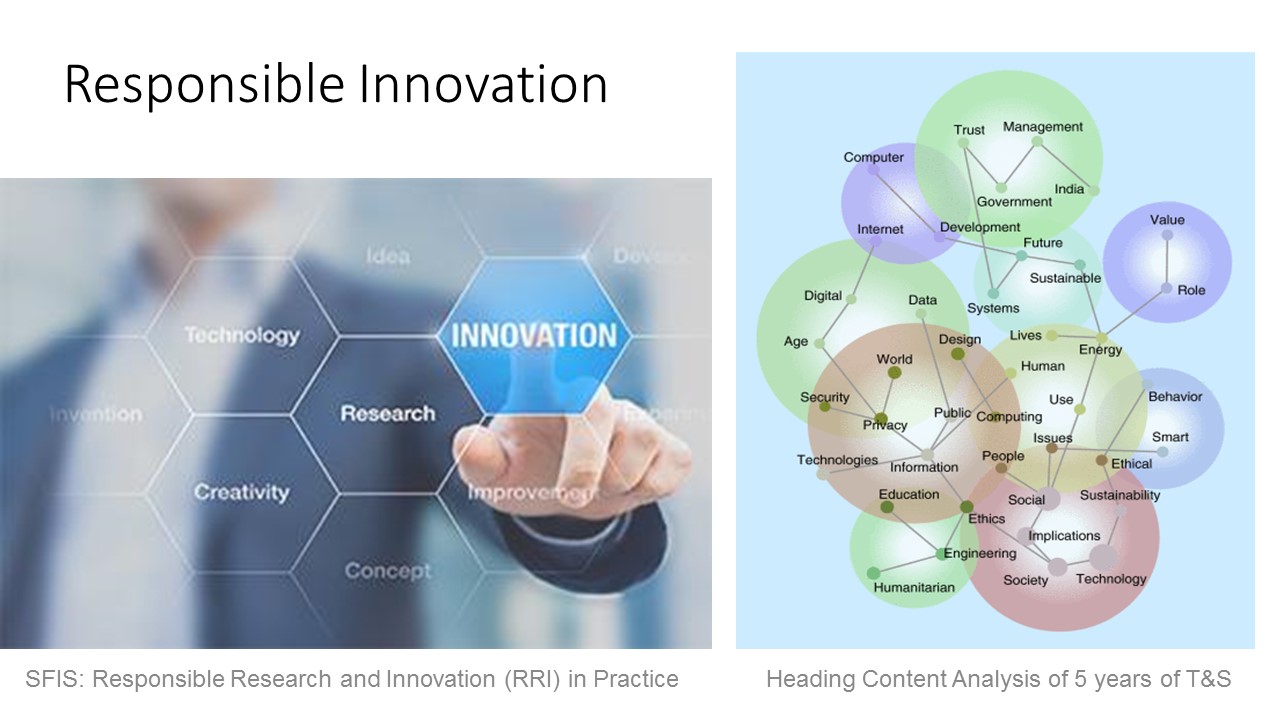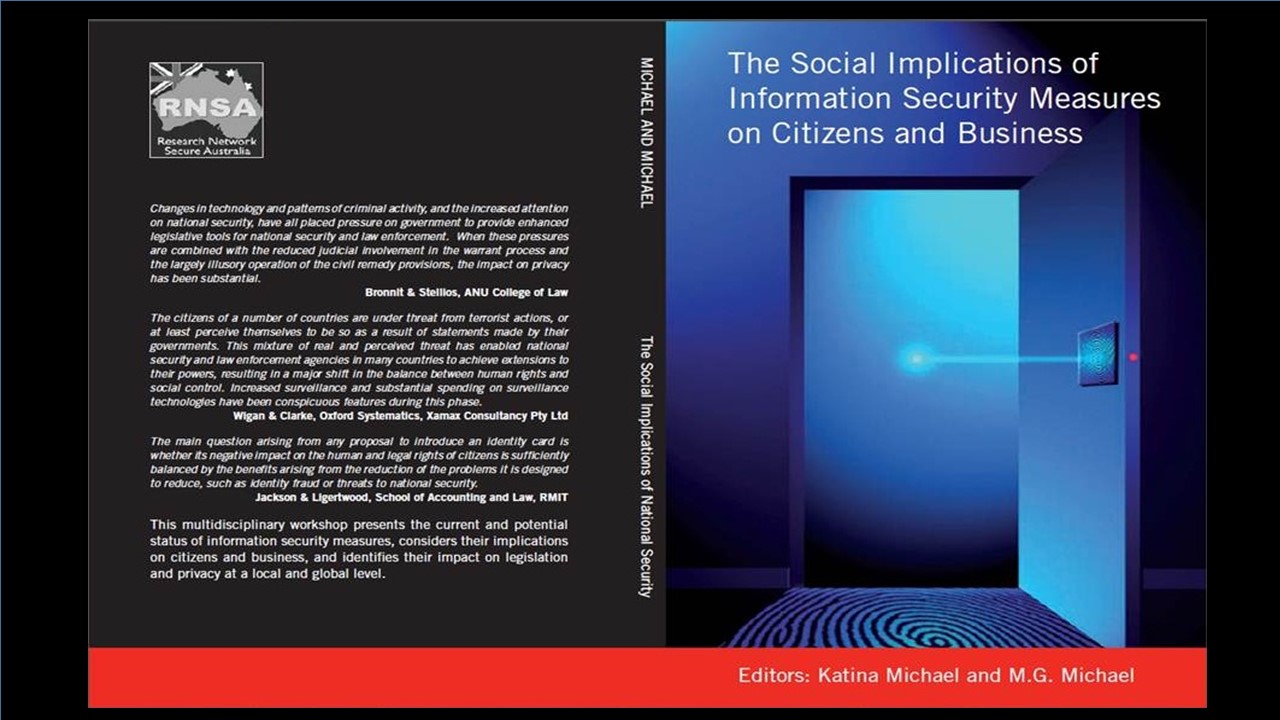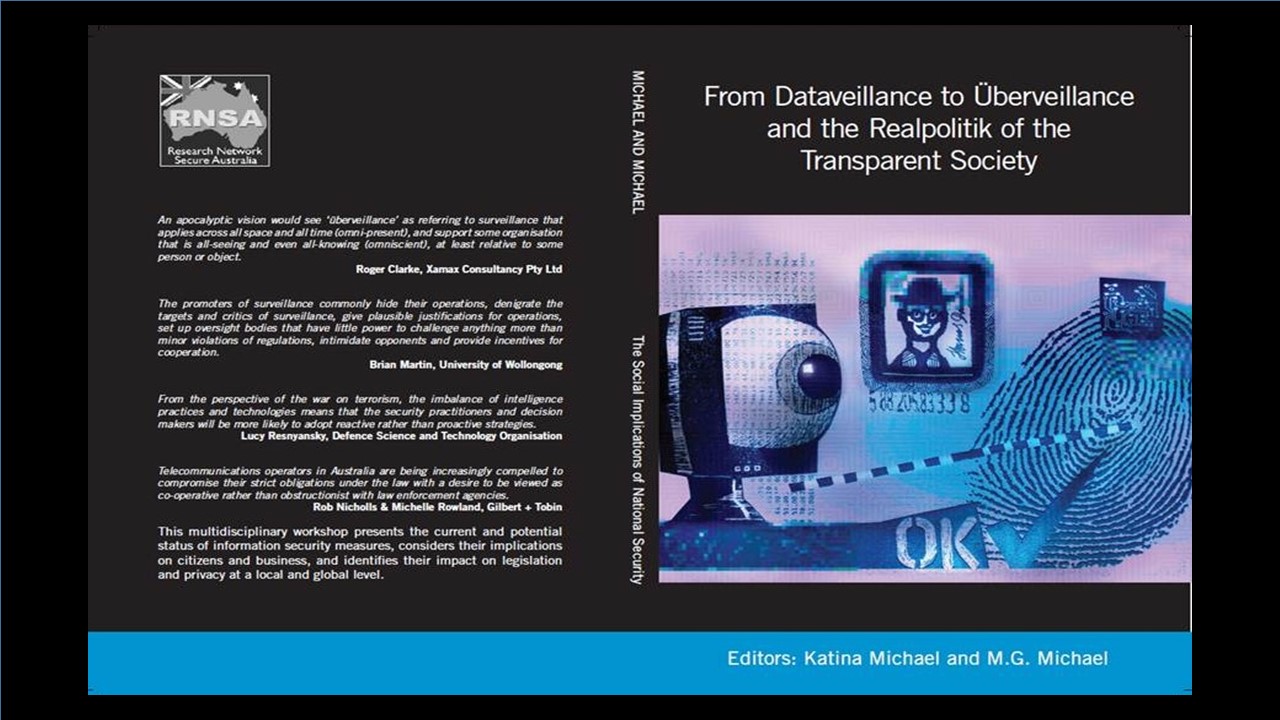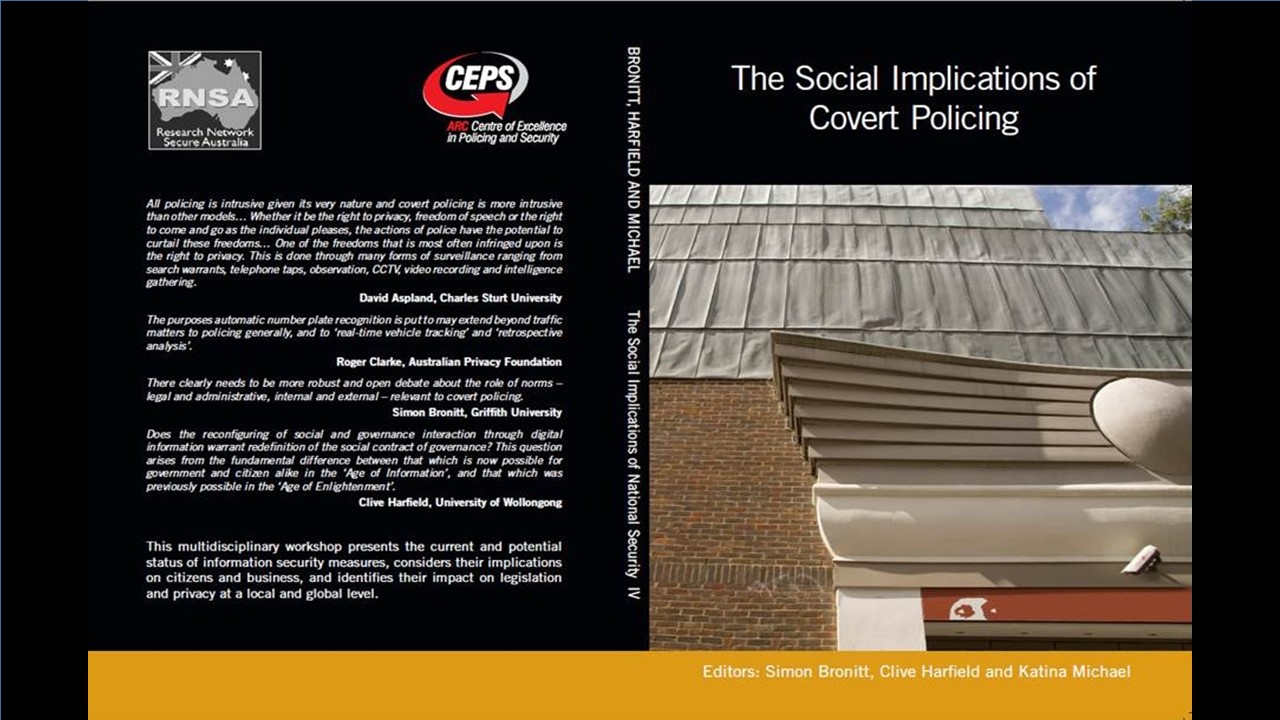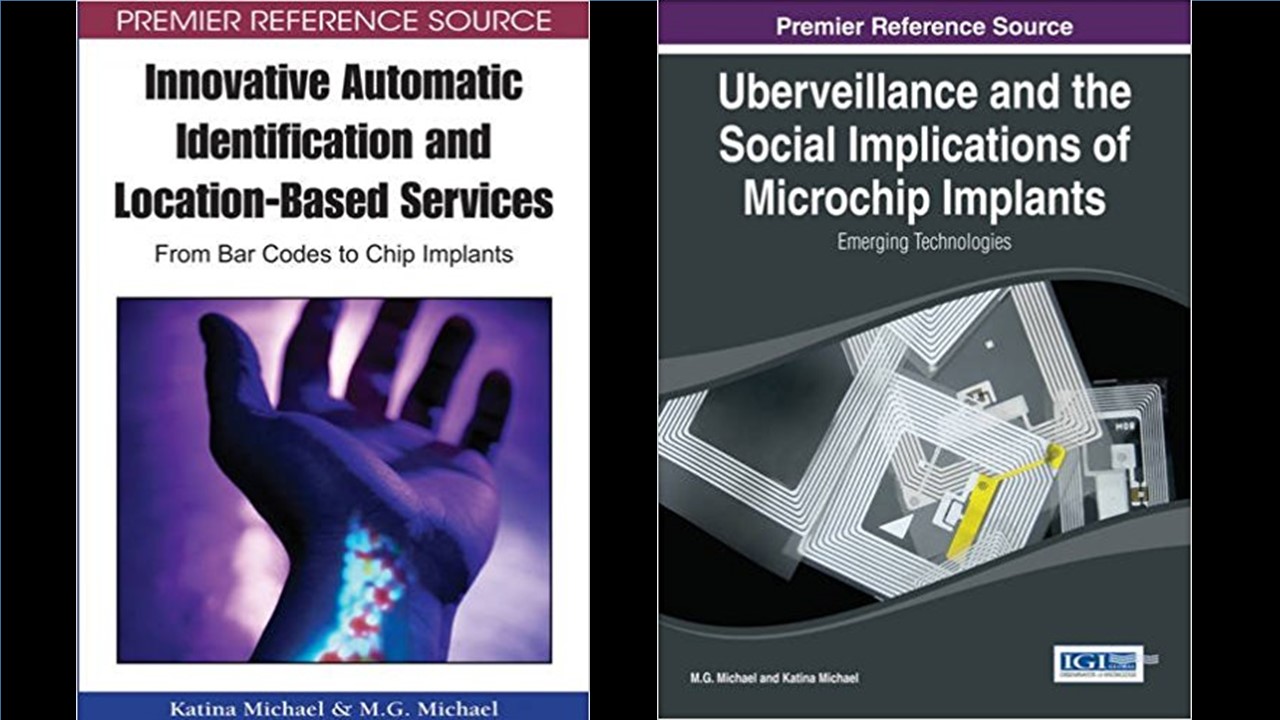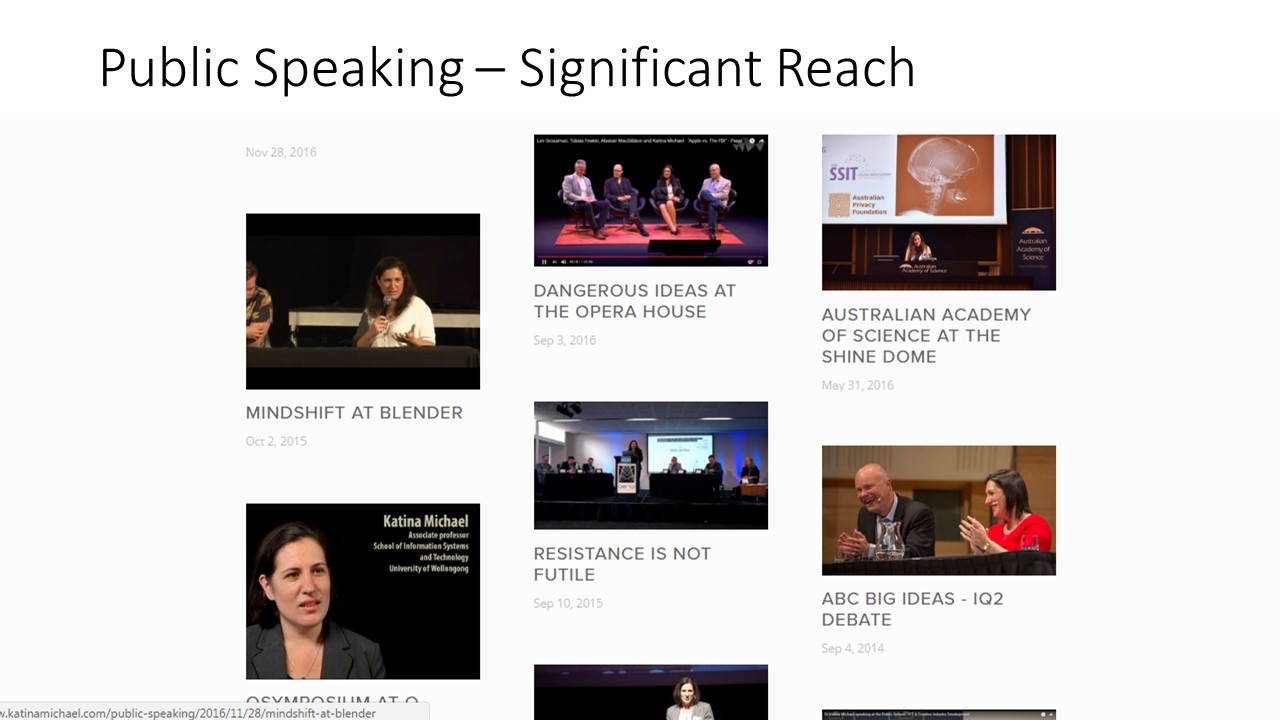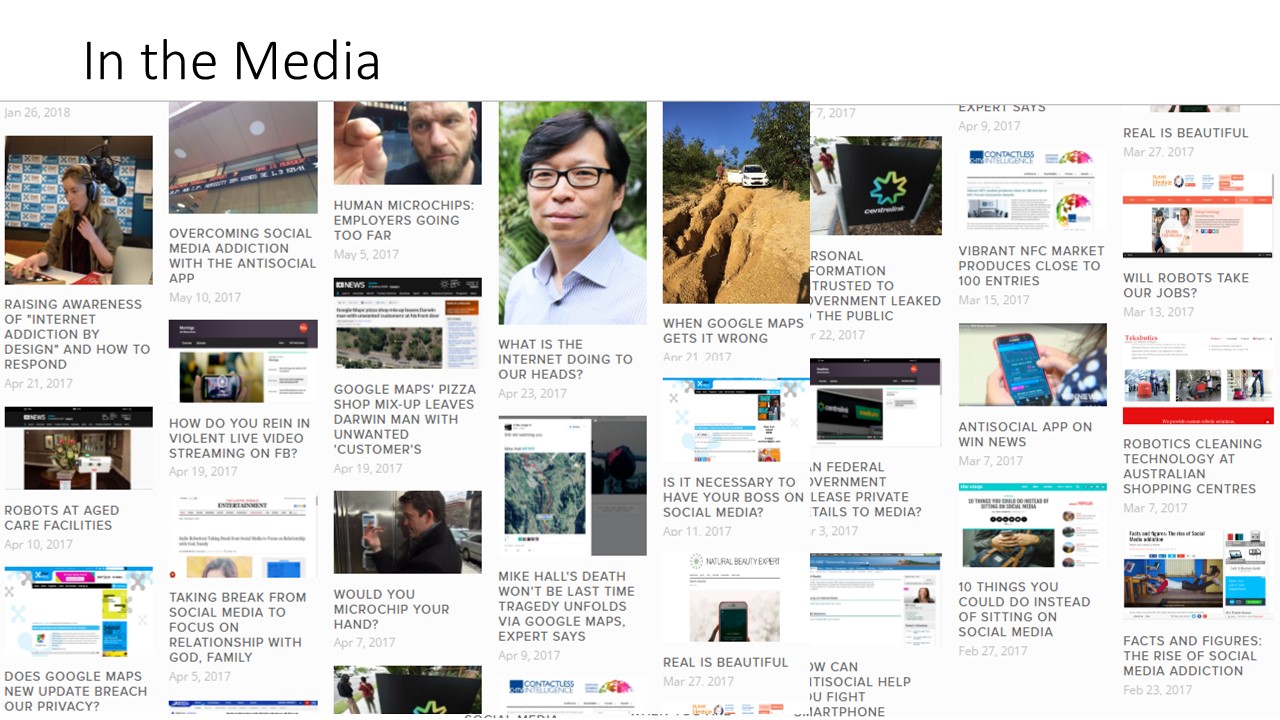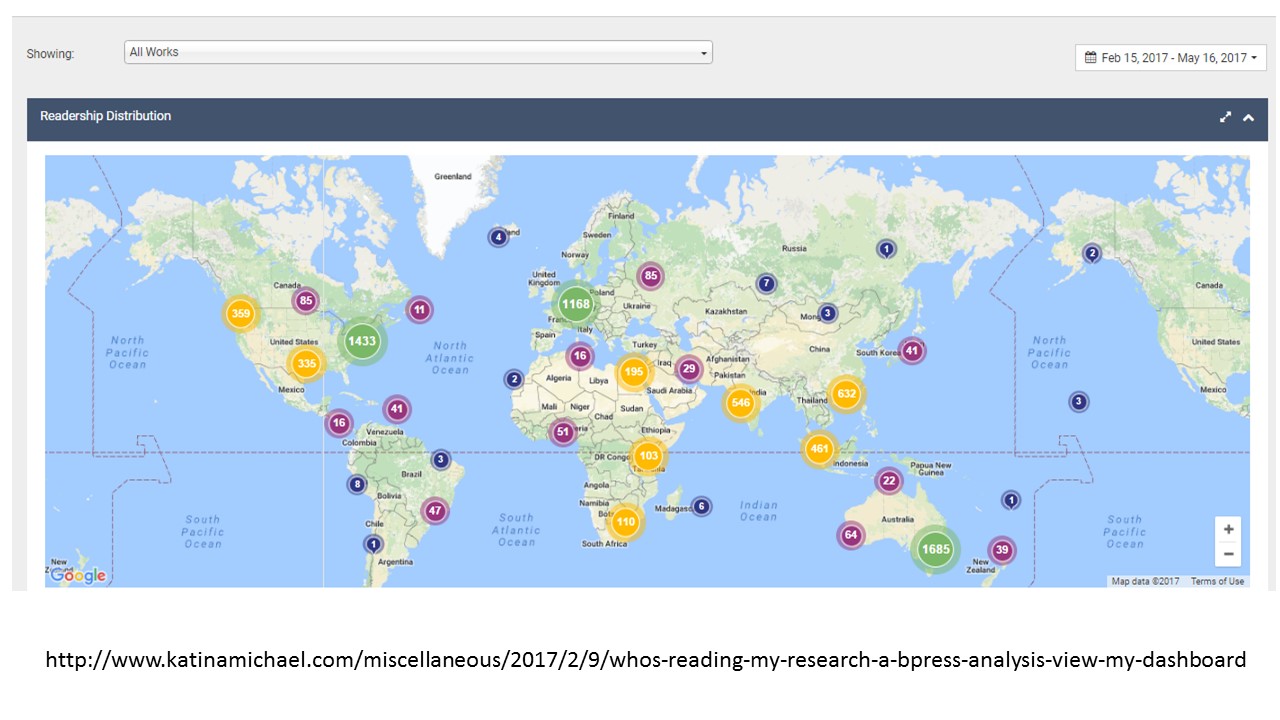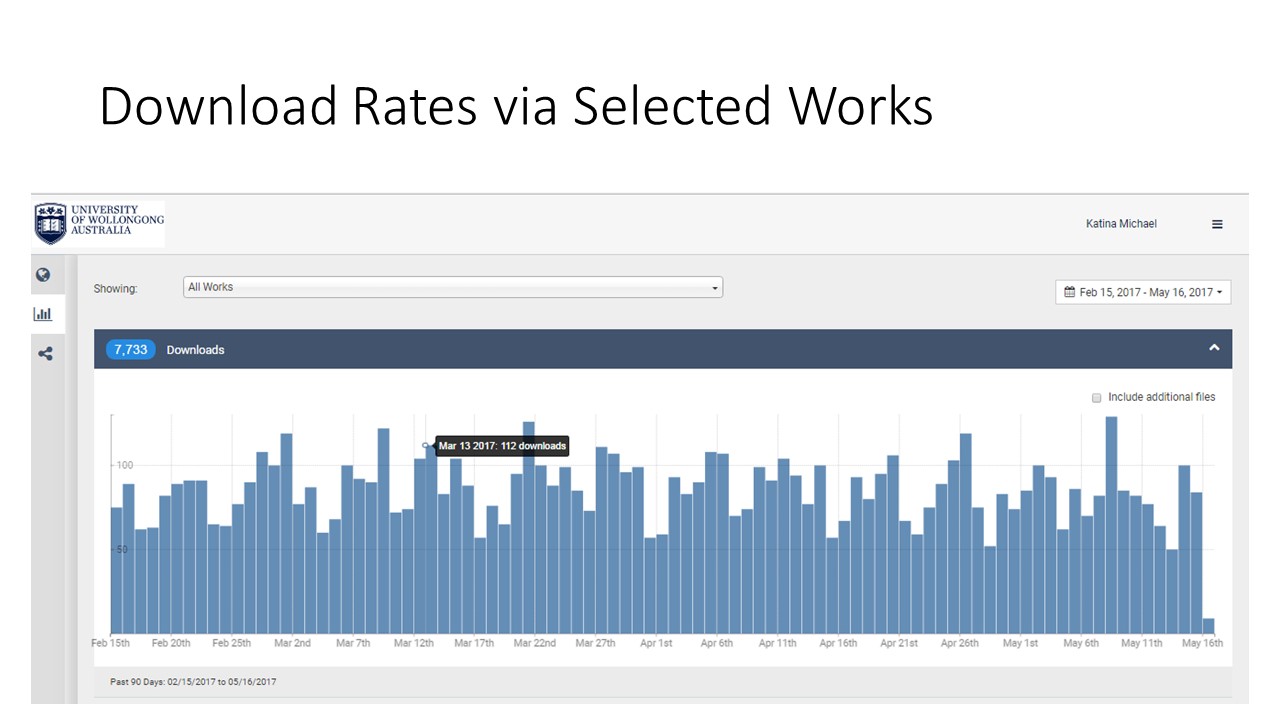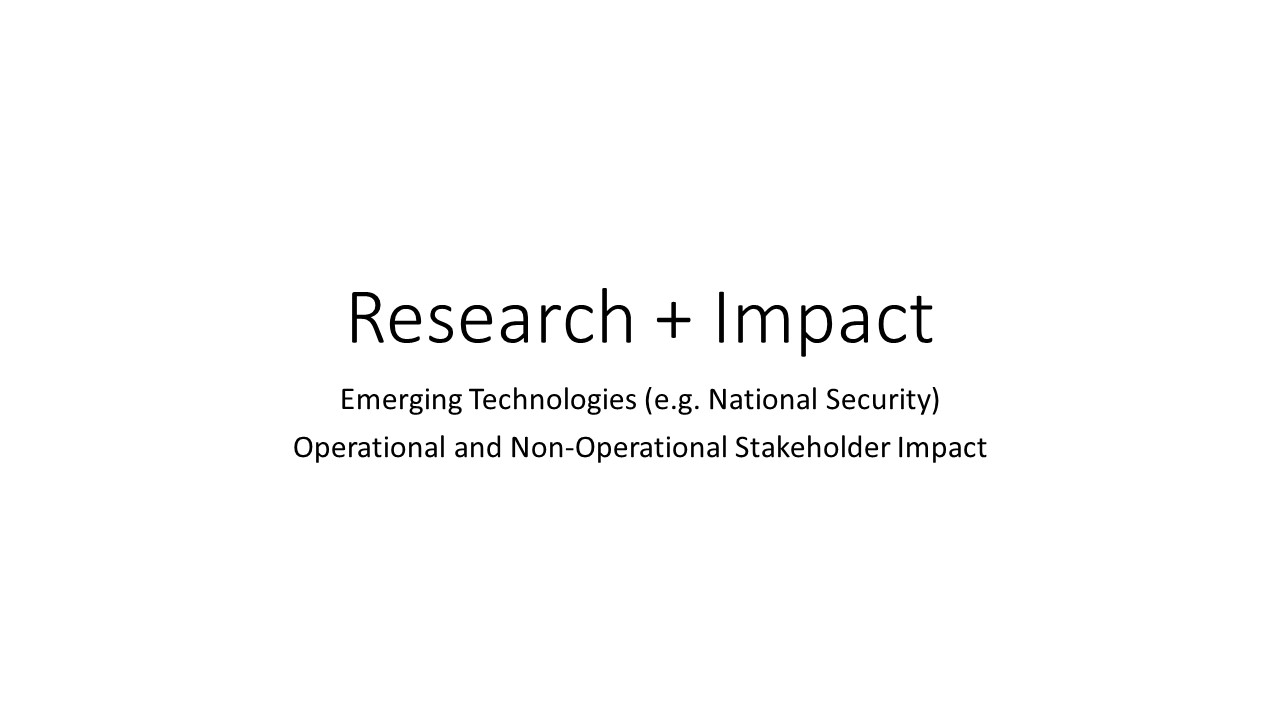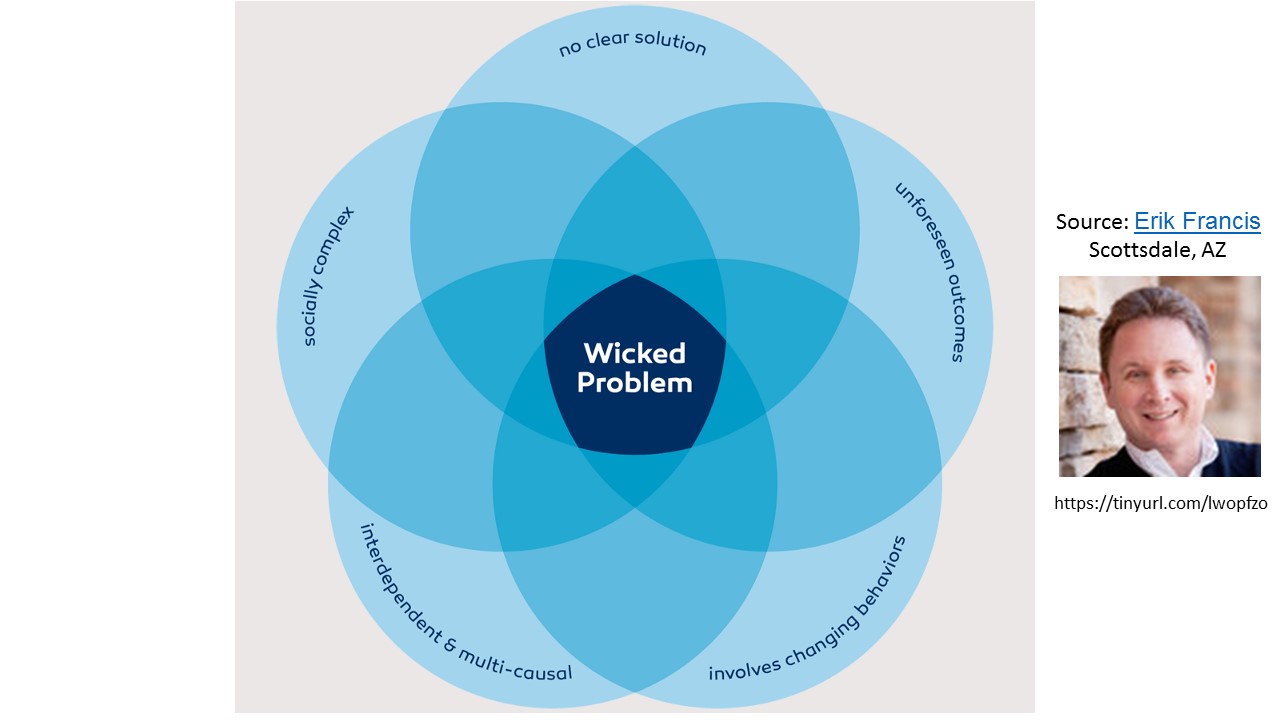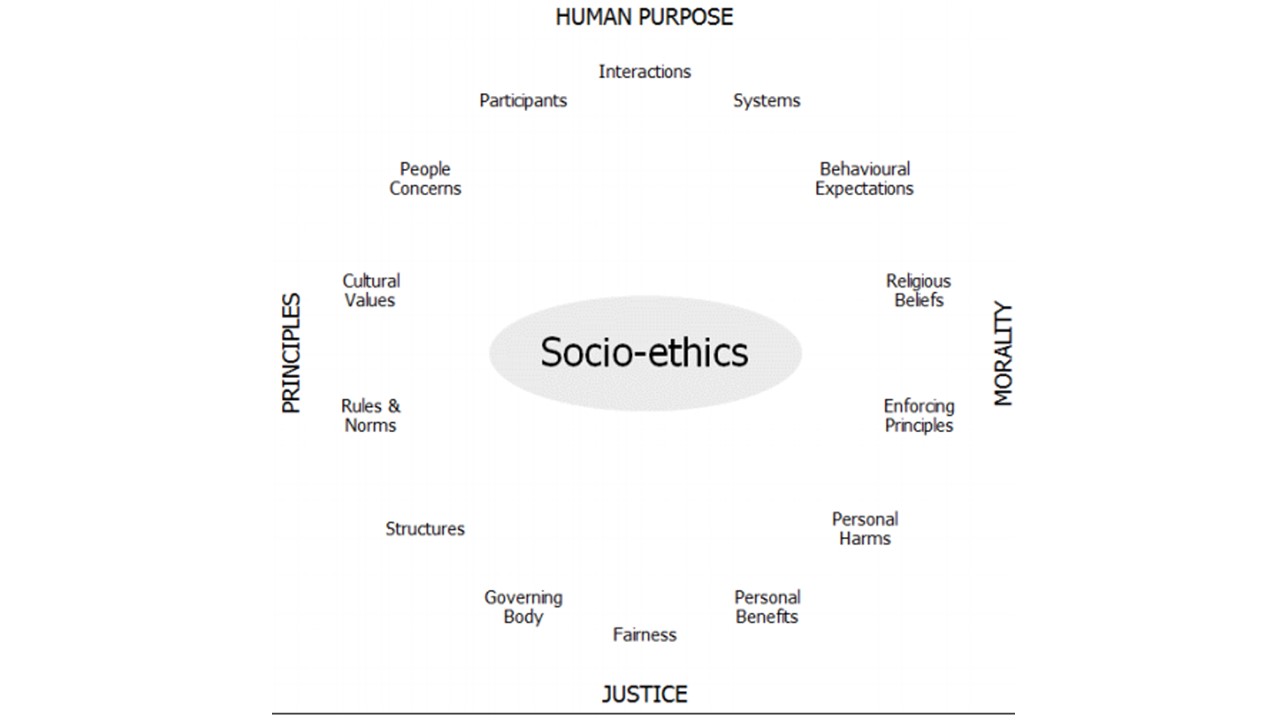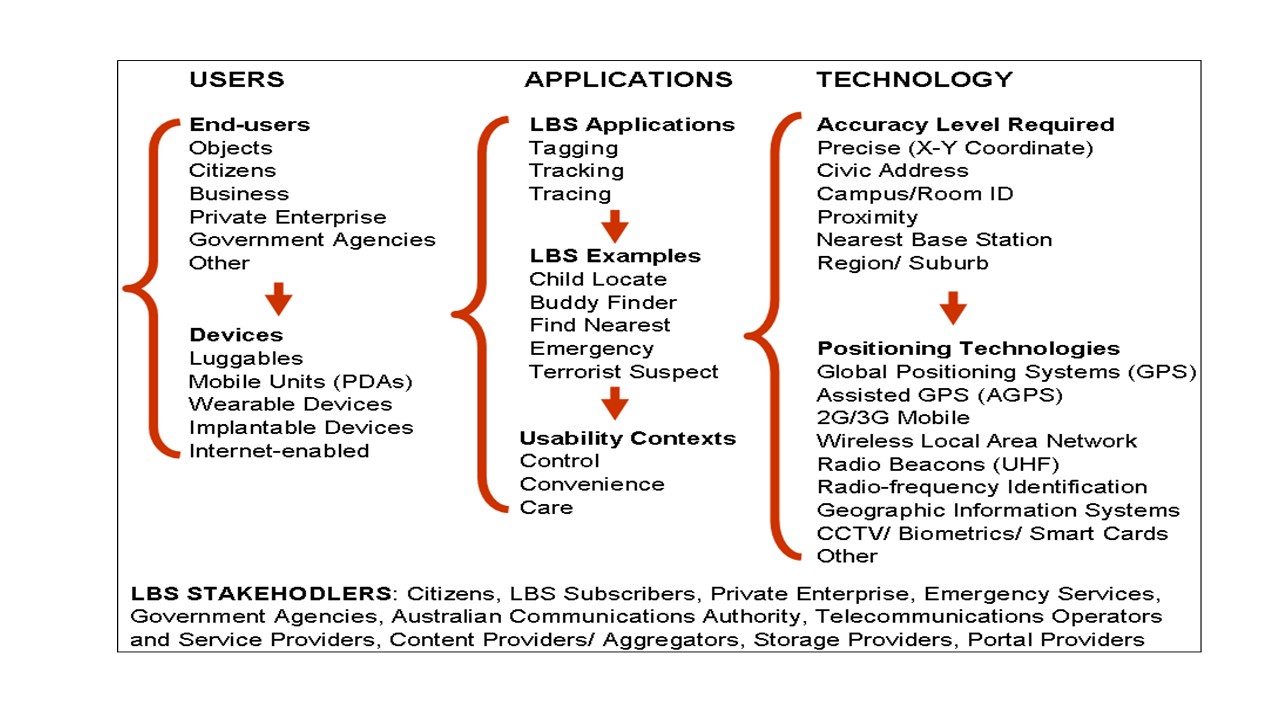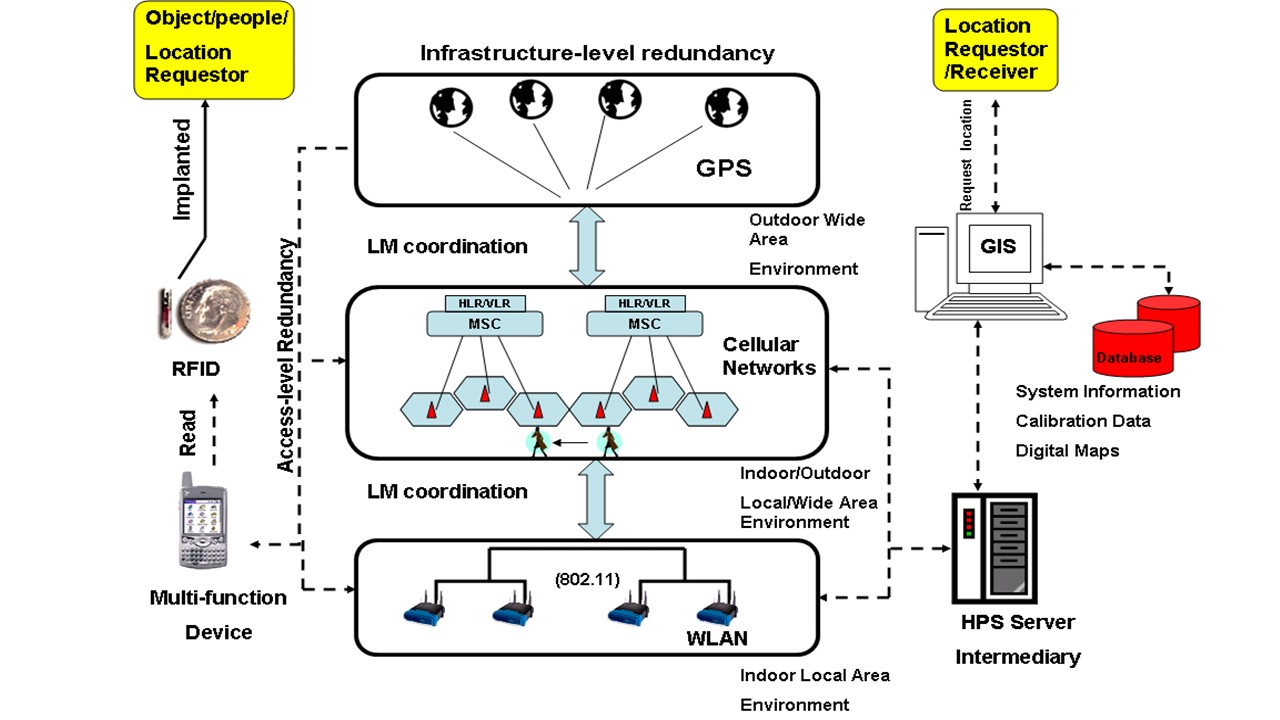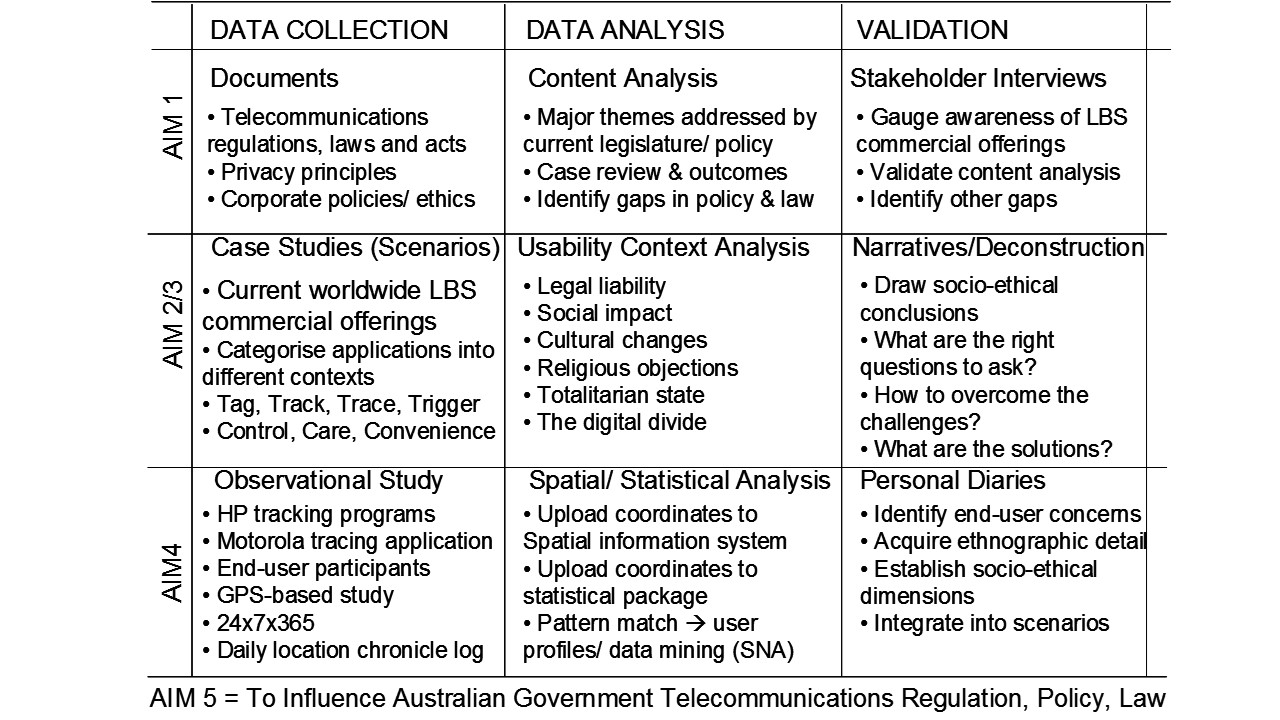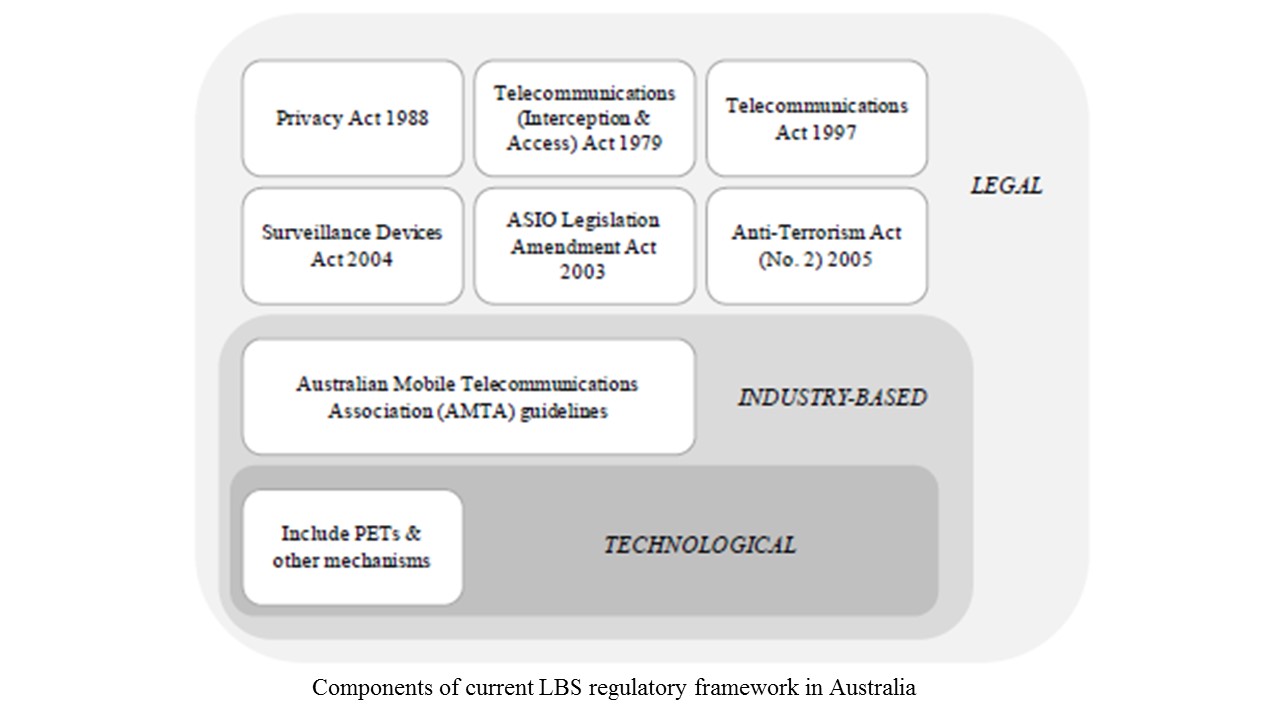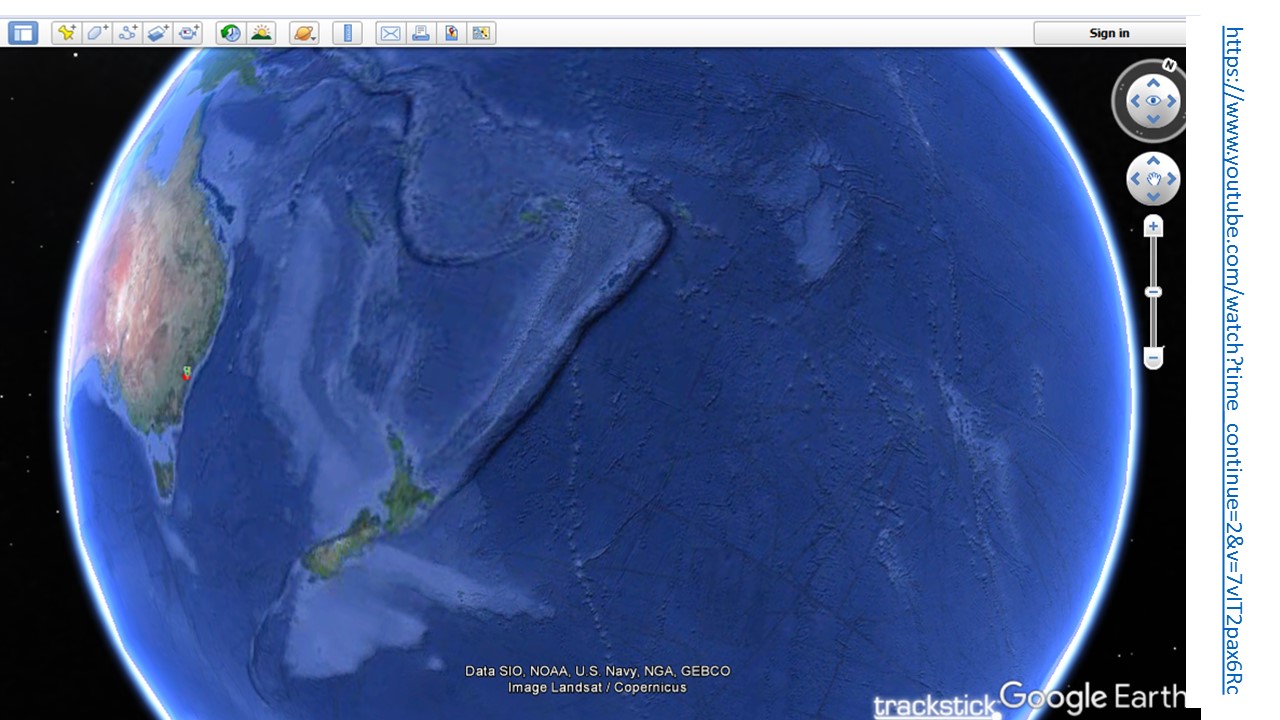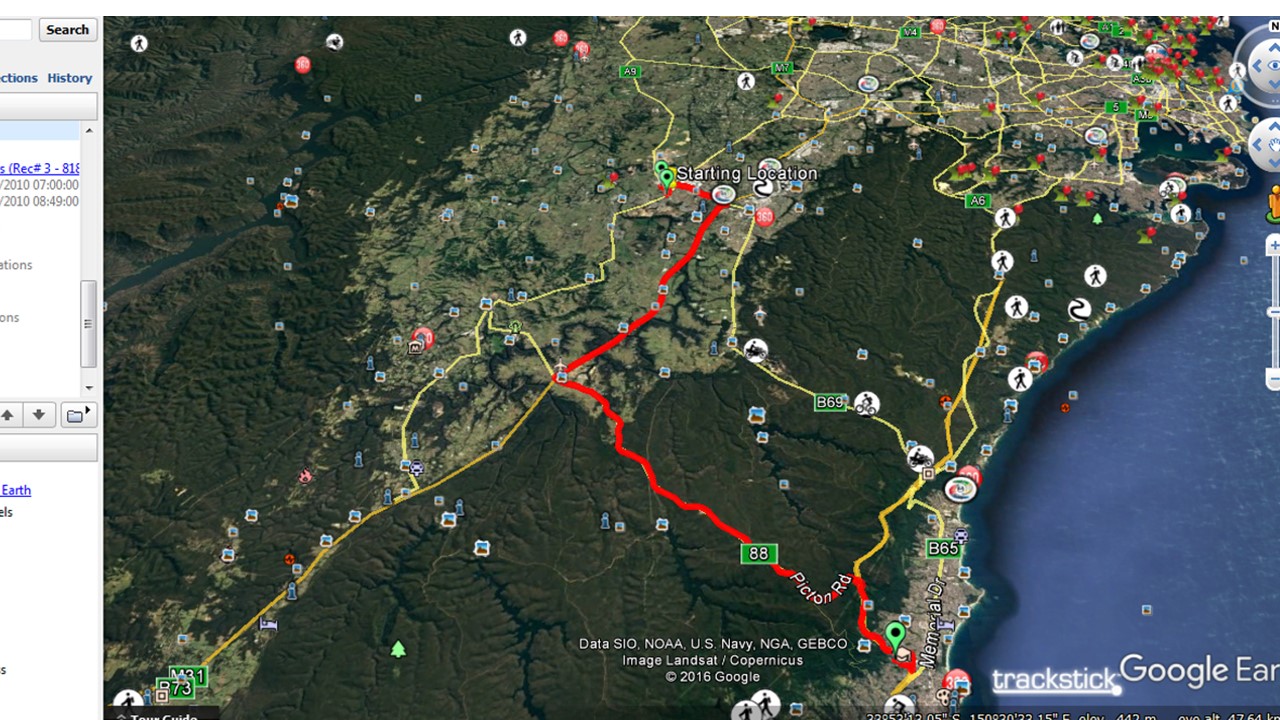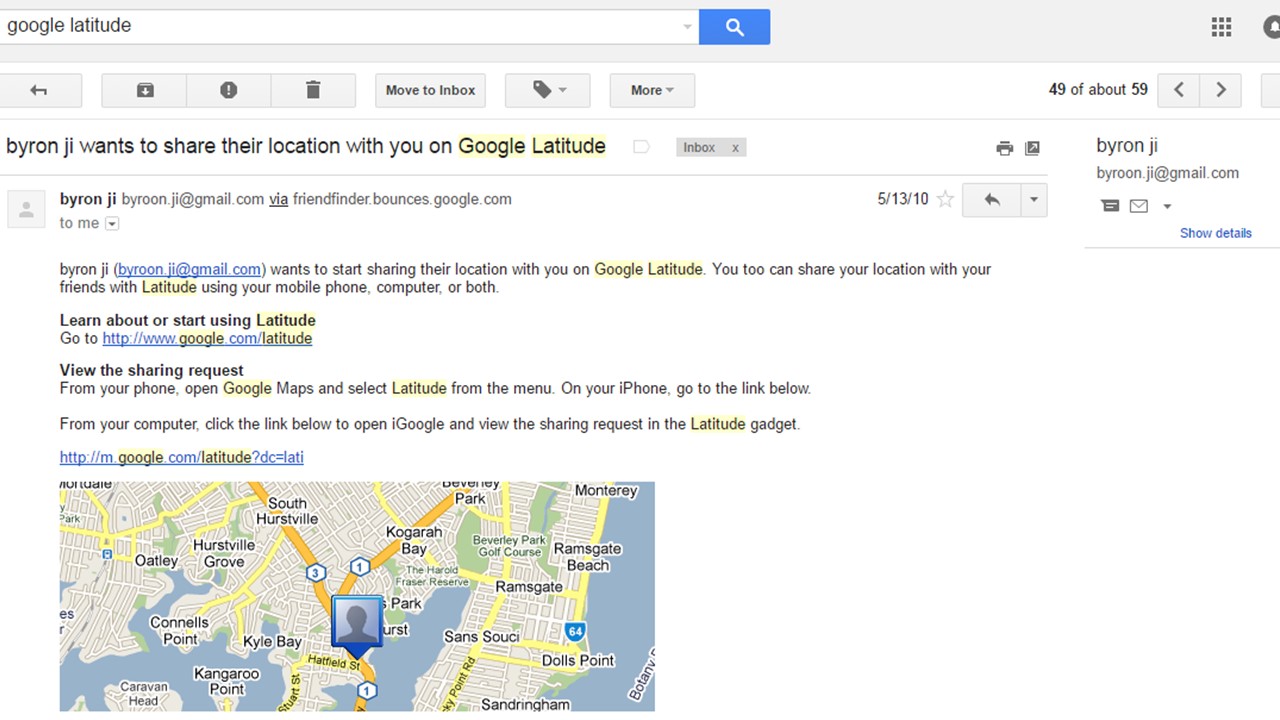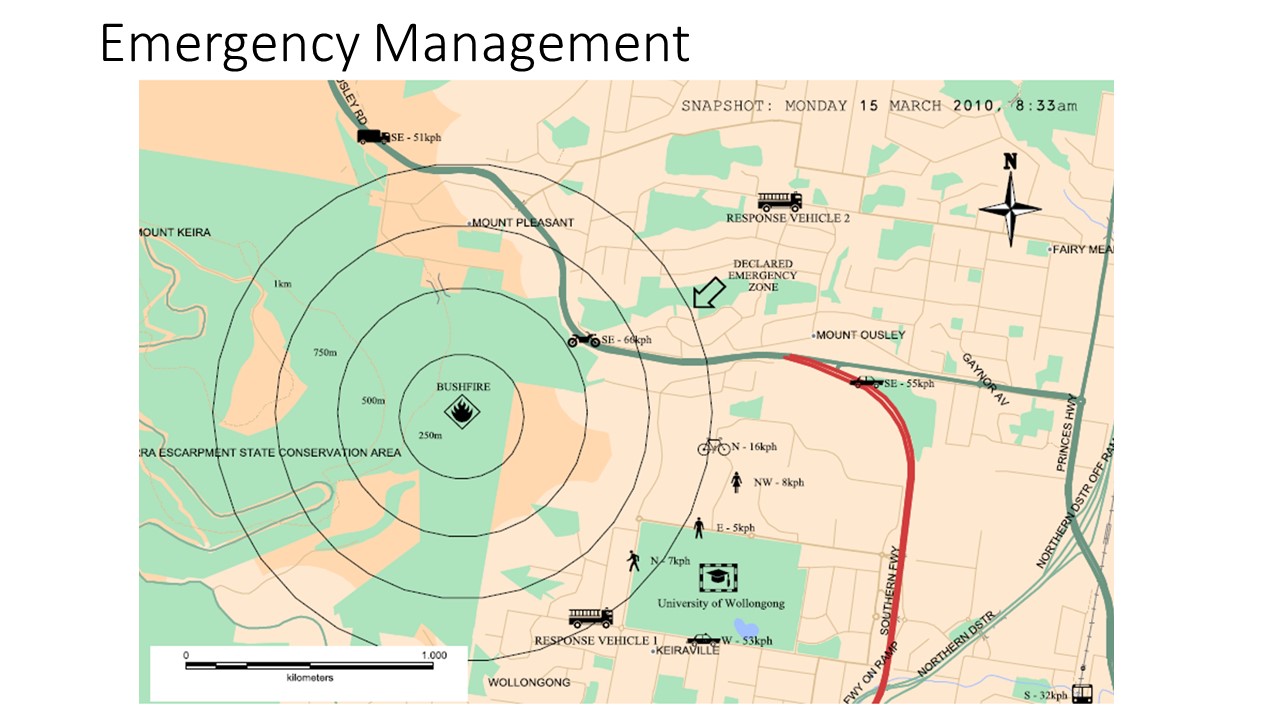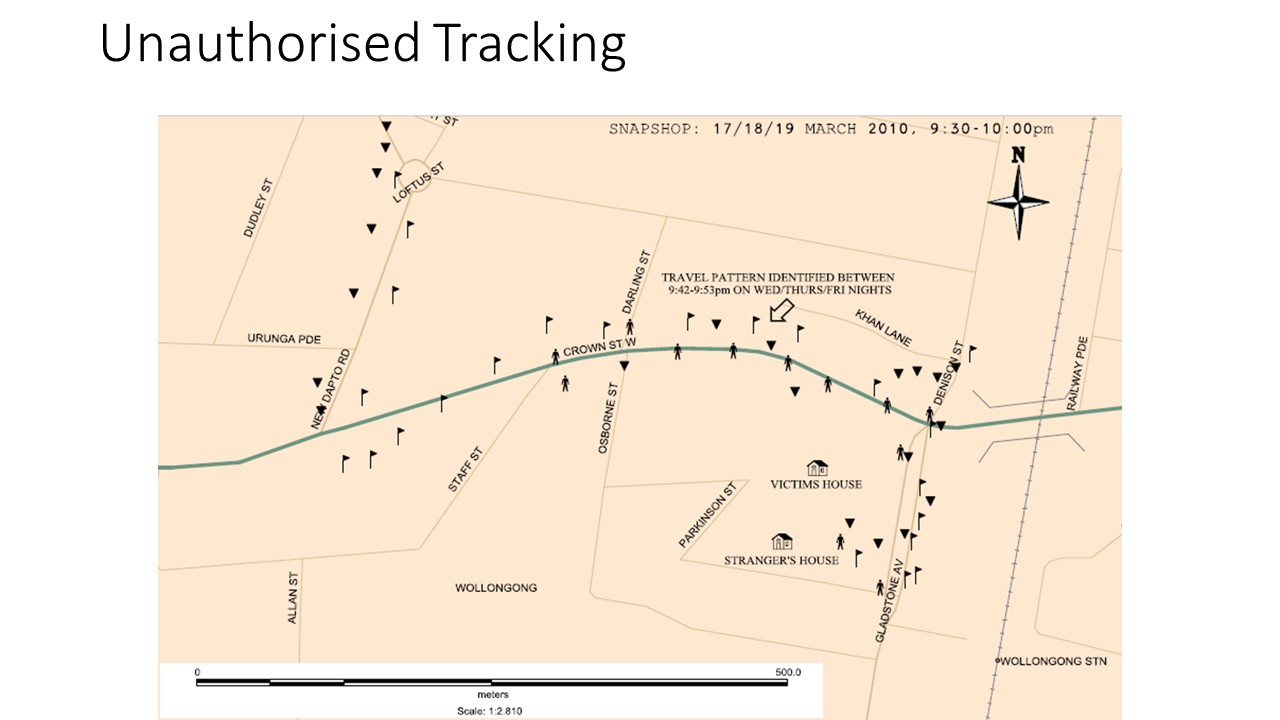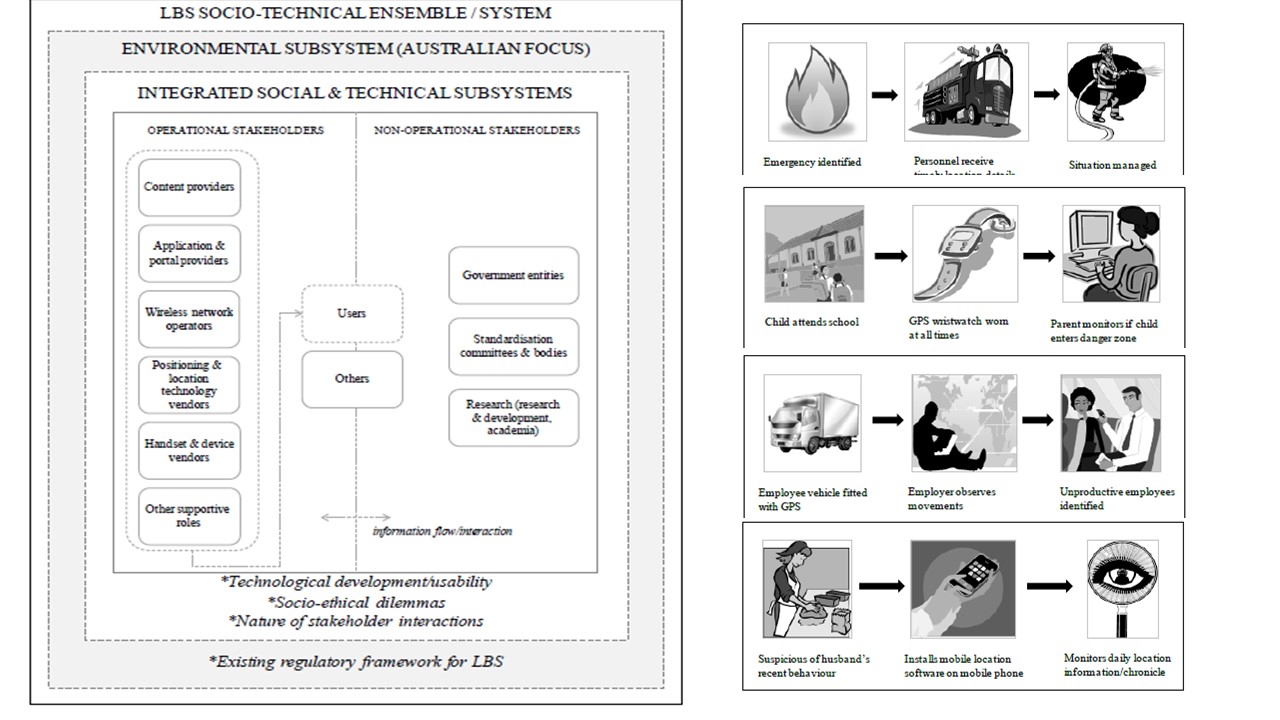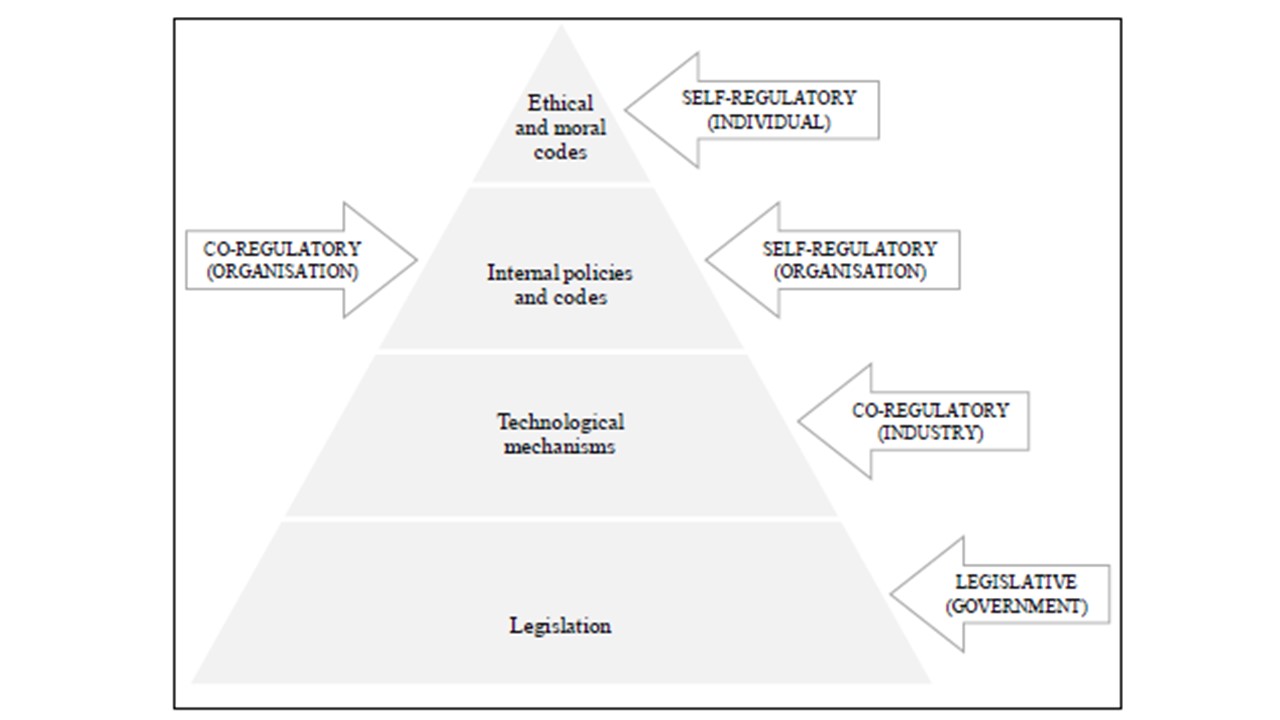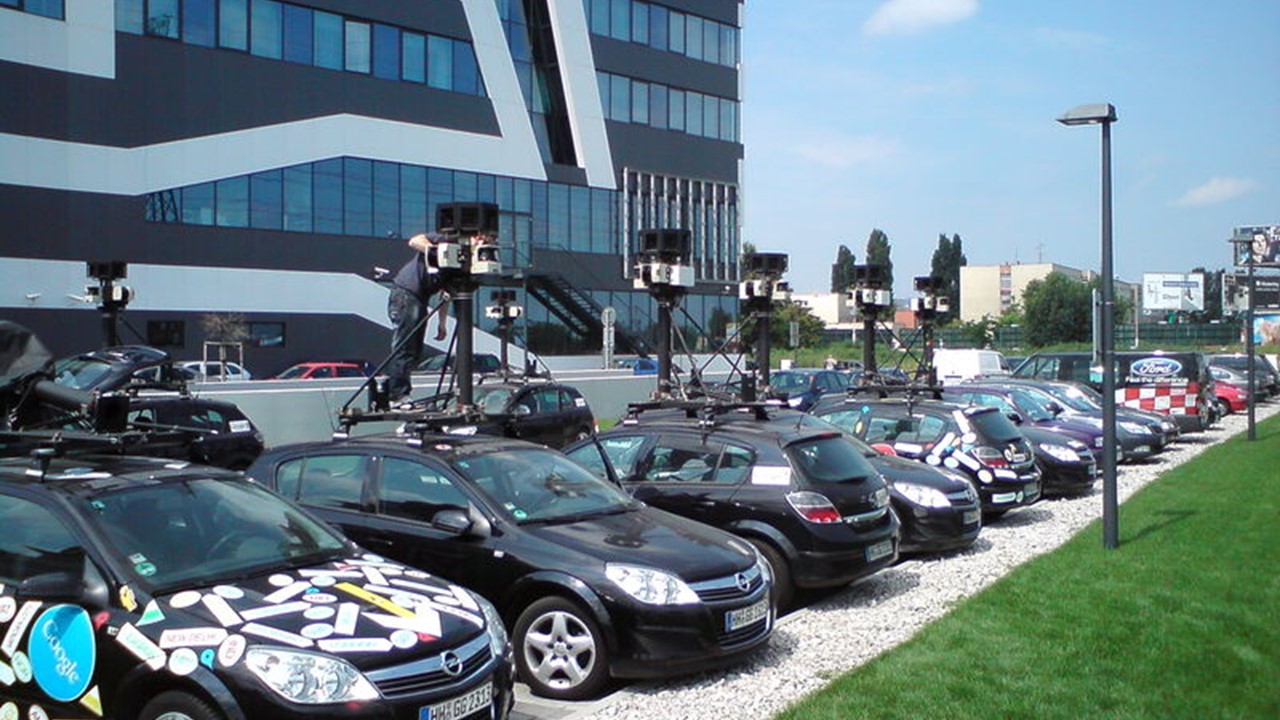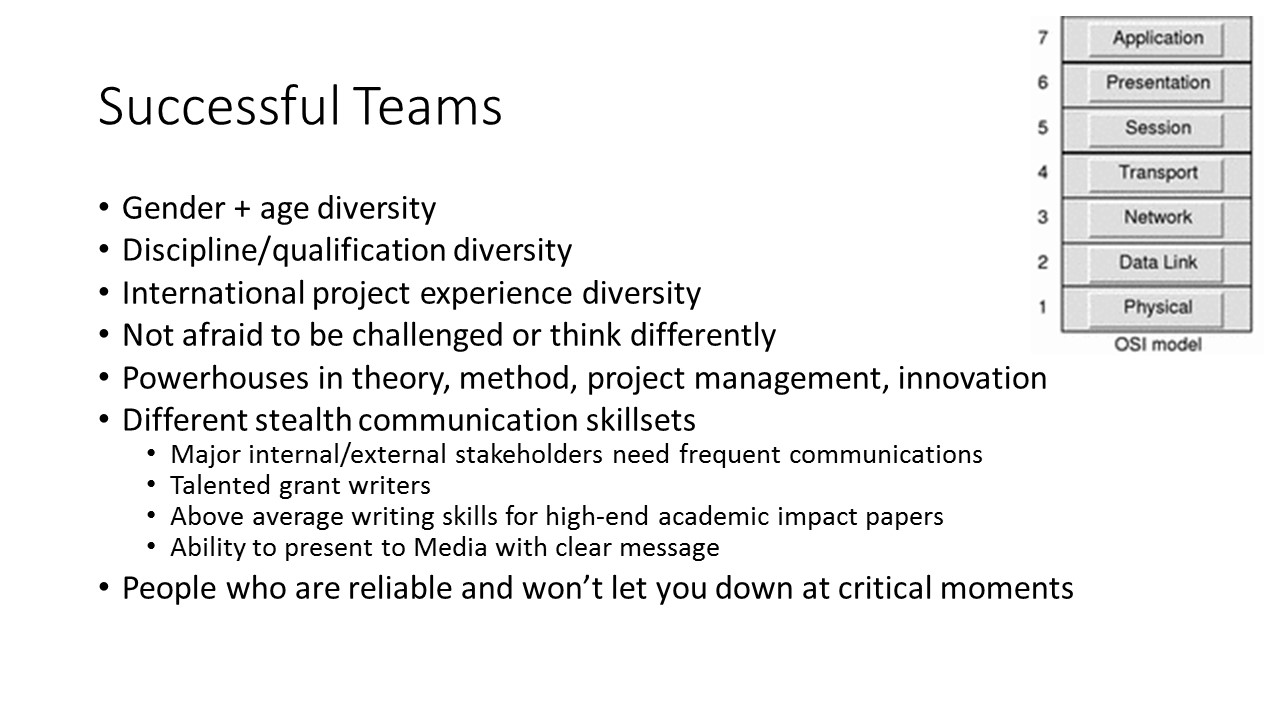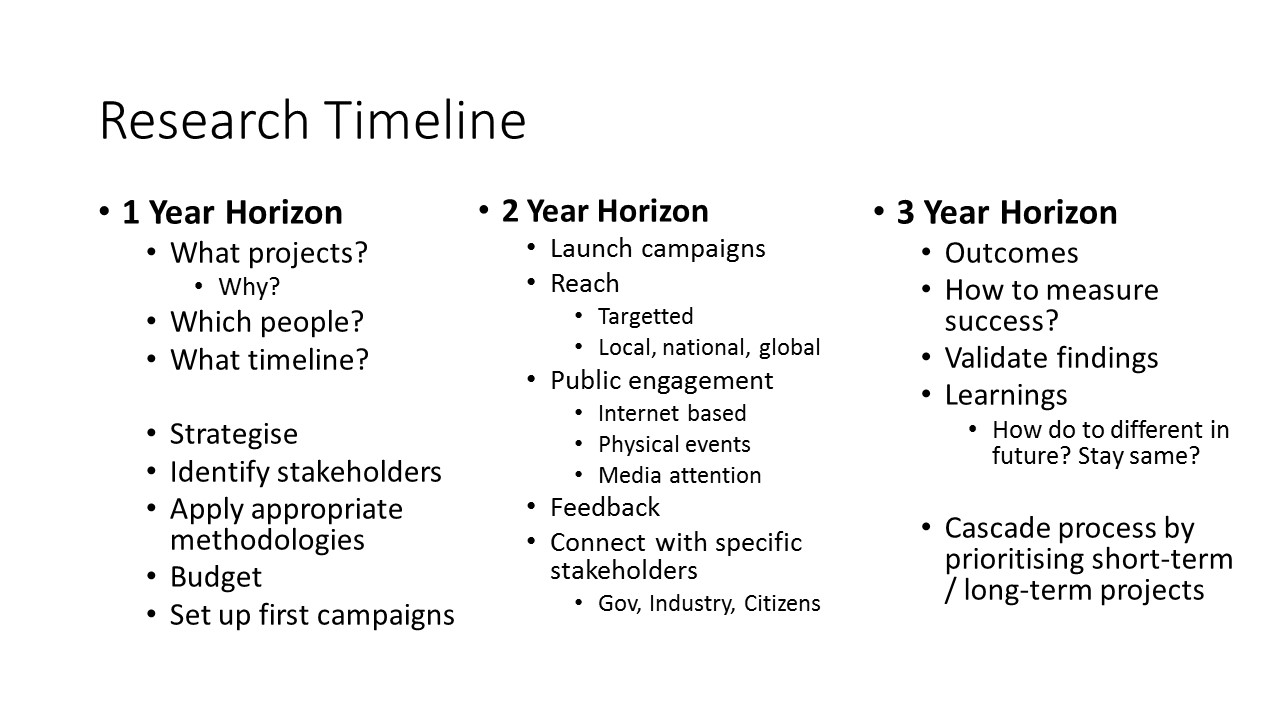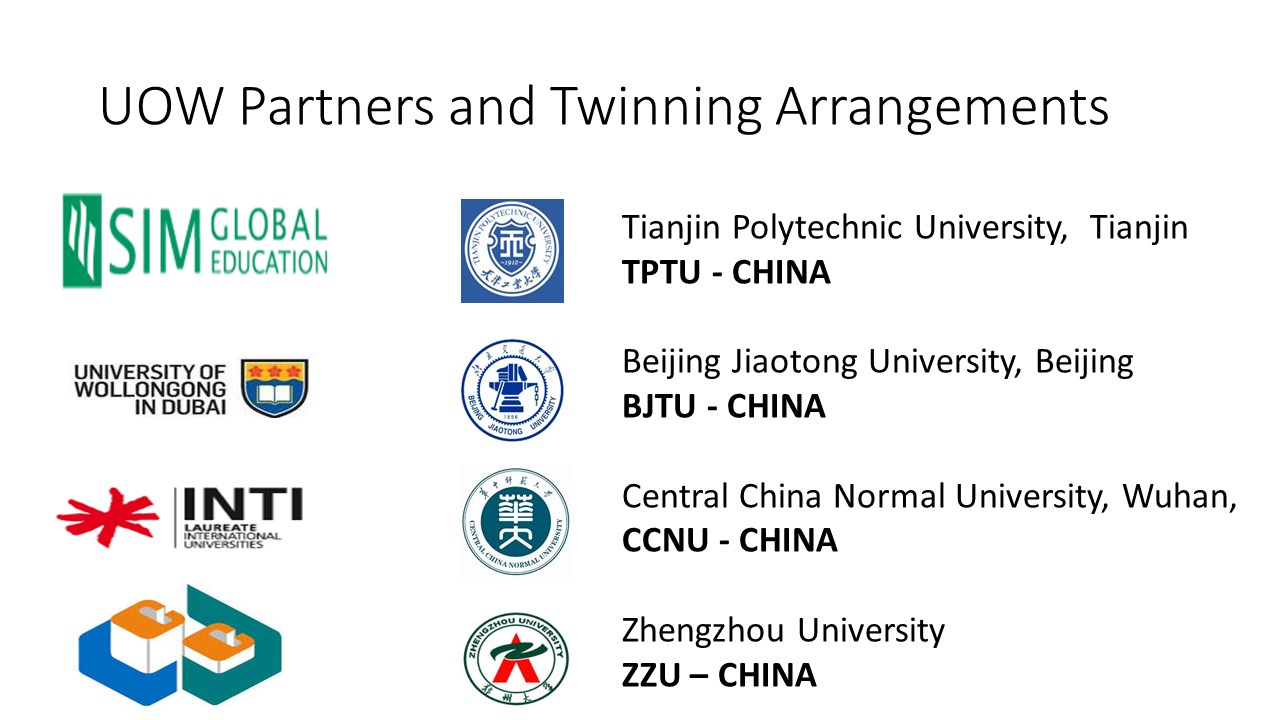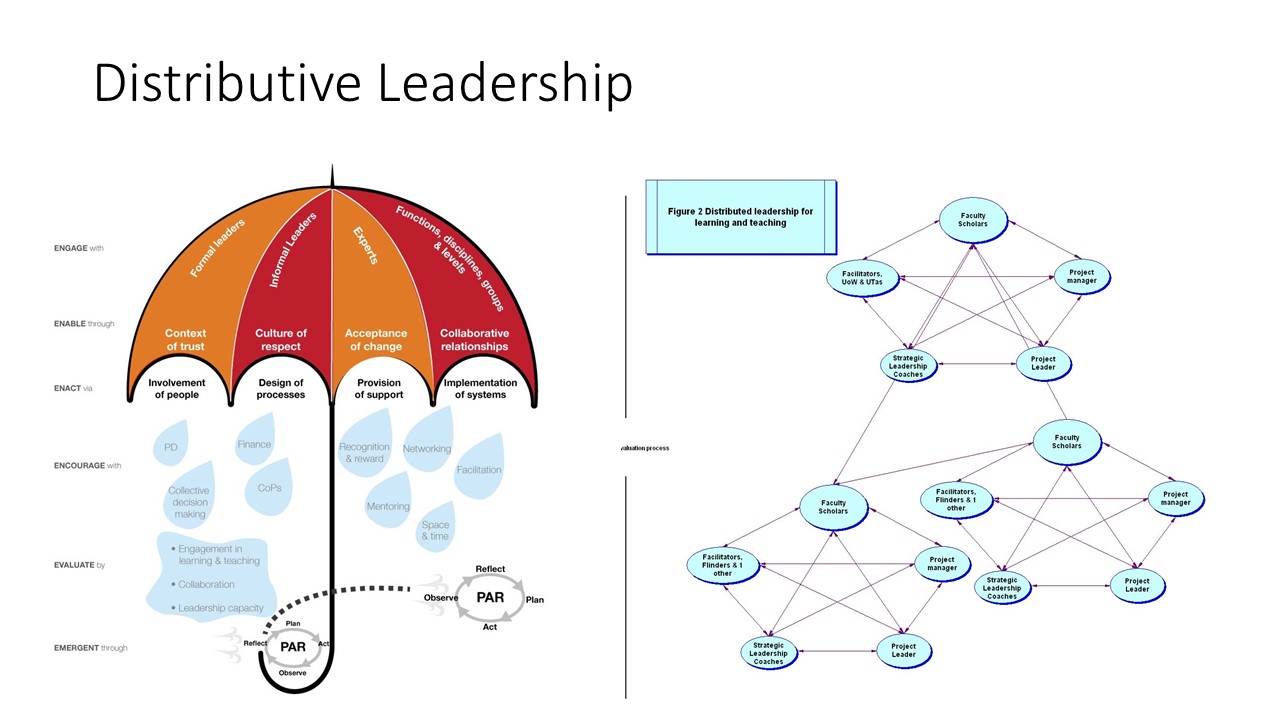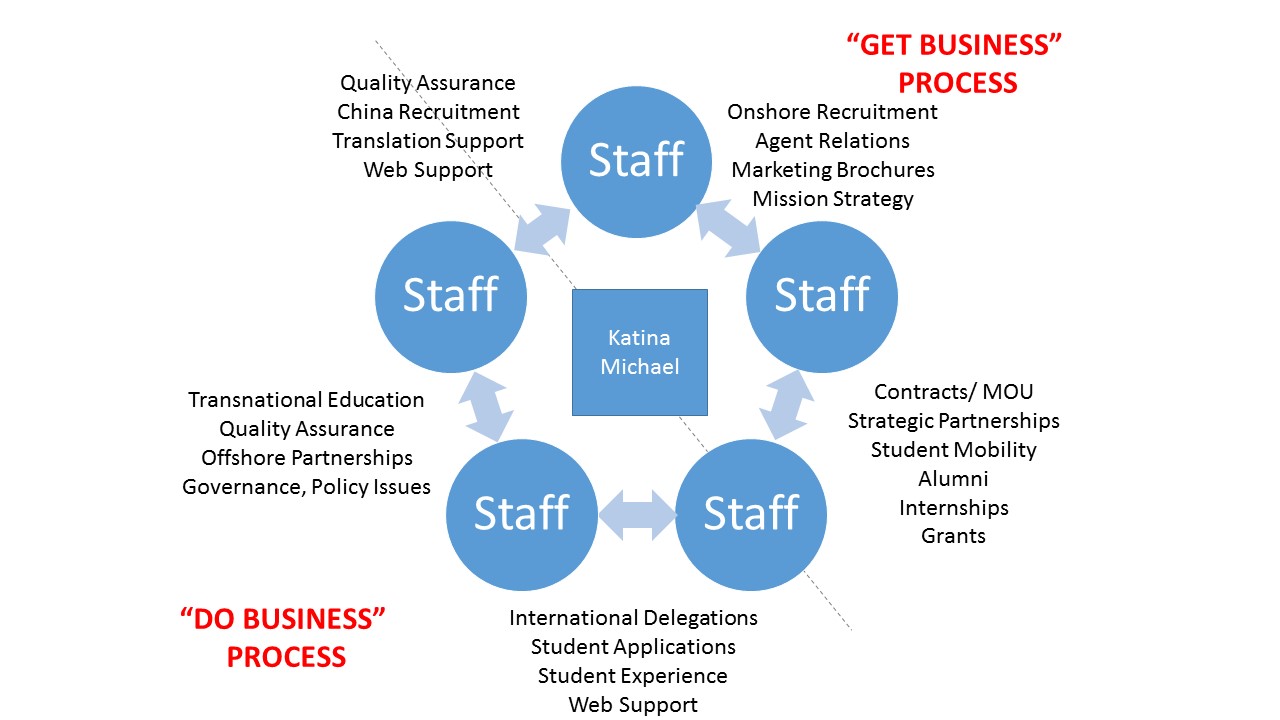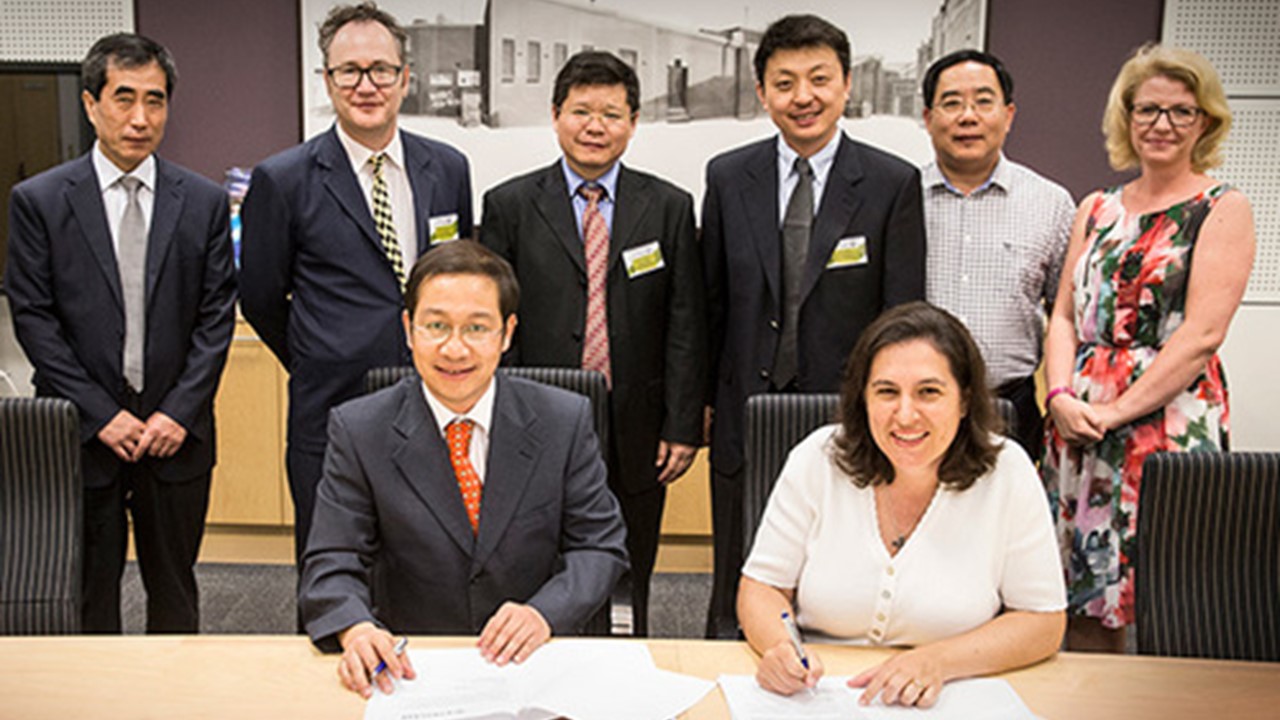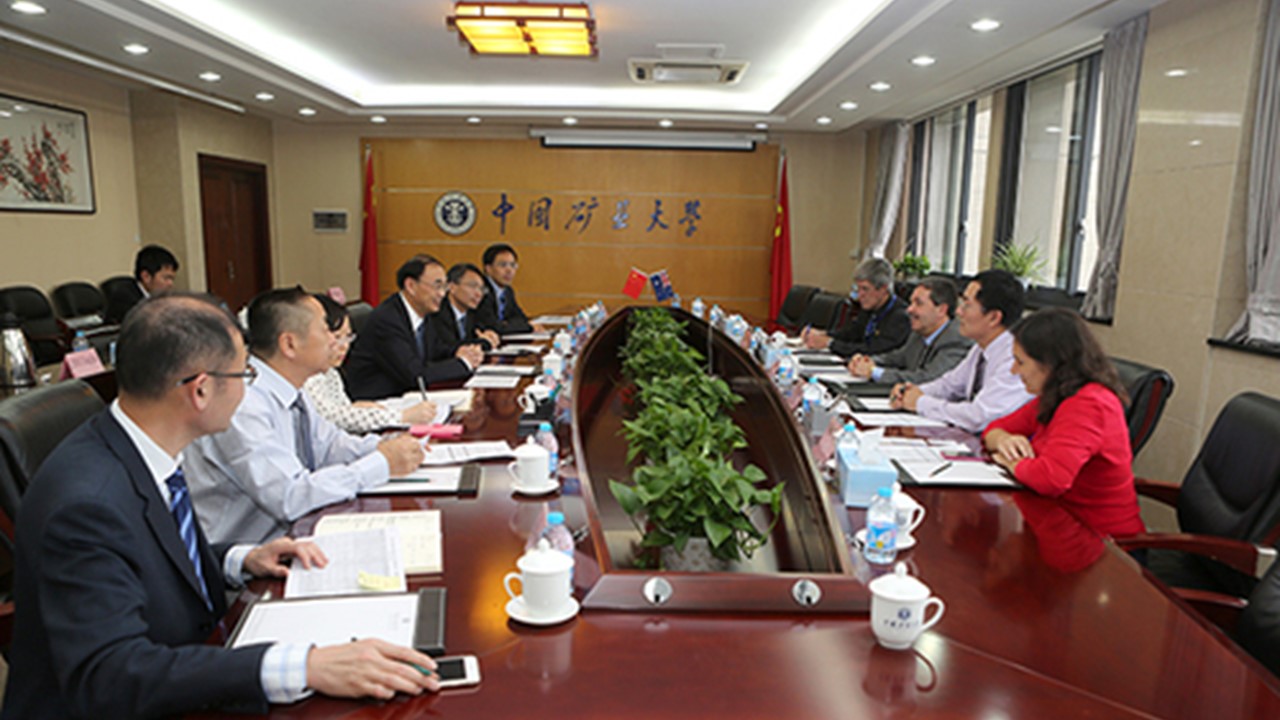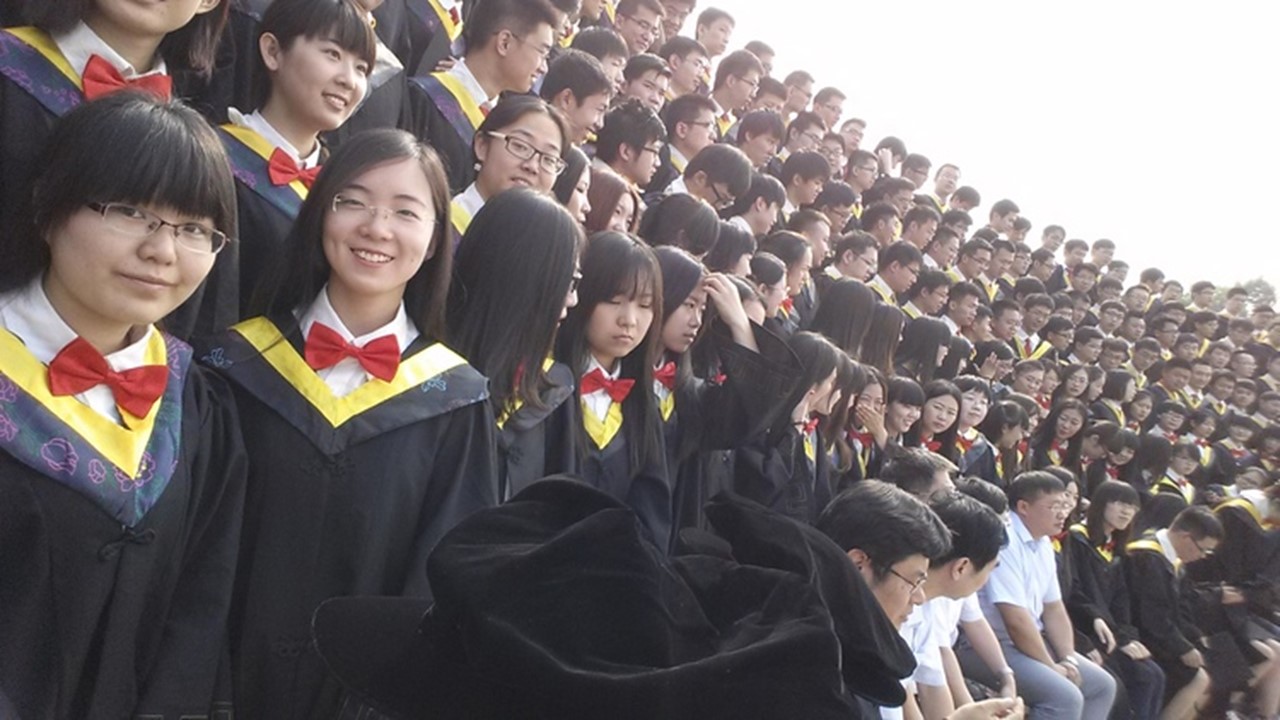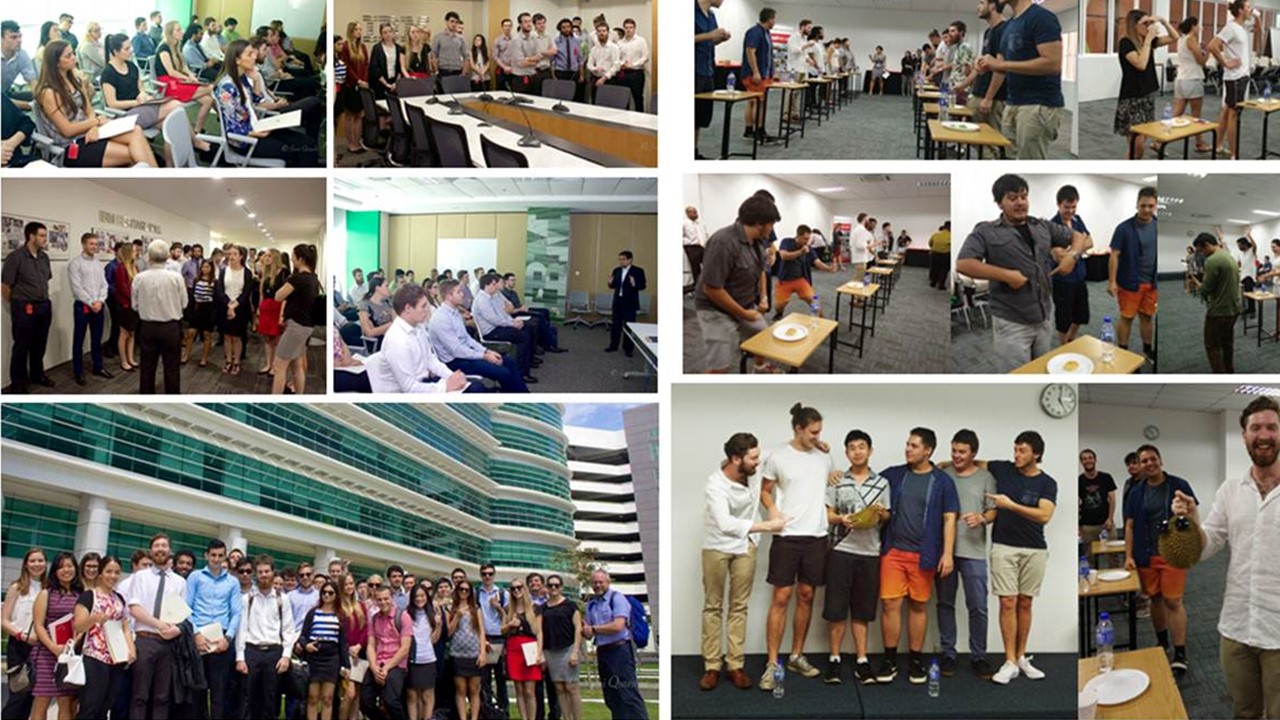 ABSTRACT
Location is fundamental to every interaction that happens on earth. Increasingly, the personal and work-related smart devices we use are packed with sensors that record the who (ID), where (location), when (time), and how (mode of transport/condition) of a user's digital chronicle. Both commercially led initiatives (e.g. objective and subjective mapping of every inch of the globe) and law enforcement motivations (e.g. digital evidence management systems for criminal convictions) have been responsible for generating big data for user convenience and security purposes. This presentation will demonstrate the metadata generated from simple data logging devices, and use scenarios to point to current and future societal implications. While the benefits of these real-time monitoring and tracking capabilities promise to reduce crime rates and make life easier for all, uberveillance will also lead to misinformation, misinterpretation of data, and information manipulation if the commensurate safeguards are not put in place. Policy challenges in the Australian landscape will be discussed with an emphasis on regulation.
ABOUT THE SPEAKER
Katina Michael is a Professor in the School of Computing and Information Technology at the University of Wollongong. Until recently, she was the Associate Dean – International for the Faculty of Engineering and Information Sciences. She has a BIT (UTS), MTransCrimPrev (UOW), and a PhD (UOW). She previously worked for Nortel Networks as a senior network and business planner until December 2002. Katina is a senior member of the IEEE Society on the Social Implications of Technology where she has edited IEEE Technology and Society Magazine for the last 5+ years, and senior edited IEEE Consumer Electronics Magazine for the last 2 years. Katina is an active member of the Australian Privacy Foundation.
The multiple gazes of veillance. Multiple camera recordings corroborating an event. Katina is being surveilled by her student Deniz Gokyer, and another camera further away is surveilling both Deniz and Katina while they chat at UOW. Evidence... evidence... and more evidence...
Since 2008, Ushahidi has developed free and open-source software for information collection, visualisation, and interactive mapping. While Ushahidi were providing a platform for crowdsourcing location and other information, private corporations such as Google have harvested data for profit. The two aims are very different. Above we can see a fleet of Google StreetView cars, fitted with 360 degree cameras. Additionally, there are other recording mediums- Google Trekker on humans or on horseback (as shown above), Google Snowmobiles, and even Google Gondolas. Google has called the international community to get on board with their surveillance of every inch of public space on the Earth's surface. We certainly have the benefit of all of this data in our everyday navigation systems as consumers, but what are the implications of this kind of pervasive view of the world at street level? We have Satellite views, and we are now trying to amass even more than StreetView, to Person View systems.