IEEE Life Sciences Conference
Title of Panel: From Wearables to Implantables that Measure and Enhance Human Behaviour: What can we do already? And where are we headed?
Estimated Time: 1 hour
Structure: Each panellist will have 10 minutes to present their case. The moderator will then spent 20 minutes in discussion. Finally, the audience will be invited to ask questions for 10 minutes of each participant.
11.30am-12.30pm Thursday (14 Dec)
Moderator: Katina Michael
Biography: Katina Michael is a professor in the Faculty of Engineering and Information Sciences at the University of Wollongong. She is Editor in Chief of IEEE Technology and Society Magazine, and Senior Editor of IEEE Consumer Electronics Magazine. Katina has previously served as a representative of Consumers Federation of Australia between 2010 and 2016. She has been researching the socio-ethical implications of biomedical devices over the last 20 years.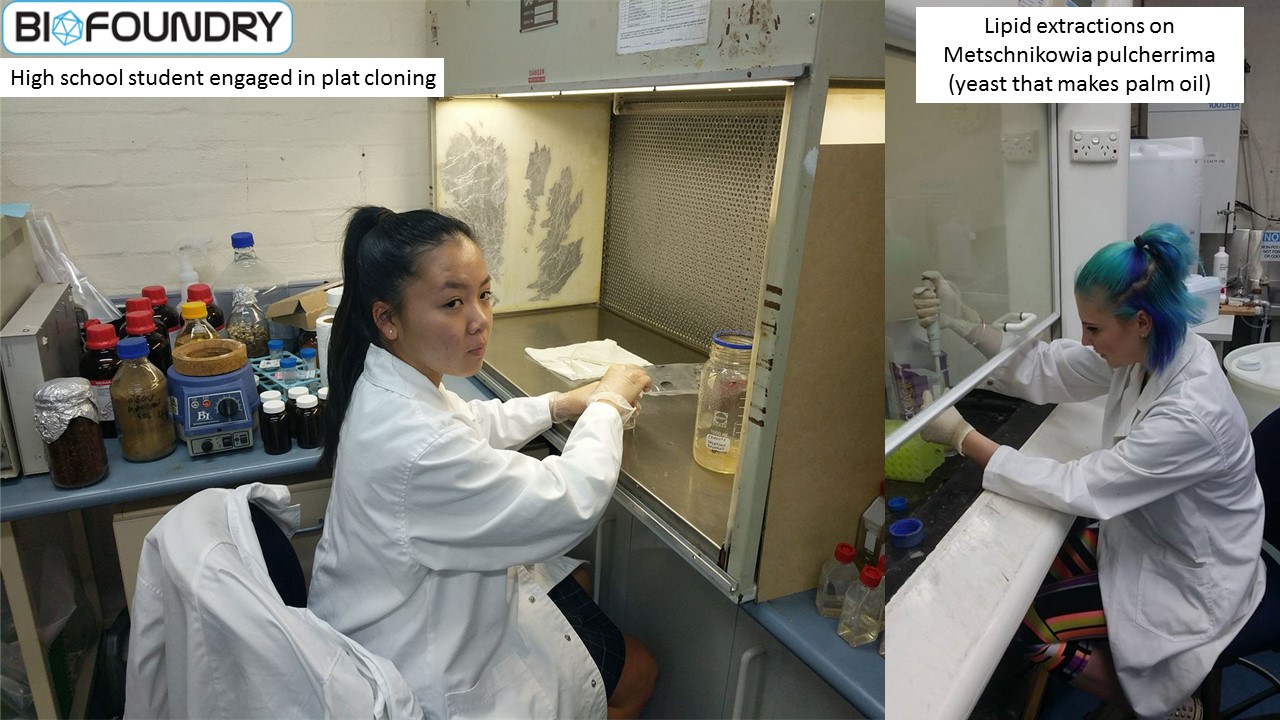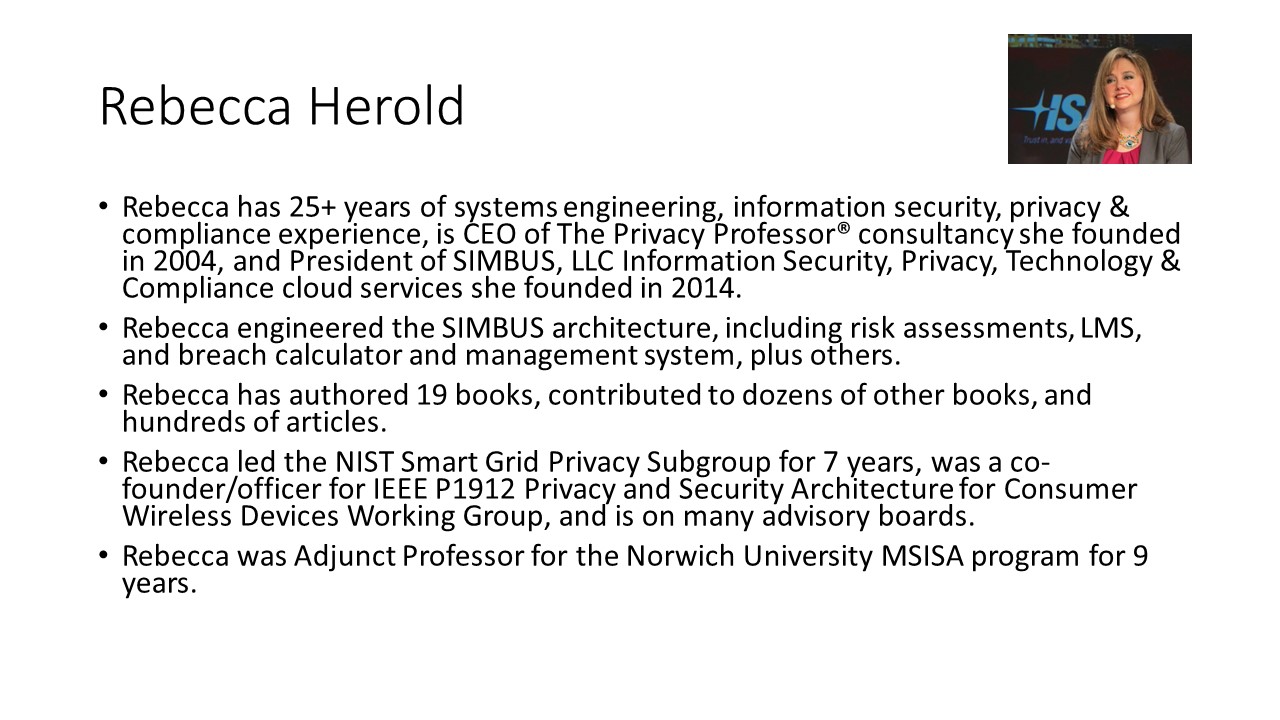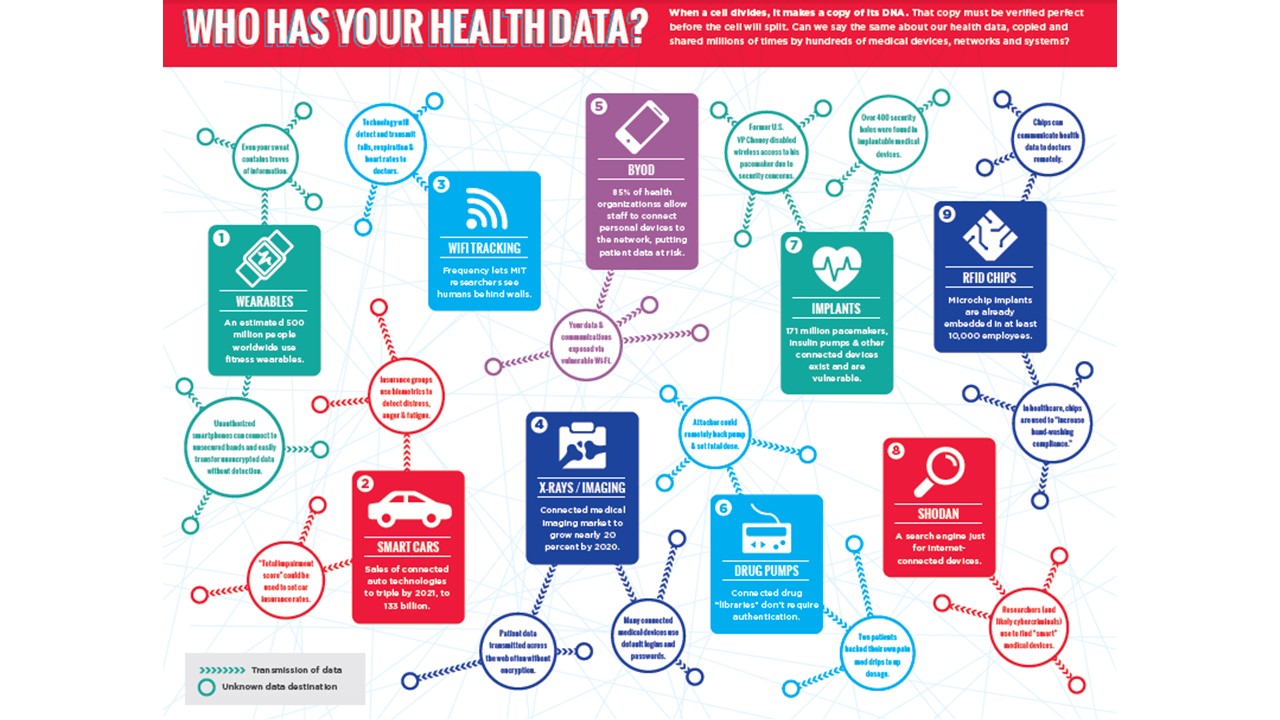 Panelist 1: Ms Shanti Korporaal
Shanti Korporaal is a Futurist, Serial Entrepreneur, Speaker, Facilitator, Whisky Chick and most of all, lives for Lightbulb moments. With her husband, Skeeve Stevens, she runs eight businesses with offices in two countries - Australia and Cambodia. In life and in business they make a great team, Skeeve is the visionary and ideas and Shanti is the practical tactical, implementer. She is co-founder and Director of Future Sumo, VR the World, Chip My Life, Niisch, eintellego Networks, eintellego Networks (Cambodia) and Elastic Venues (Cambodia). All of her companies are about empowering her clients to grow and flourish in their own businesses or department.
Panelist 2: Mr Meow Meow
Meow is the founder of BioFoundry Inc Australia. He is a citizen scientist whose lab dabbles in wearable and implantable technology among other biohacking applications. His website is http://foundry.bio/. He has been featured in Bloomberg's Hello World documentary in 2016. He was also the first person to implant and Opal card NFC device into his hand. He is a molecular biologist by qualifications and training.
Panelist 3: Rebecca Herold
Rebecca has 25+ years of systems engineering, information security, privacy & compliance experience, is CEO of The Privacy Professor® consultancy she founded in 2004, and President of SIMBUS, LLC Information Security, Privacy, Technology & Compliance cloud services she founded in 2014. Rebecca engineered the SIMBUS architecture, including risk assessments, LMS, and breach calculator and management system, plus others. Rebecca has authored 19 books, contributed to dozens of other books, and hundreds of articles. Rebecca led the NIST Smart Grid Privacy Subgroup for 7 years, was a co-founder/officer for IEEE P1912 Privacy and Security Architecture for Consumer Wireless Devices Working Group, and is on many advisory boards. Rebecca was Adjunct Professor for the Norwich University MSISA program for 9 years, has received numerous awards, and has provided keynotes on five continents. Rebecca appears regularly on the KCWI23 television show, and quoted in diverse publications. Rebecca is based in Des Moines, Iowa, USA.
Photos from the Panel