I will be one of the keynote speakers of this event. I appreciate the invitation from RADCOMMS17 committee and extend thanks to the ACMA whom have been a target audience of our previous research.
Title: The Internet of Us
Abstract: Microchipping humans was once the stuff of science fiction but today we seem to be more than just dabbling in our dreams. For some fusing technology with the flesh will herald in an unforeseen utopia, and yet for others embedded sensors 'under the skin' is a clear marker of a dystopic future. What are the social implications of opting in or opting out to such a cyborgian vision? What are the unintended consequences of becoming an electrophorus? And what are the opportunity costs of not doing so? This presentation will describe where humans fit into The Internet of Things equation, and how we might be propelling ourselves toward an Internet of Us before too long. Welcome to uberveillance, where you too, might well be considered a node on a 5G network. It's time to talk about the sociotechnical implications of humancentric embedded non-medical telecommunications devices that can be injected or even swallowed.
Biography: Katina Michael is a Professor in the Faculty of Engineering and Information Sciences at the University of Wollongong. She has a PhD in automatic identification innovation, a Masters in Transnational Crime Prevention and a Bachelors of Information Technology. She started out her career as a Graduate Engineer for Nortel Networks in 1996 and stayed with the company for six years working in pre-sales engineering throughout Asia and North America. In academia, Katina has authored seven books, guest edited 12 special journal issues, and written over a hundred peer reviewed papers. In 2008, Katina was successful in attaining a significant Australian Research Council grant on the topic of Location Based Services and Telecommunications Policy in Australia and has been researching the social implications of emerging technologies for twenty years. Katina is Editor in Chief of IEEE Technology and Society Magazine and a Senior Editor of IEEE Consumer Electronics Magazine.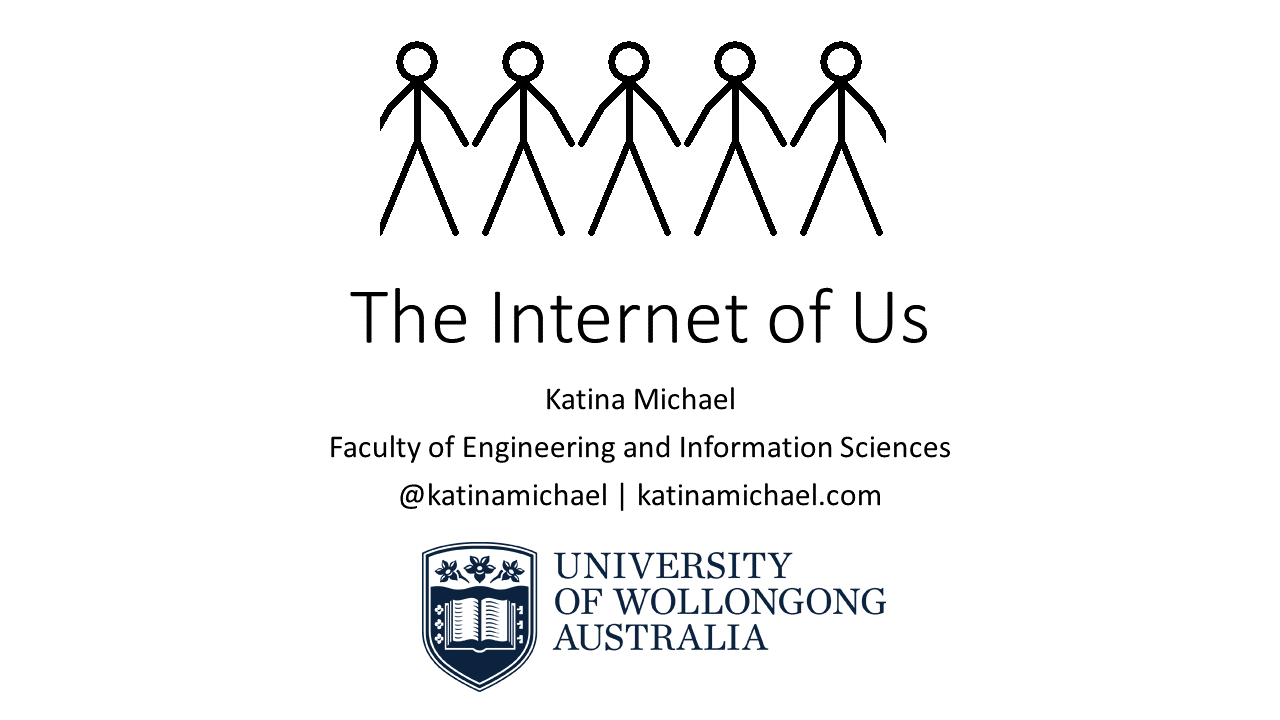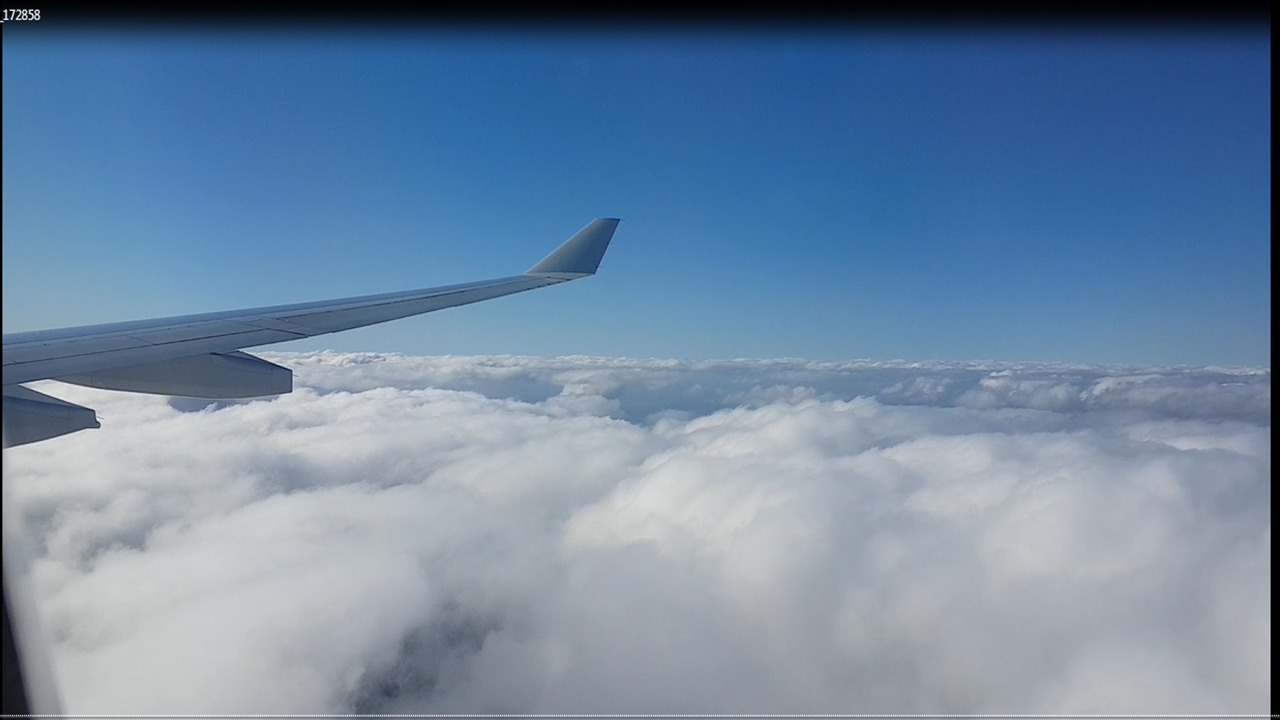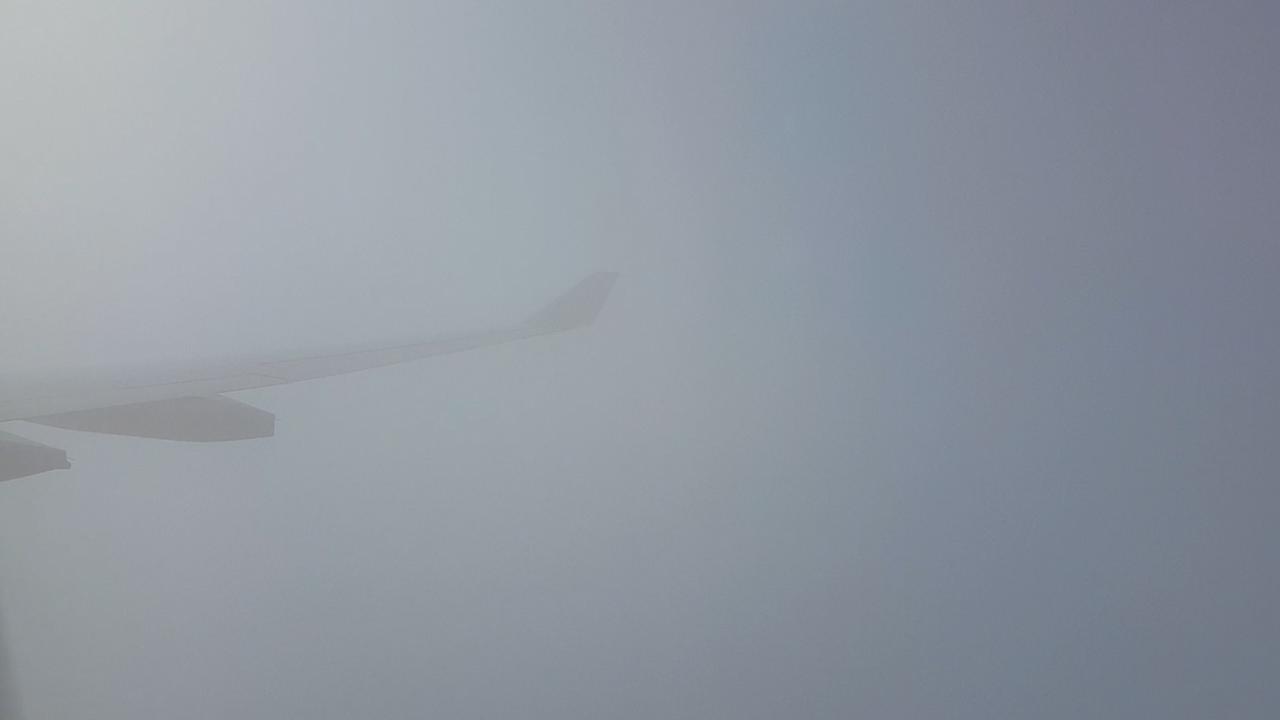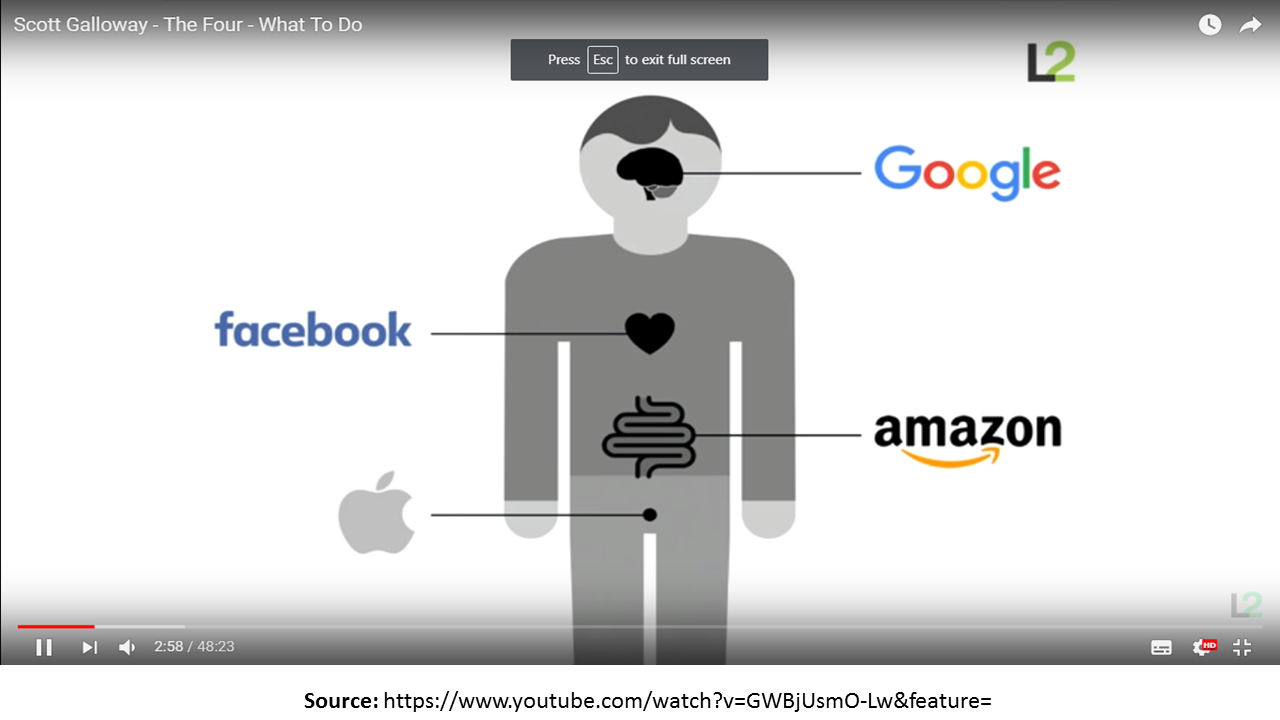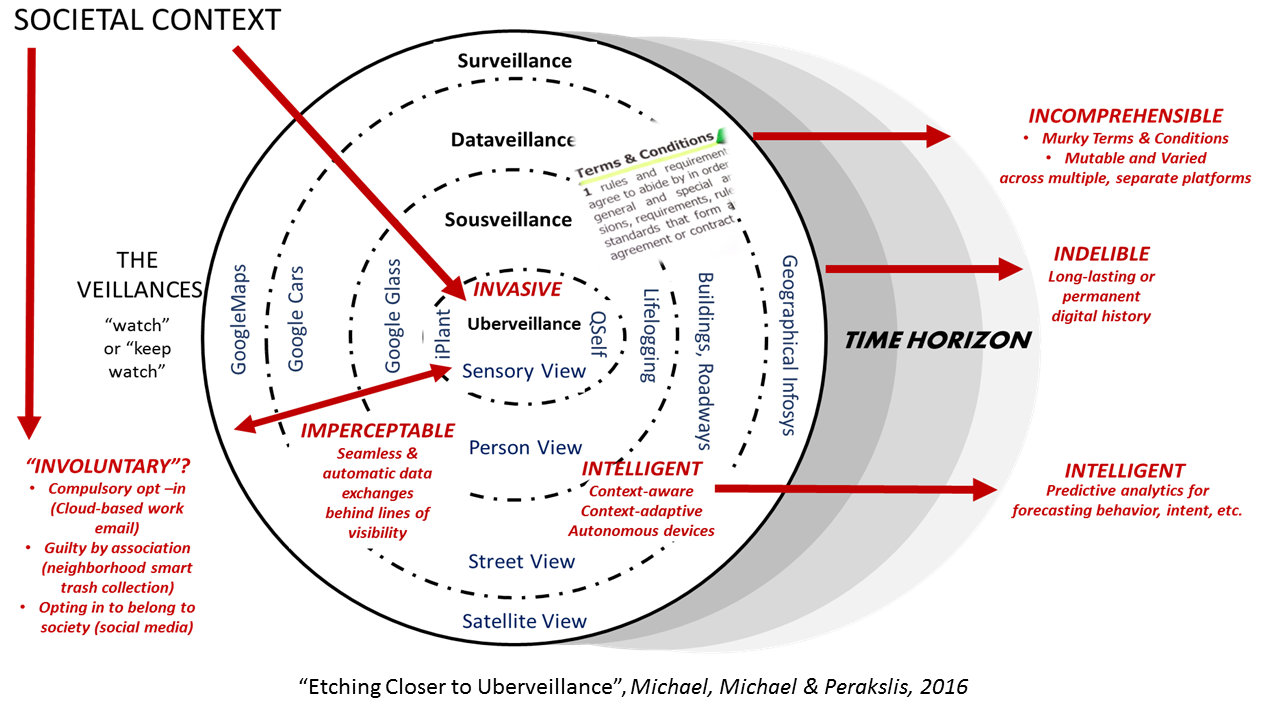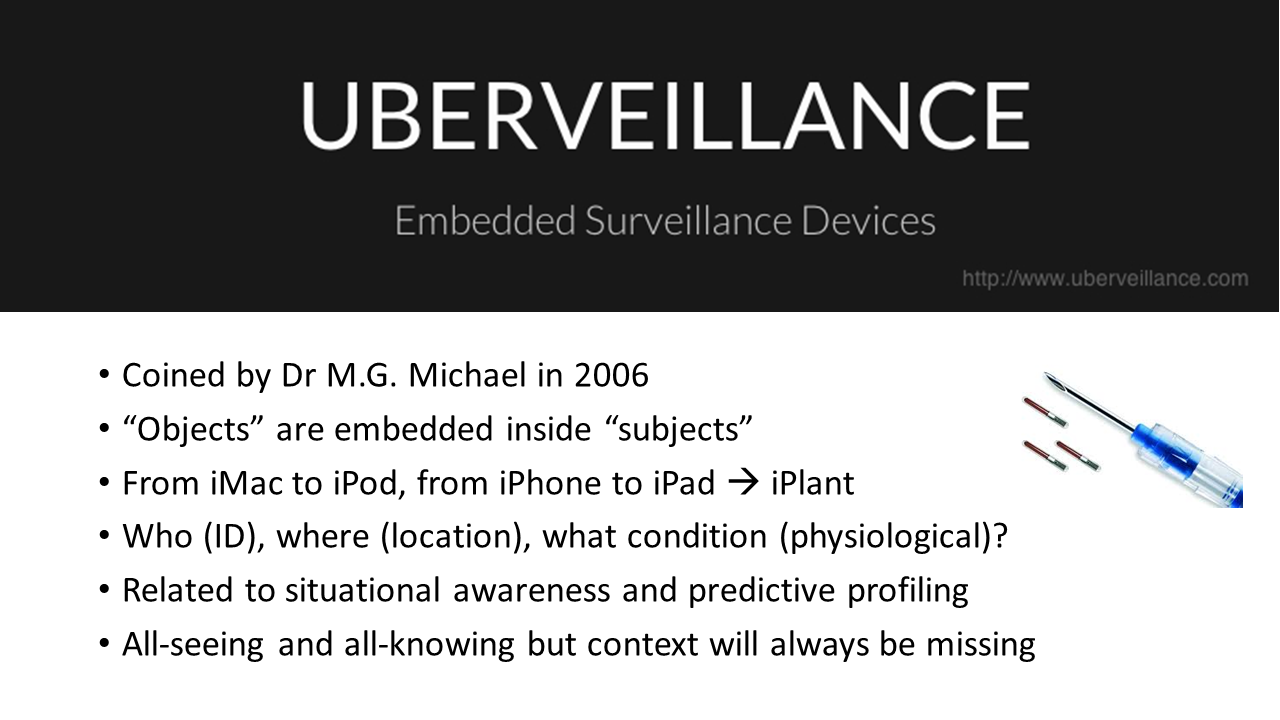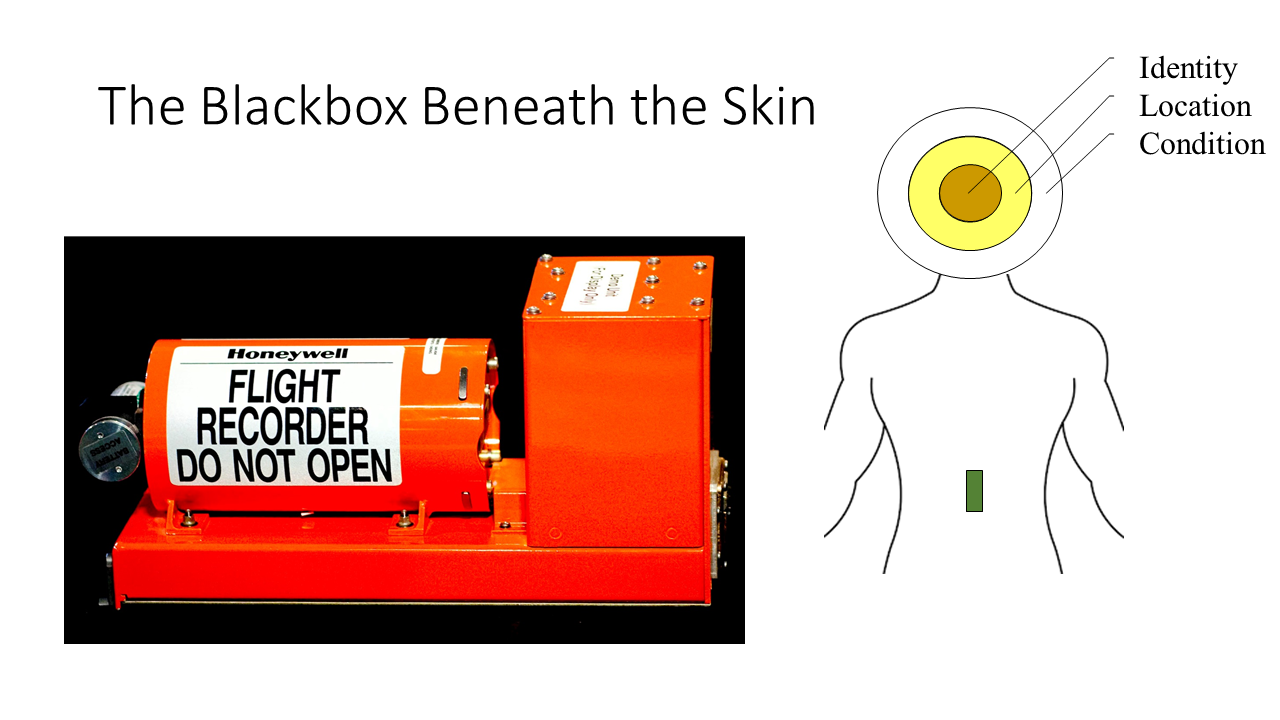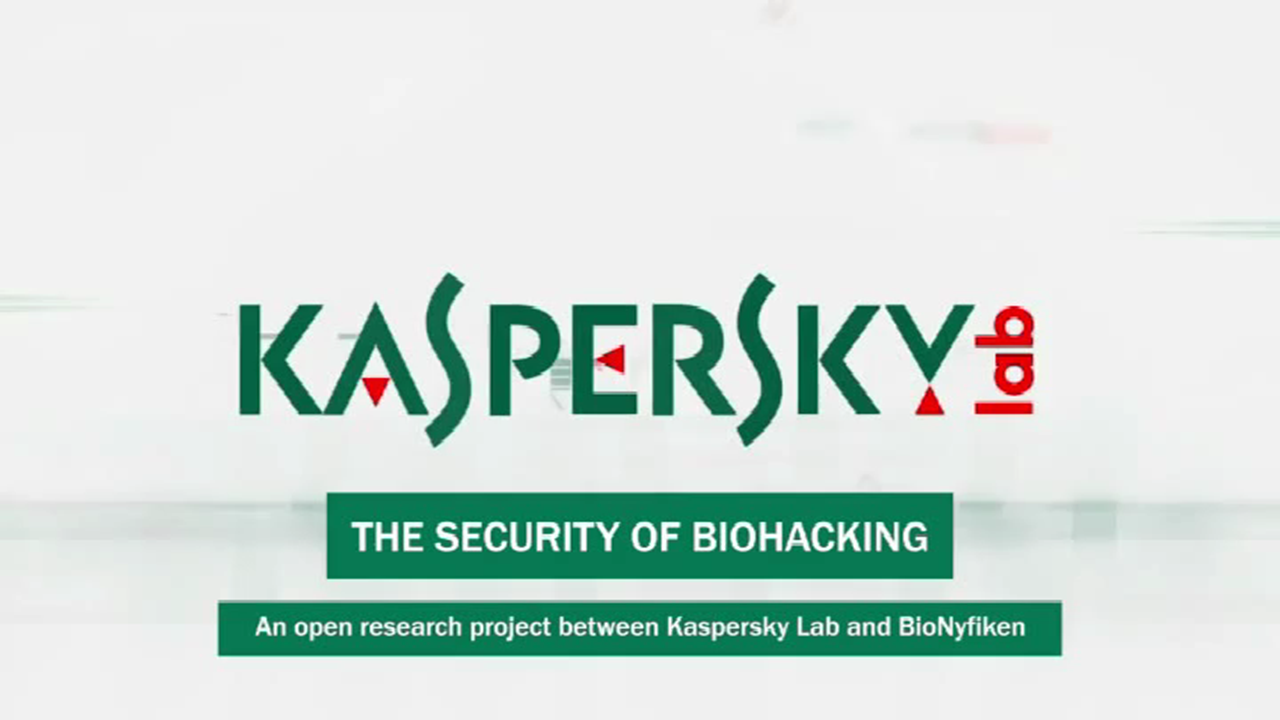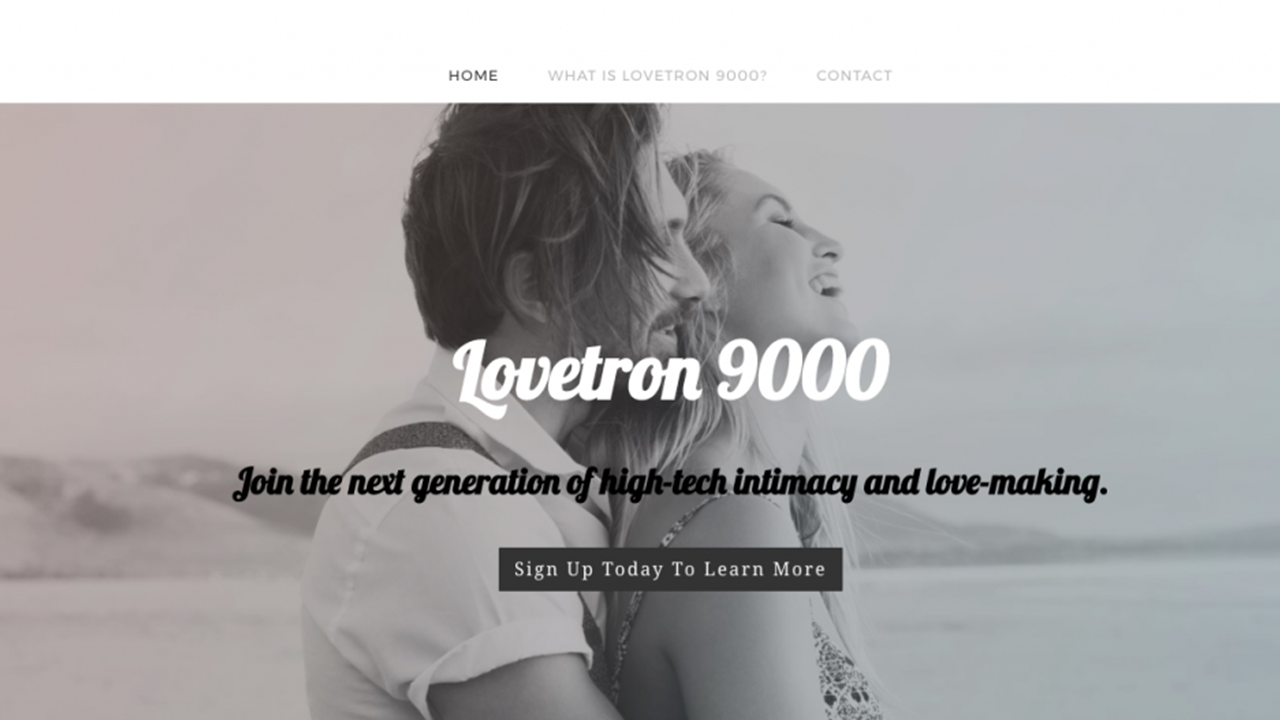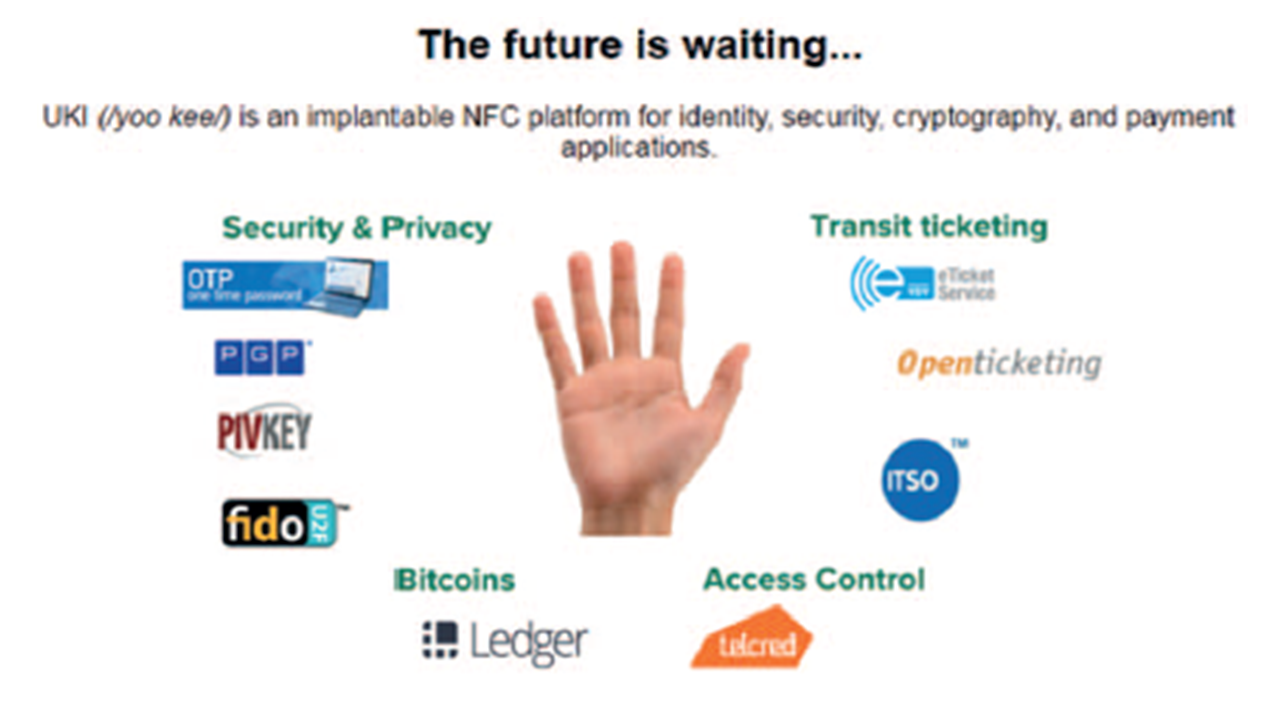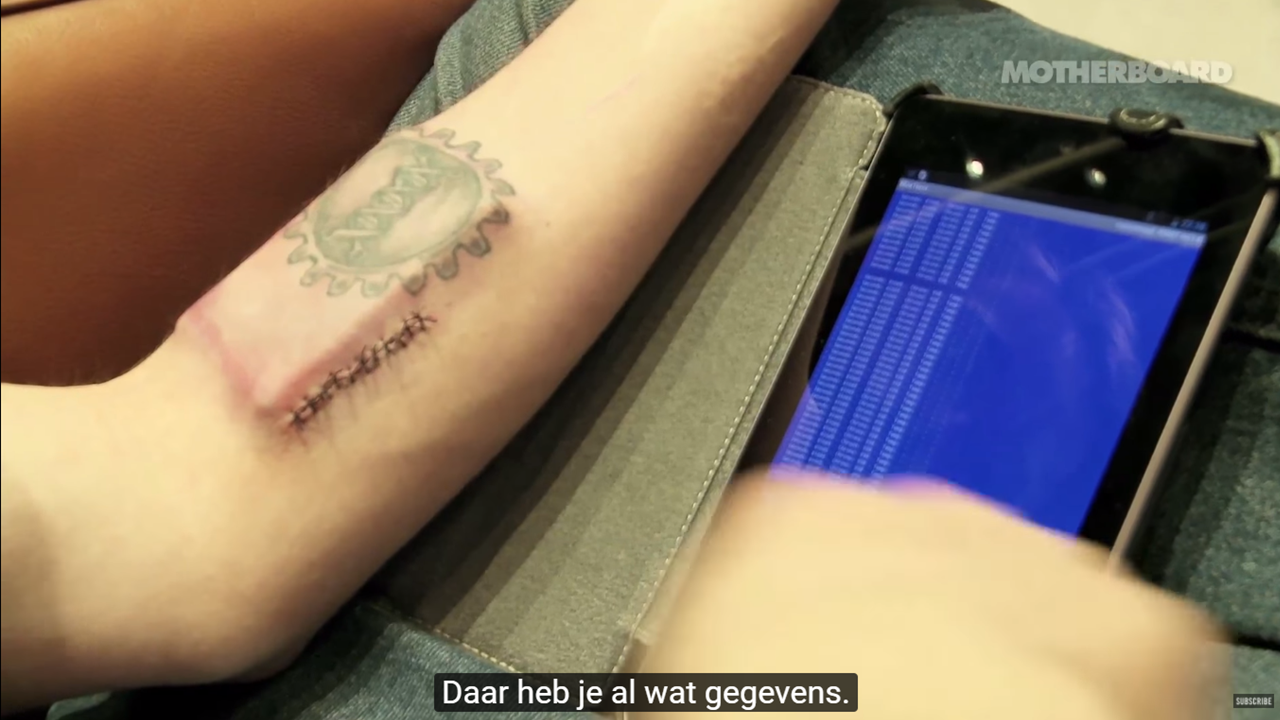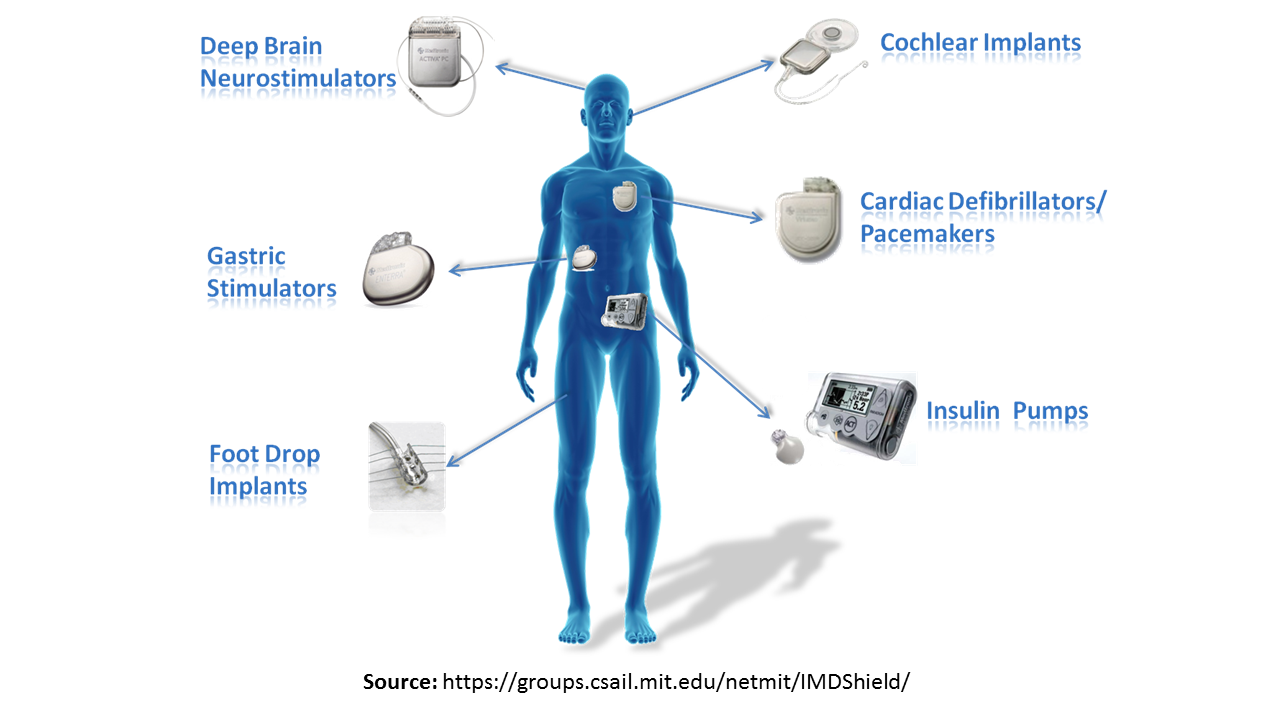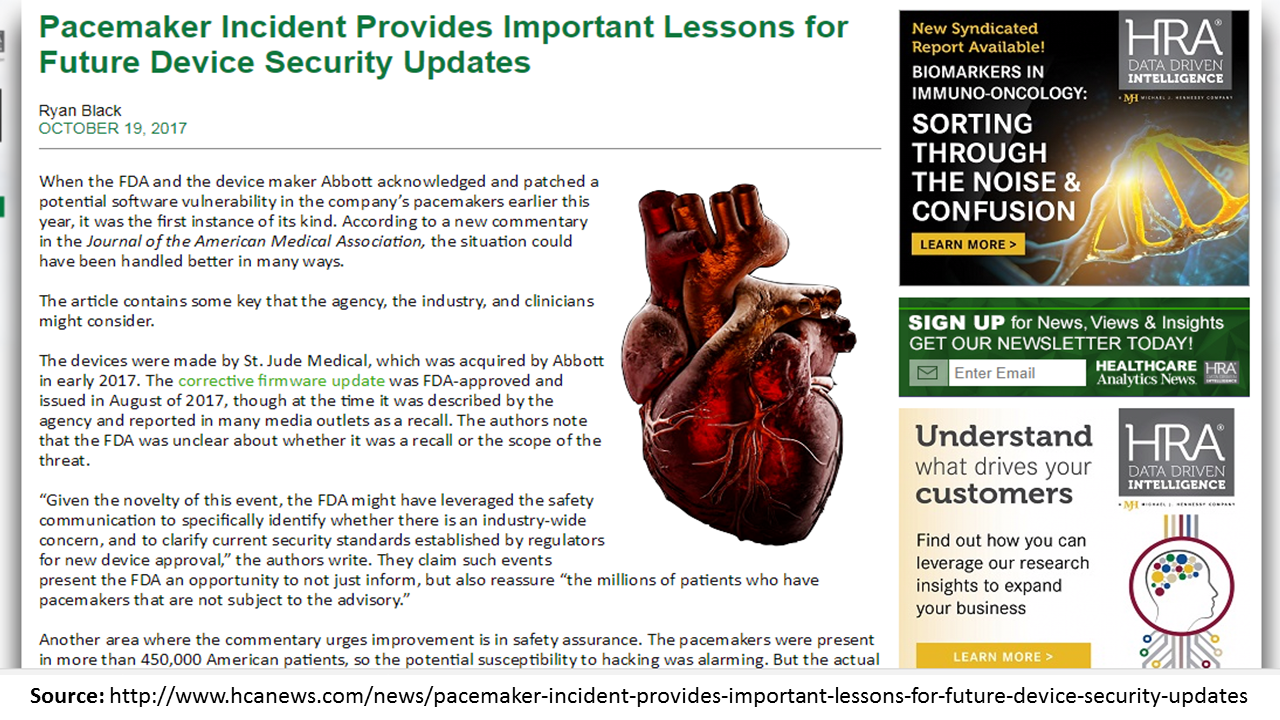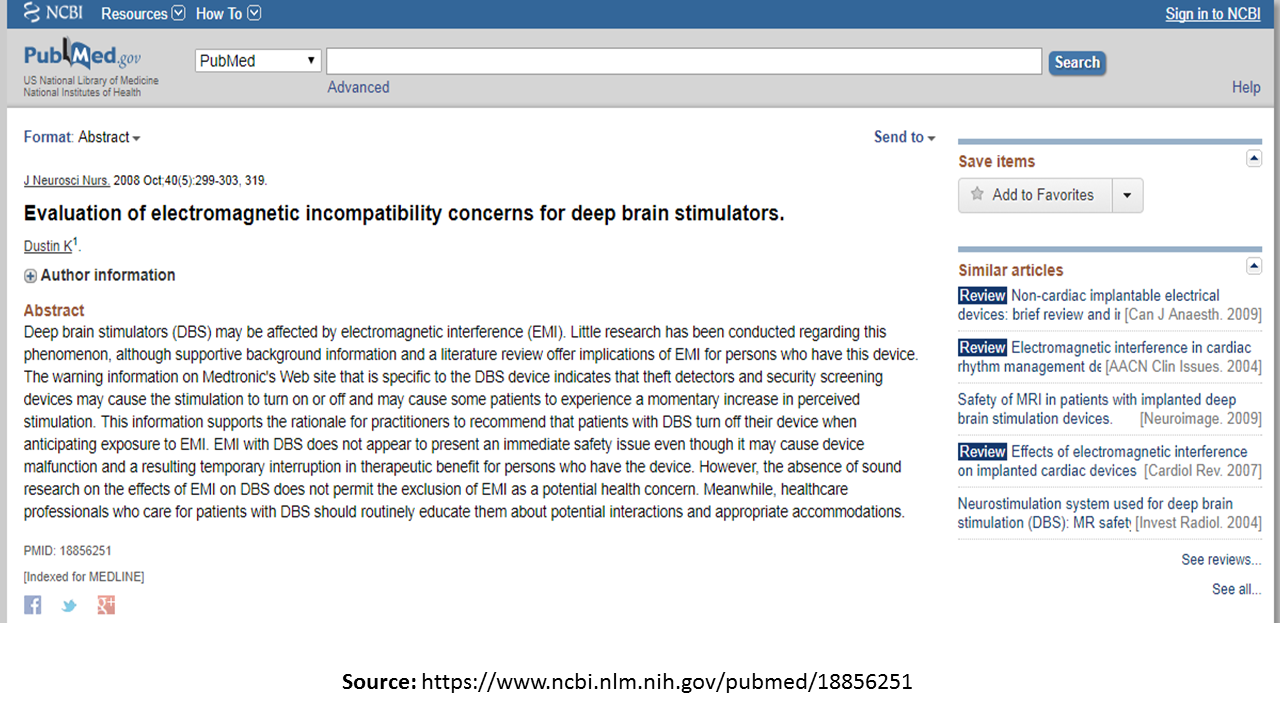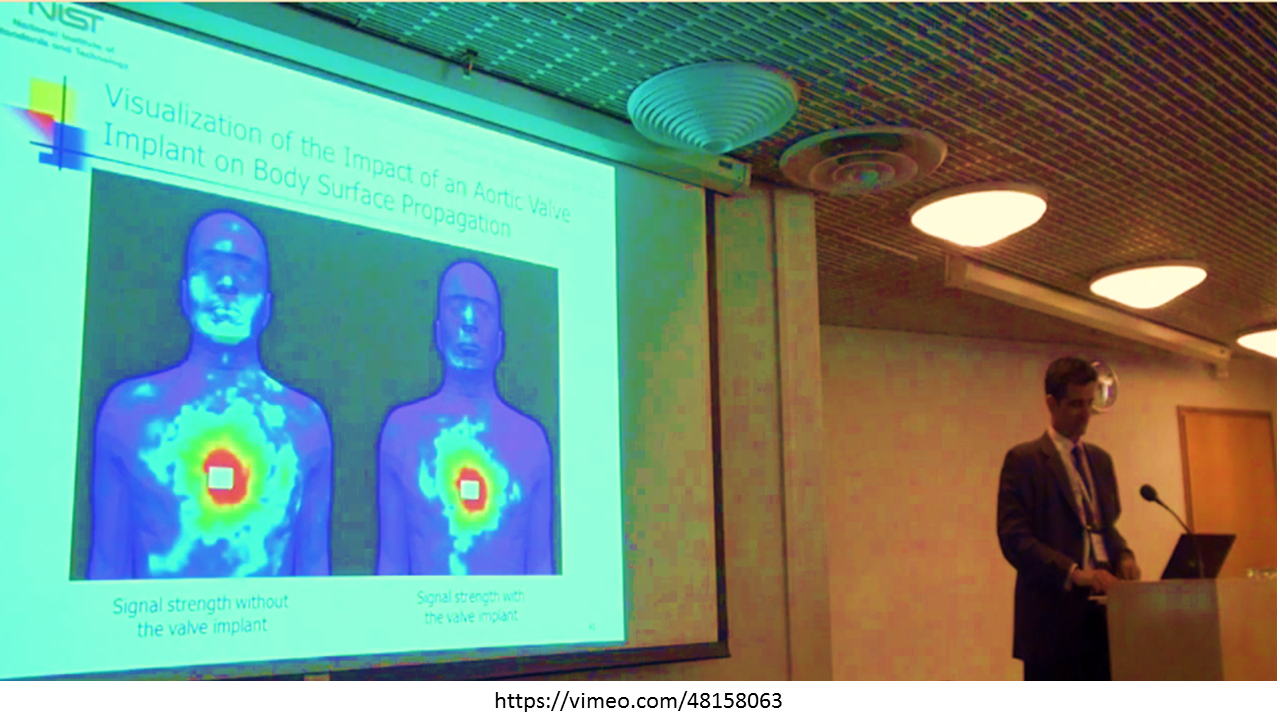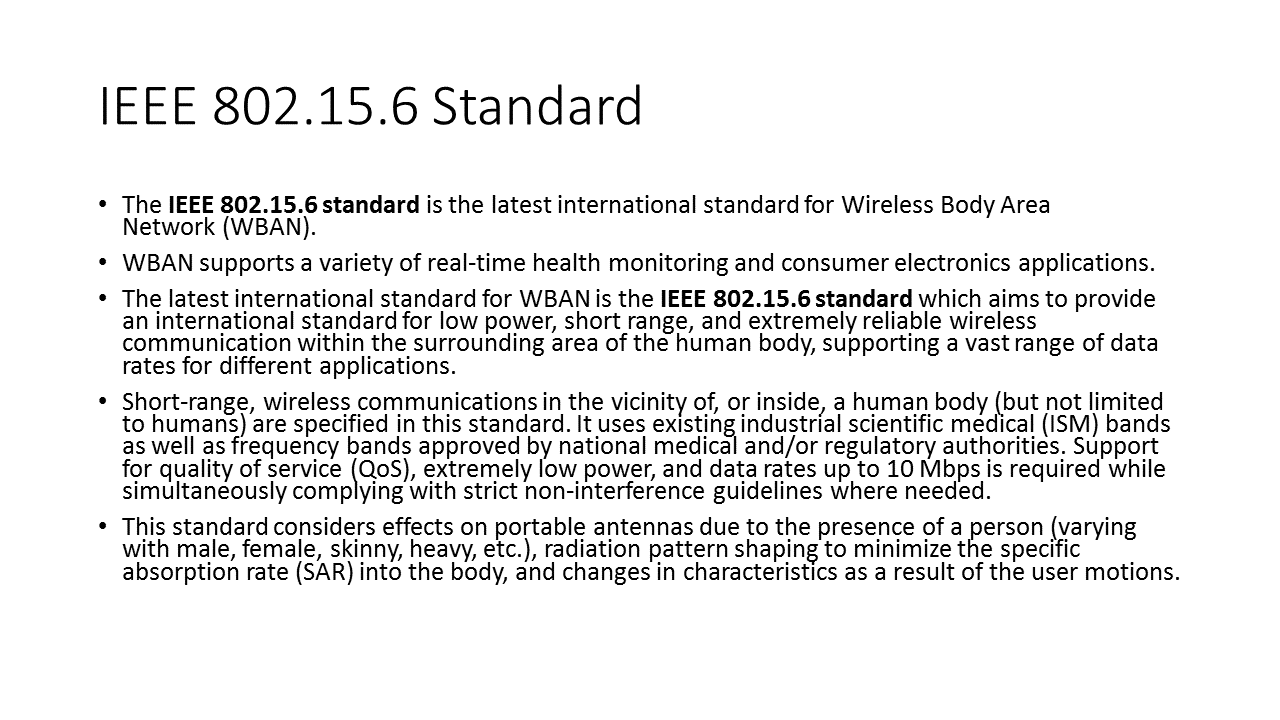 Full program available here
Photos from the Event
Representative Feedback
On this occasion I was particularly overwhelmed with the positive feedback I received. I have reflected on this greatly over the last 48 hours. What was it about this audience that had representatives from government, industry, and academics? No doubt, the fact that I was so engrained in the telecoms sector between 1996-2002 had something to do with it. The people I was speaking to "were there" when things happened, and most are "here" today. I used the right language that came naturally to me to present. I used examples that we had all witnessed over the last 20 years. I had been heavily involved in the 3G spectrum allocation auction process because I was building models that I shared with telecoms operators so they could figure out what their proposed CAPEX might be. And here we were 17 years later discussing the roll out of 5G spectrum with a different paradigm in place of "auctions" and lots to go to the highest bidder...
In any case, there is so much I can say! Perchance meeting with old friends in the industry, including a dear friend I worked closely with on Telstra bids, Noelle Jones! Thank you to Tony Huang from Optus who helped to untangle some of the visions of the sector at large, and to Carsten Clemens who I think is a Nokia guru who I had the grace to break bread with at the ACCAN speaker's dinner. But much of this positivity stemmed from the people at the helm- Nerida O'Loughlin (chairwoman of ACMA), Mark Lomey, James Cameron, and a long list of people... including the tireless professional staff of Emma Rossi, Emilia Nedic, Lou Tapselle, Erin and so many others who were so supportive.
Here is what some emails had to say:
Hi Katina: I enjoyed your Internet of Us presentation yesterday. Your dot analogy and safety implications arising from interference and crosstalk in data transmission, especially for a range of applications and industries, should give everyone a lot to think about.
(Male) 3 Nov 2017
Hey Katina, It was great to meet you and see your presentation.
(Male) 3 Nov 2017
Thank you so much Katina. I have downloaded your great presentation. Amazing !
(Male) 3 Nov 2017
Your speech was great, lots of people saying how good it was still on day 2.
(Female) 3 Nov 2017
We met at the ACMA Radcomms Conference in Sydney... As you know I was impressed (blown away!) by your presentation and very grateful that I only had to speak about something as simple.
(Female) 14 Nov 2017