Abstract: This presentation will consider several use cases for robots in aged care. The audience will participate in raising socio-ethical issues of concern. These may be positions for robots to be used in aged care, or against robot use in aged care. For example, can robots help the elderly get out of bed, and get dressed? Might they make good companions to stave off loneliness or depression? Or might robots motivate the aged toward reaching news levels of fitness, instructing them in daily light aerobic activity? This presentation will discuss what we imagine robots to look like, whether or not robots are welcome by the ageing population, and what some of the risks might be if robots are considered a replacement for skilled people.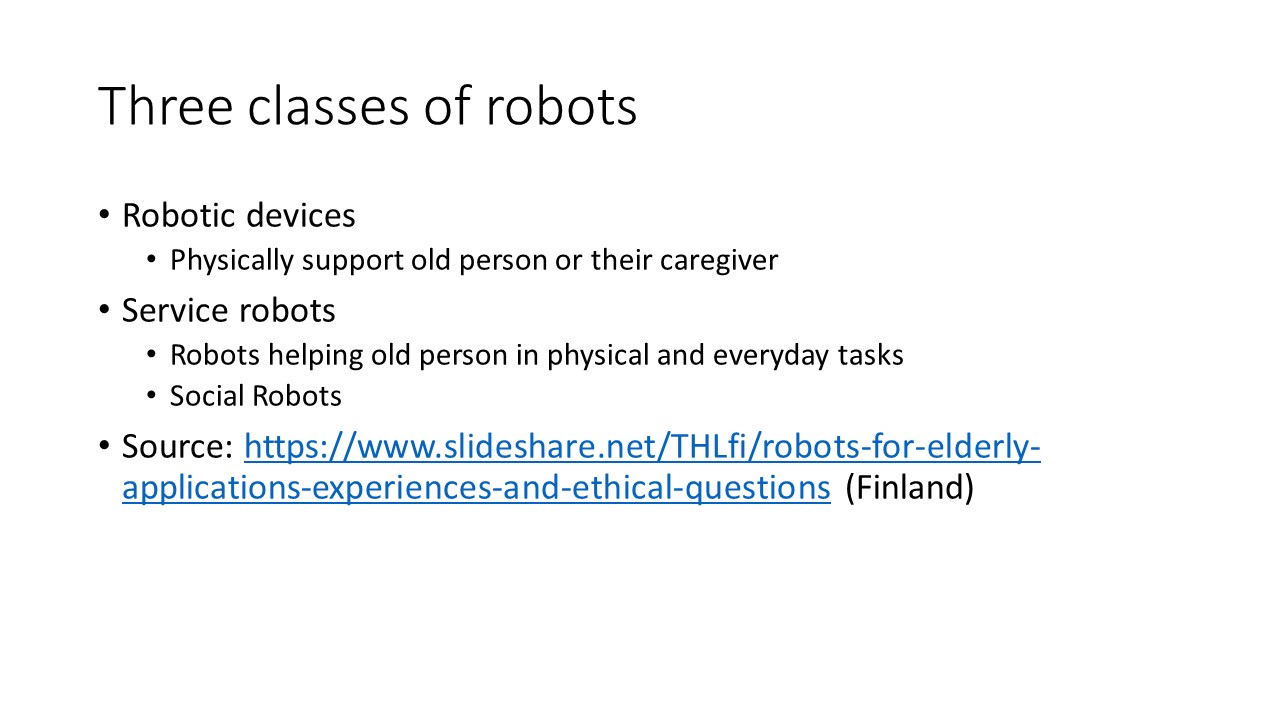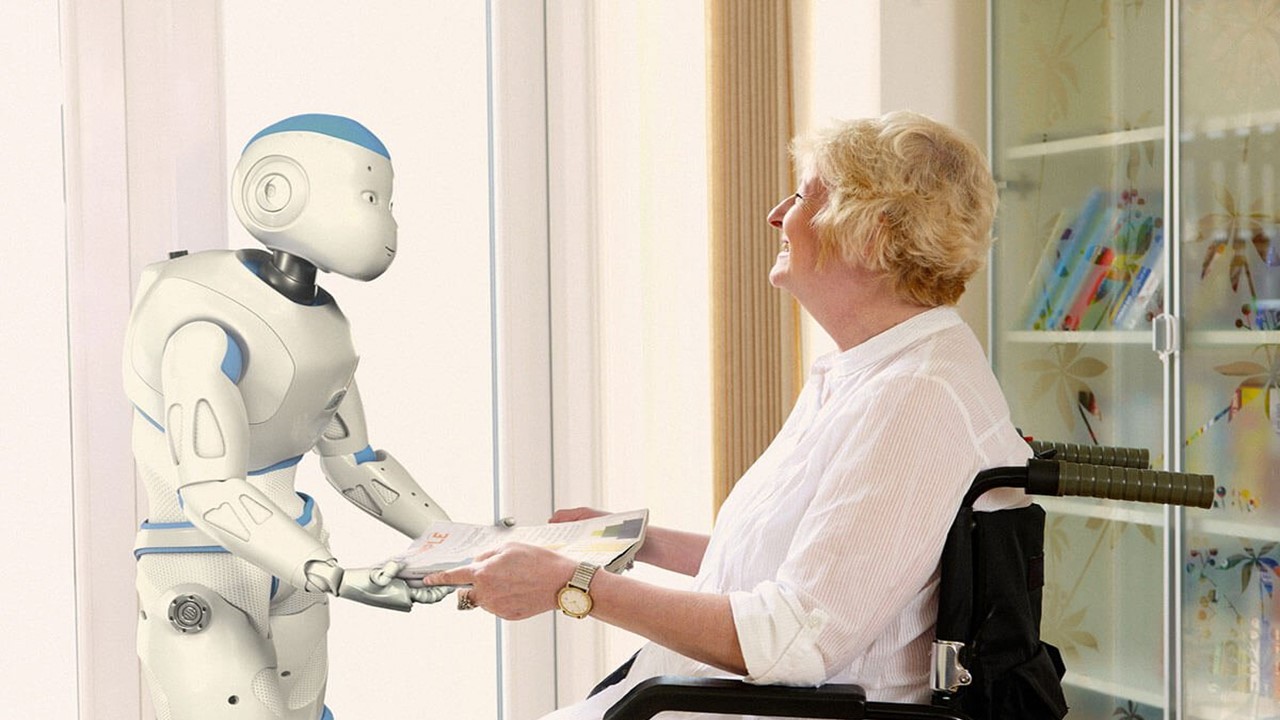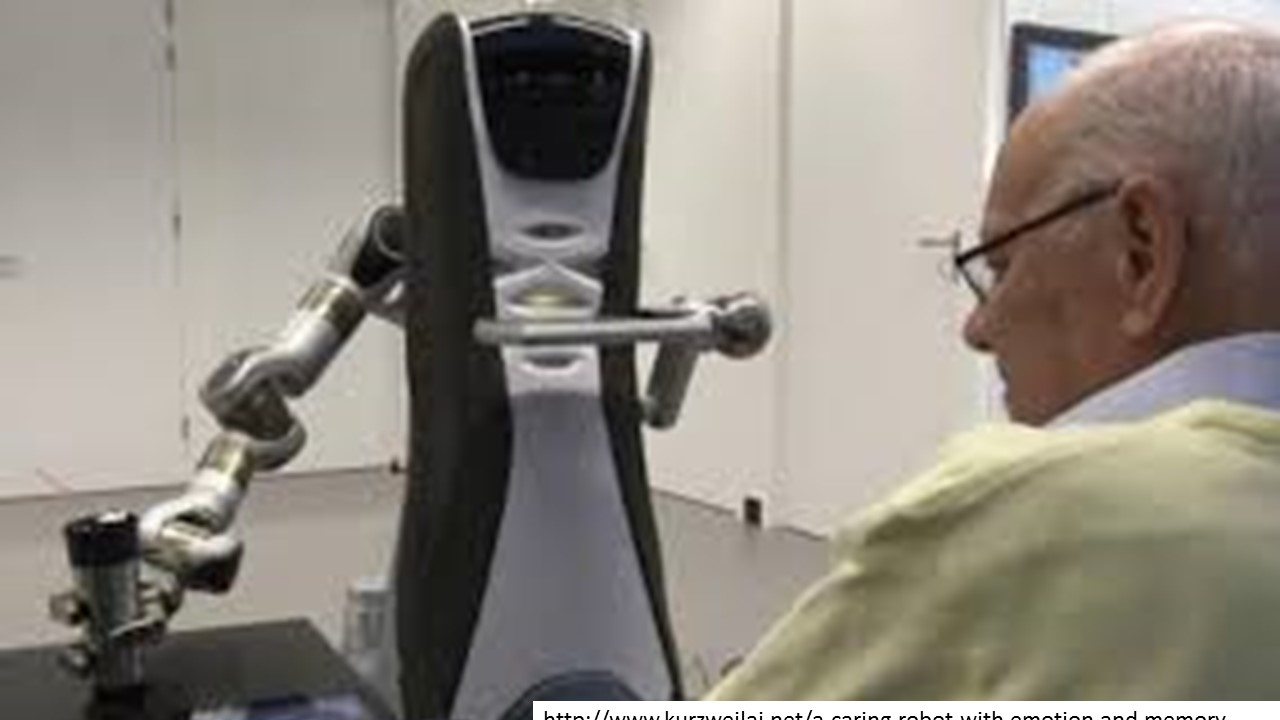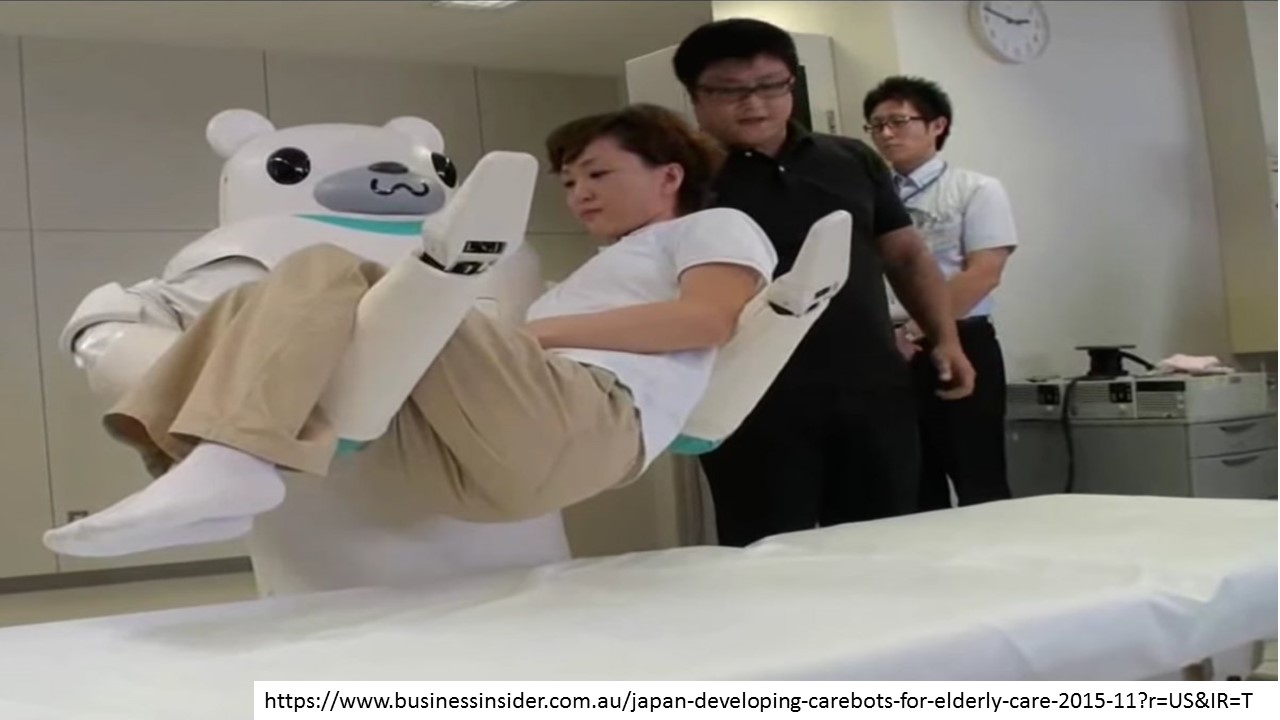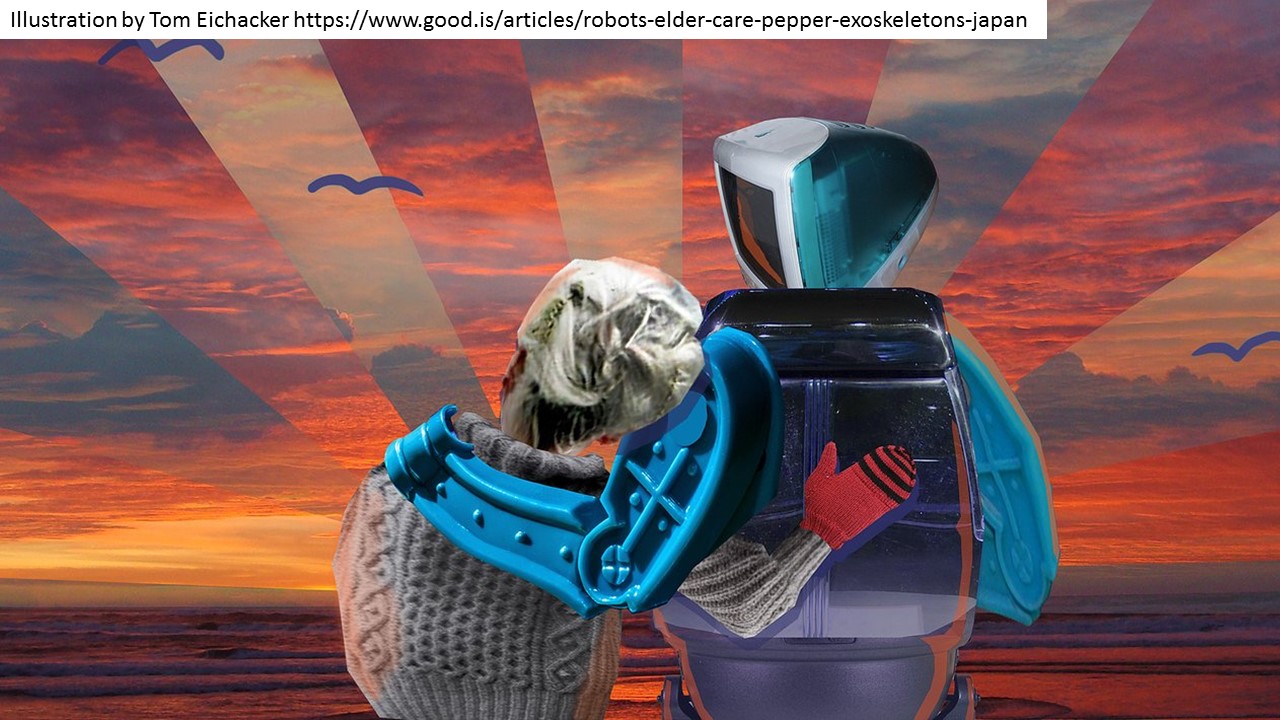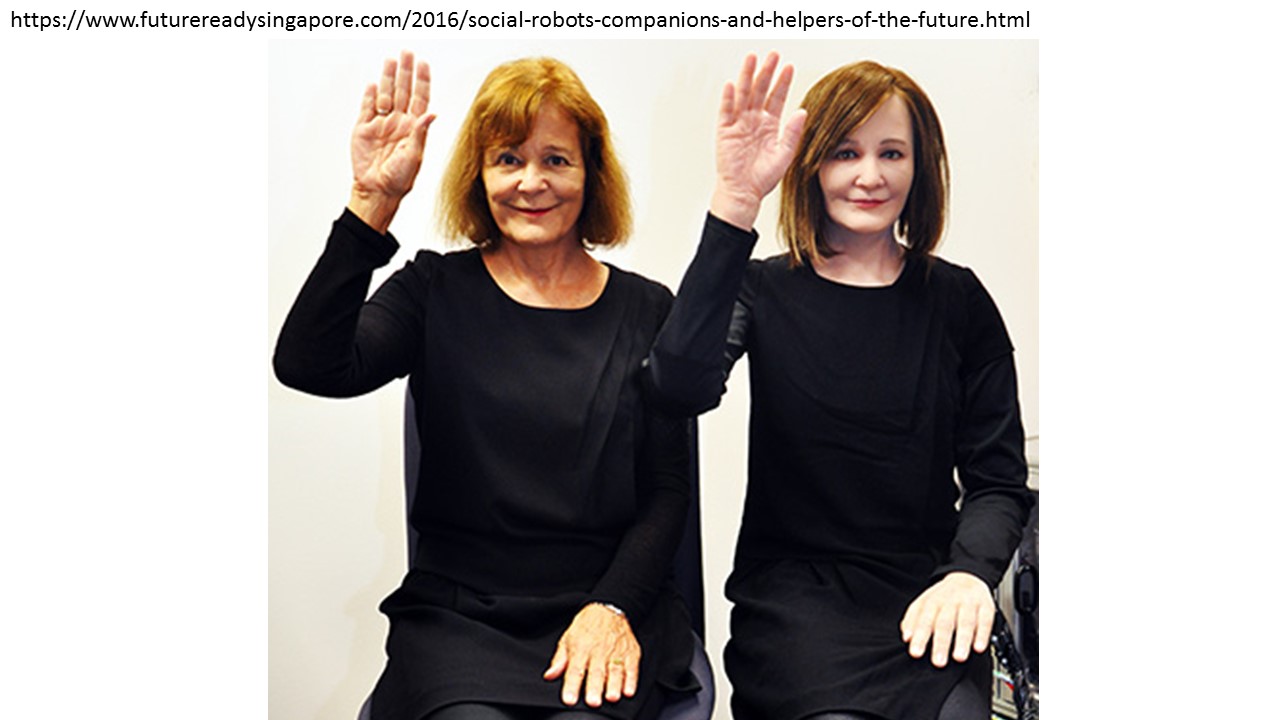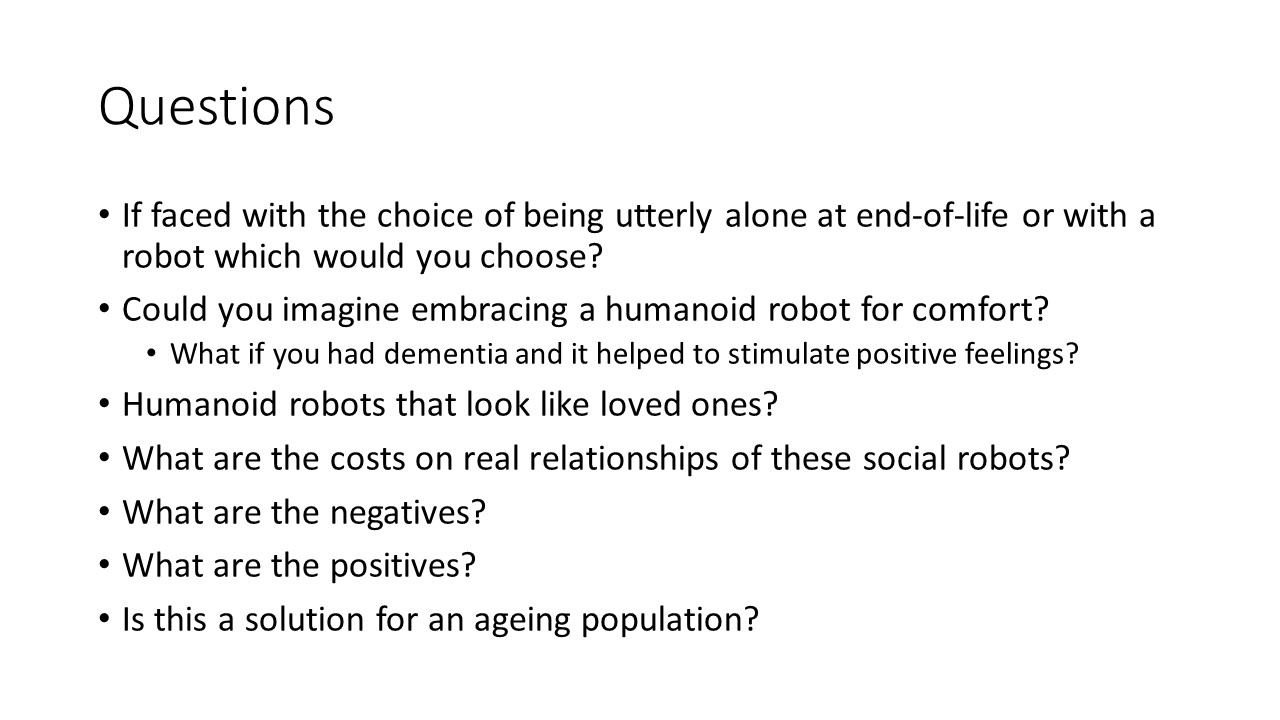 Biography: Professor Katina Michael is in the Faculty of Engineering and Information Sciences at the University of Wollongong, Australia. She is presently the IEEE Technology and Society Magazine Editor in Chief, and the Senior Editor of IEEE Consumer Electronics Magazine. She researches the socio-ethical implications of emerging technologies. She has several special issues calling for papers presently on themes related to ethical robots, machine ethics, and ethically-designed robots.
About U3A
U3A (the University of the Third Age) Started in the universities of France in the 1970's. It has now spread throughout many countries around the world. It has become a community centred organisation, where people in their "third age" (active or semi-retirement, after childhood and employment) from all walks of life, get together to teach and learn from each other, in a friendly social atmosphere.
Research has shown that as we get older, it is important to maintain our physical and mental health, and that mental stimulation and social interaction contribute to positive ageing and wellbeing.
U3A Northern Illawarra is located in Thirroul, in the northern suburbs of Wollongong. It offers a range of activities throughout the weeks of school terms.
Our talks are held on a Wednesdays with the first speaker commencing at 9.30 am. There is a break for morning tea at 10.30 am with the 2nd speaker commencing at 11.00 am. There are a number of special interest groups held throughout the week at other times and days.
Venue: Excelsior Hall, Thirroul Library & Community Centre, 352 Lawrence Hargrave Drive, Thirroul.
Date: Wednesday- 18/10/17 – Robots of aged care services: Socio Ethical issues.
Time: 9.30 am for 45 minutes (includes presentation and questions).
Personal Communications (October 21, 2017)
"Big Thankyou Katina from all at U3a Thirroul for your very enlightening presentation on Robots in Aged care.
I had a number of people approach me after your talk to let me know how much they enjoyed it and just like Oliver in the Charles Dickens book people are asking for more!
Hoping you might be available to return to us in 2018 to enlighten us some more..."