INSIGHTS
Self authentication – is it possible or plausible?
— Identification is changing rapidly today with the use of biometrics to facial recognition and other invasive technologies. We will explore if self-authentication is not only possible today but is it secure and safe?
Professor Katina Michael, School of Computing and Information Technology, University of Wollongong
Here, I will explore the whole idea of "self-authentication" which includes Biometrics, Facial Recognition, Microchip Implants and other sensory technology that banks are using and exploring. The session will explore the possibilities, and whether or not these possibilities are safe, secure and also ethical. Are they violating our privacy in ways we could never understand, inclusive of both intended and unintended consequences. Bitcoin and blockchain will come into the discussion.
Biography: Katina Michael is a professor in the School of Computing and Information Technology at the University of Wollongong, Australia. She has been studying the technological trajectory of consumer-facing banking technologies since 1996. She holds a BIT, Masters of Transnational Crime Prevention and PhD in automatic identification innovation. Katina is the IEEE Technology and Society Magazine editor in chief and senior editor of IEEE Consumer Electronics Magazine. She has written numerous books, among them a co-authored reference volume titled: "Innovative Automatic Identification and Location-Based Services: From Bar Codes to Chip Implants".
11th October, 2017
Radisson Blu Hotel, Sponsored by Ovum
Keynote Address: 12.45-1.15 pm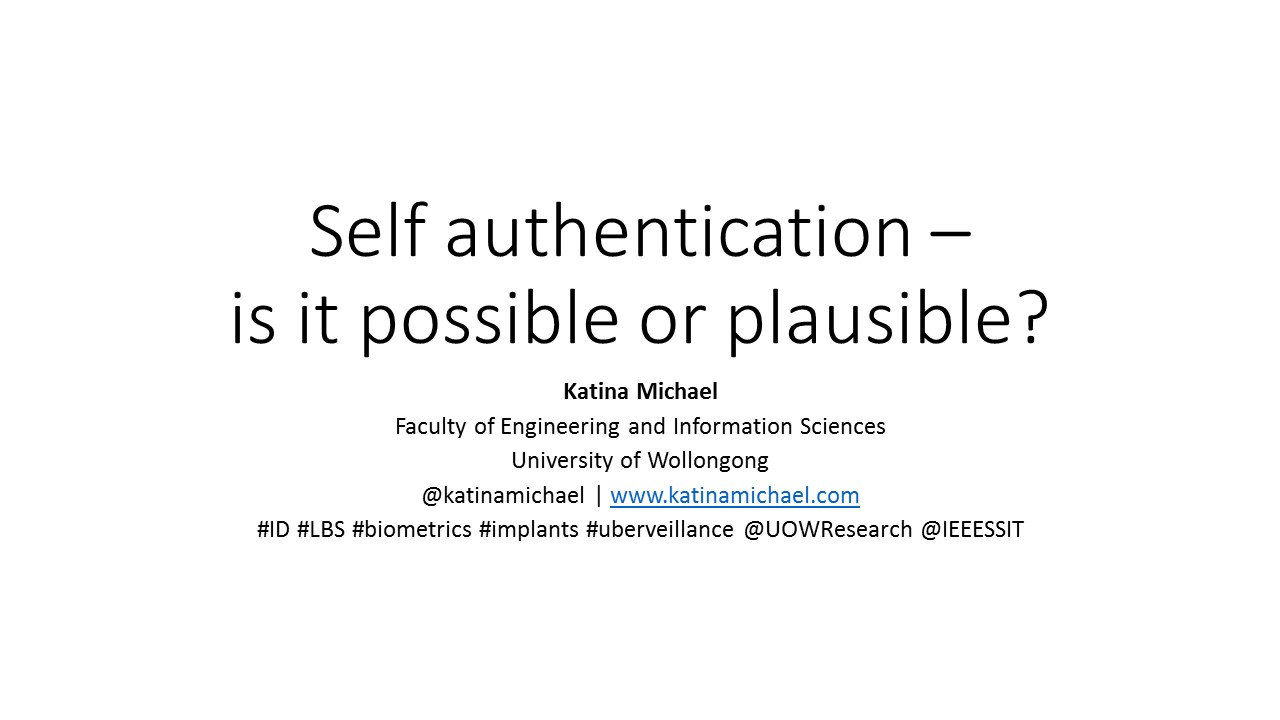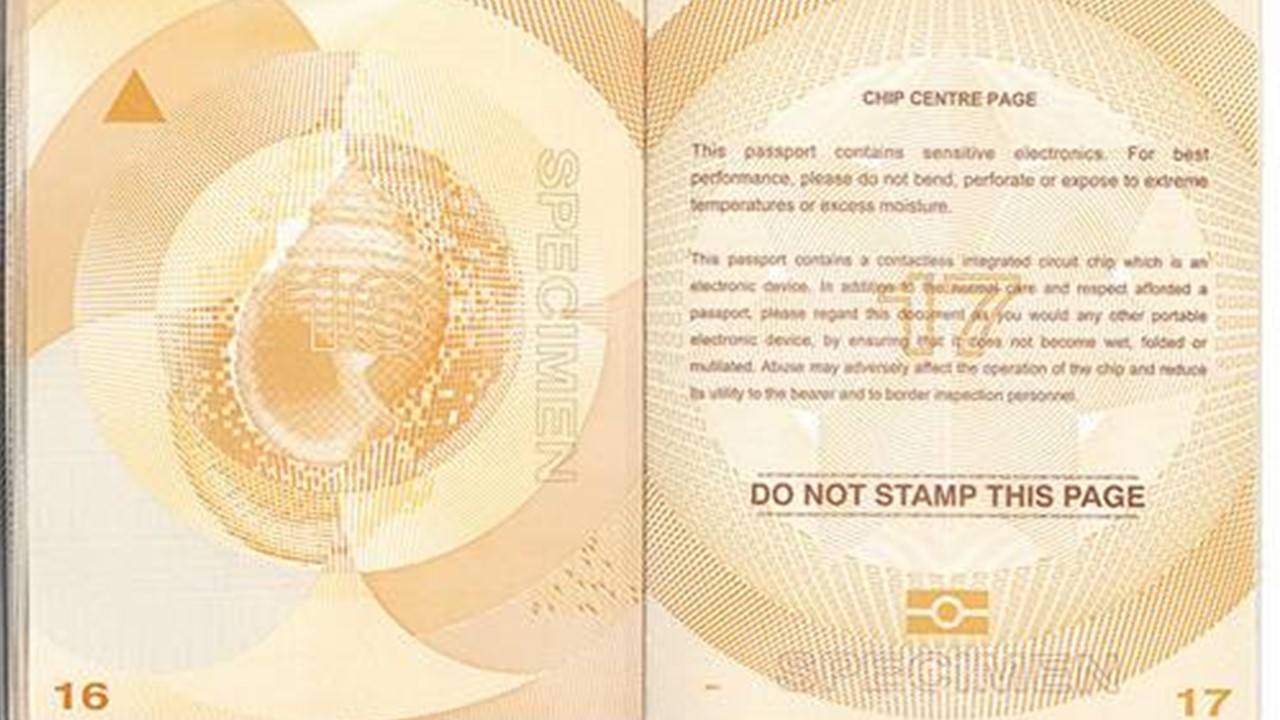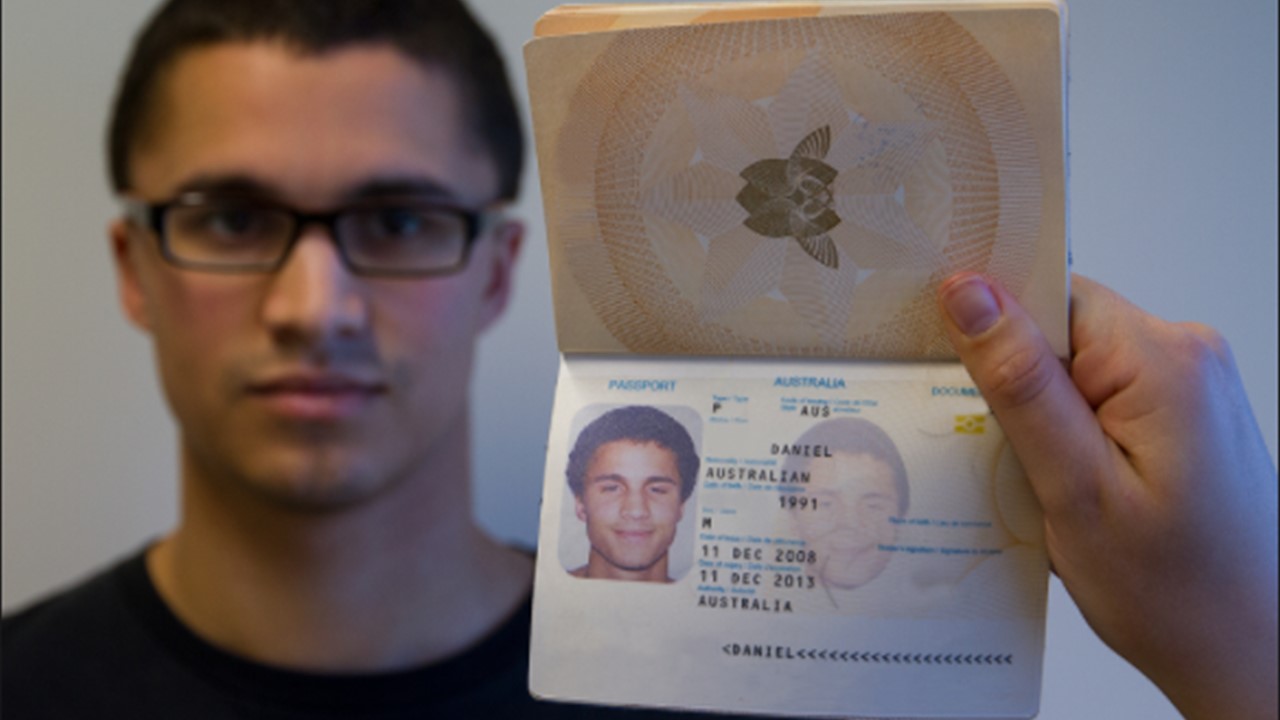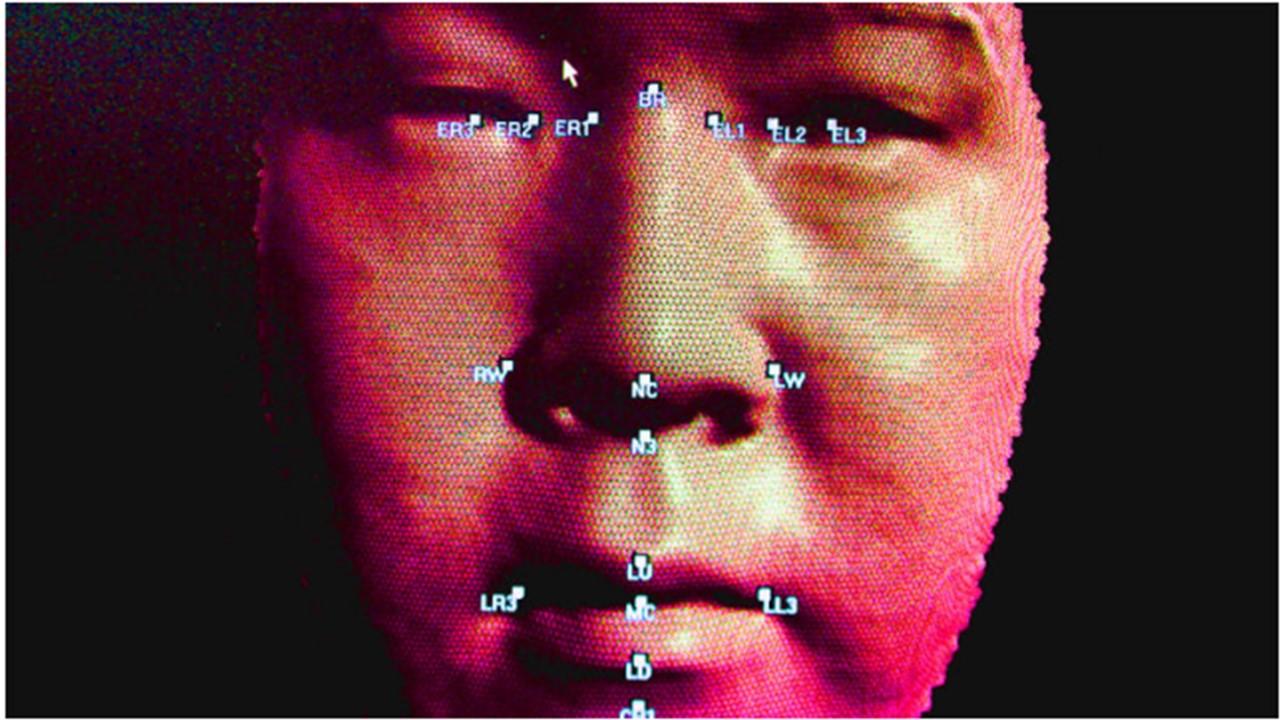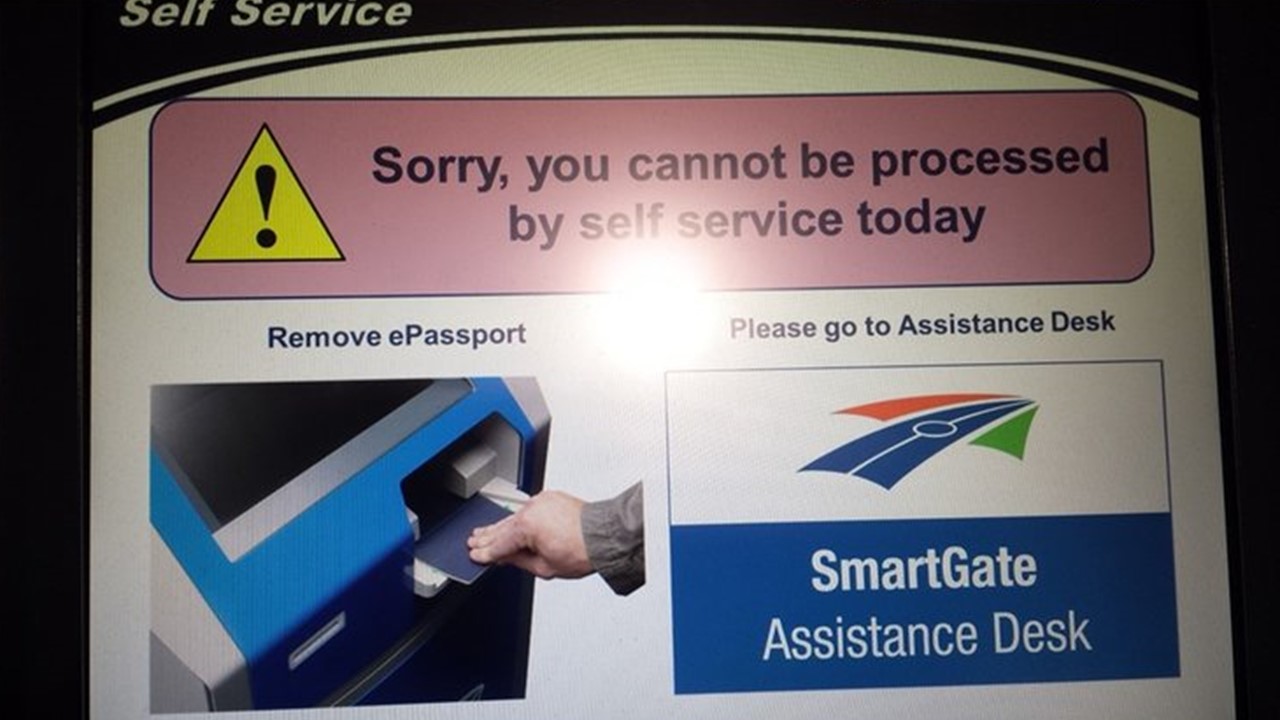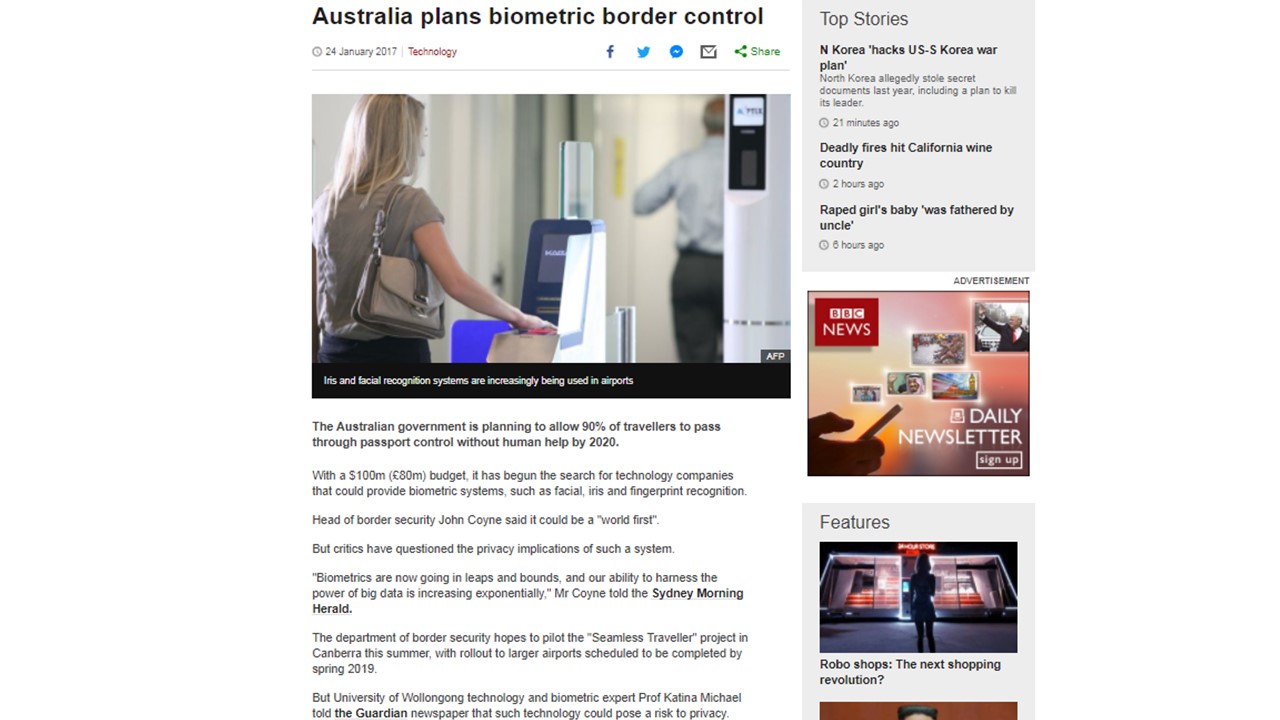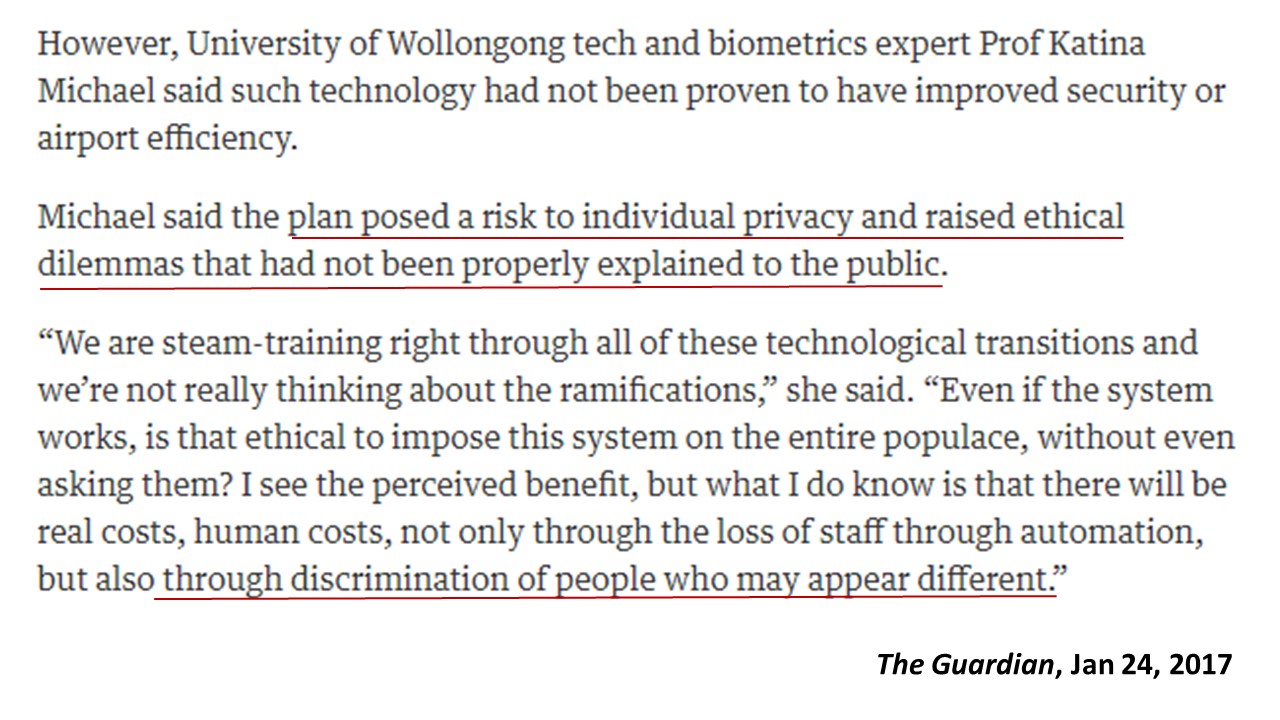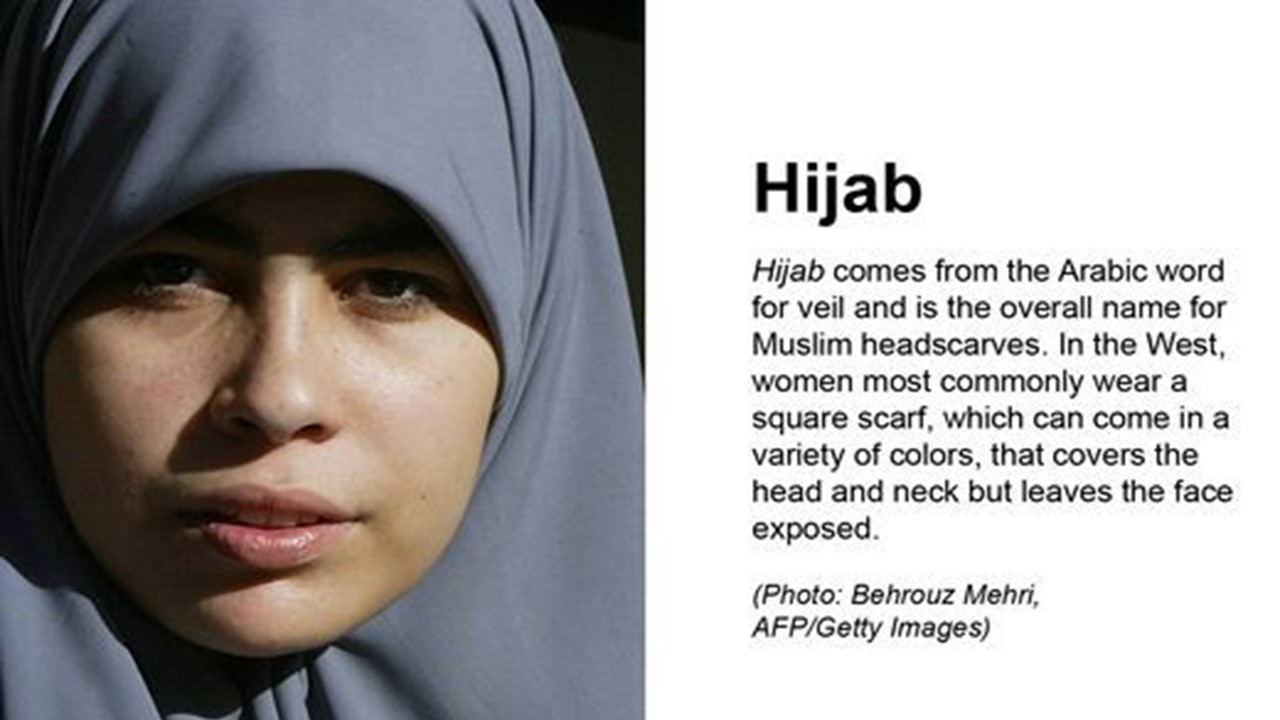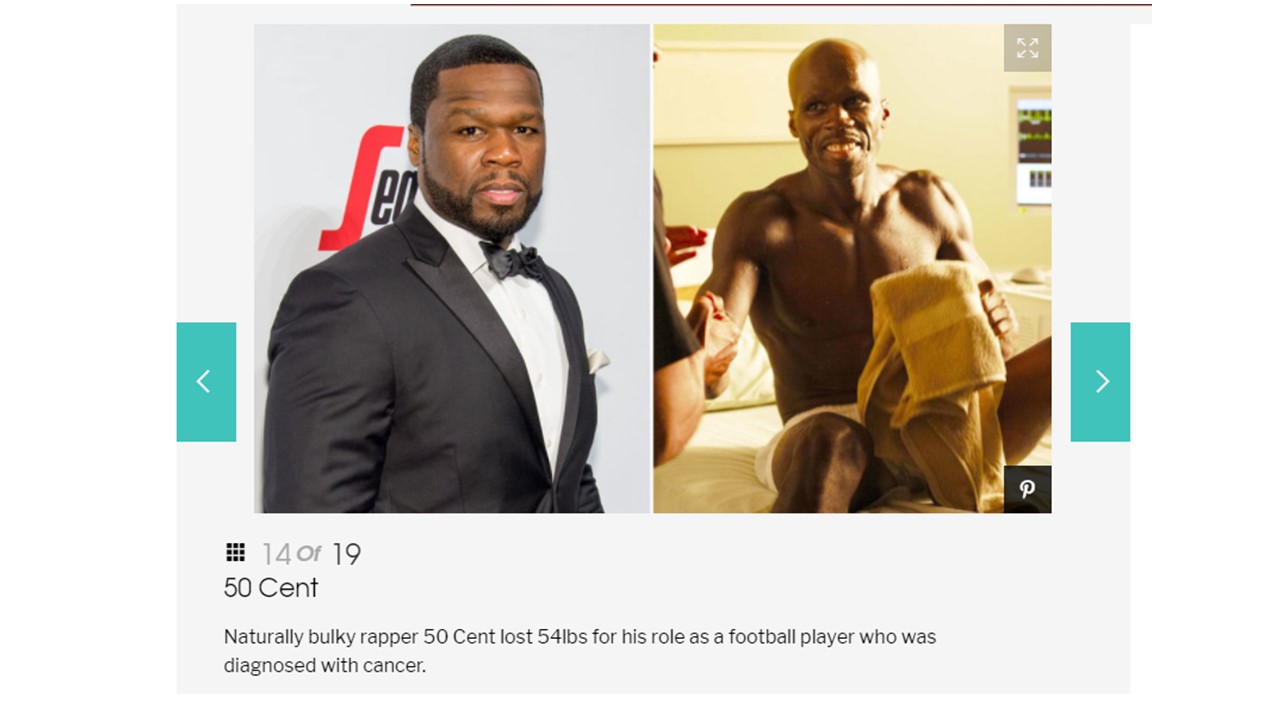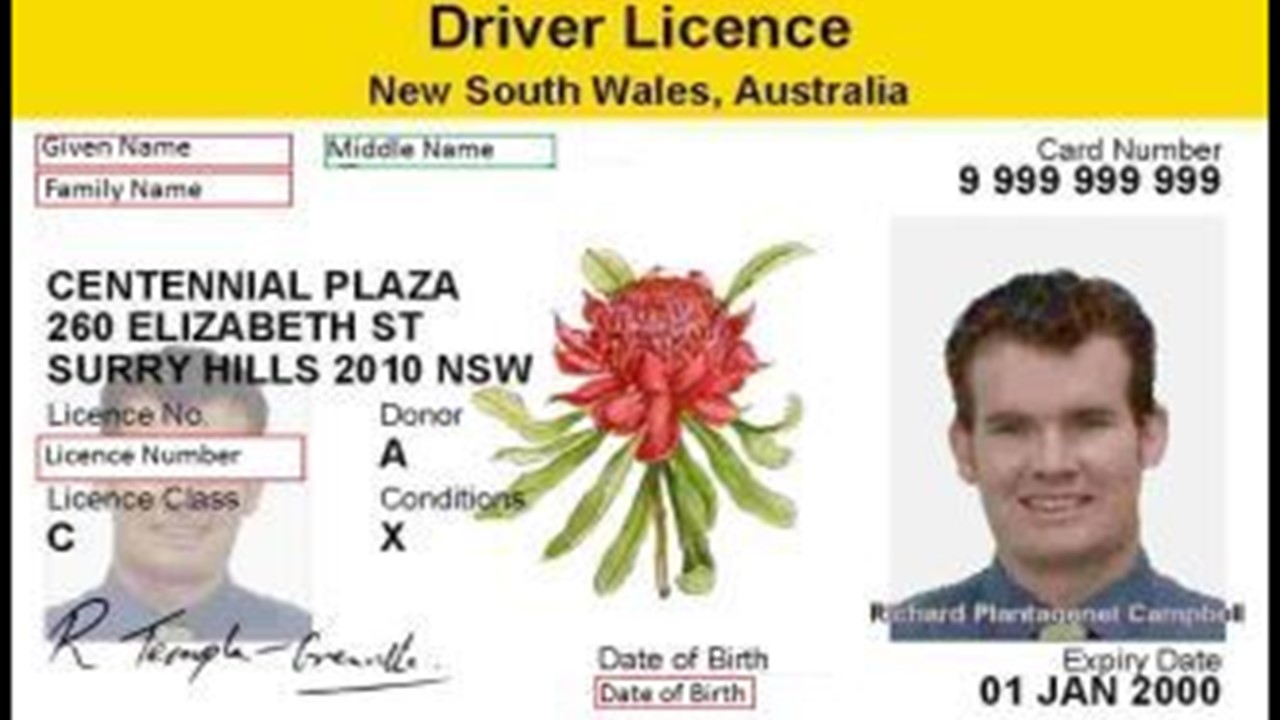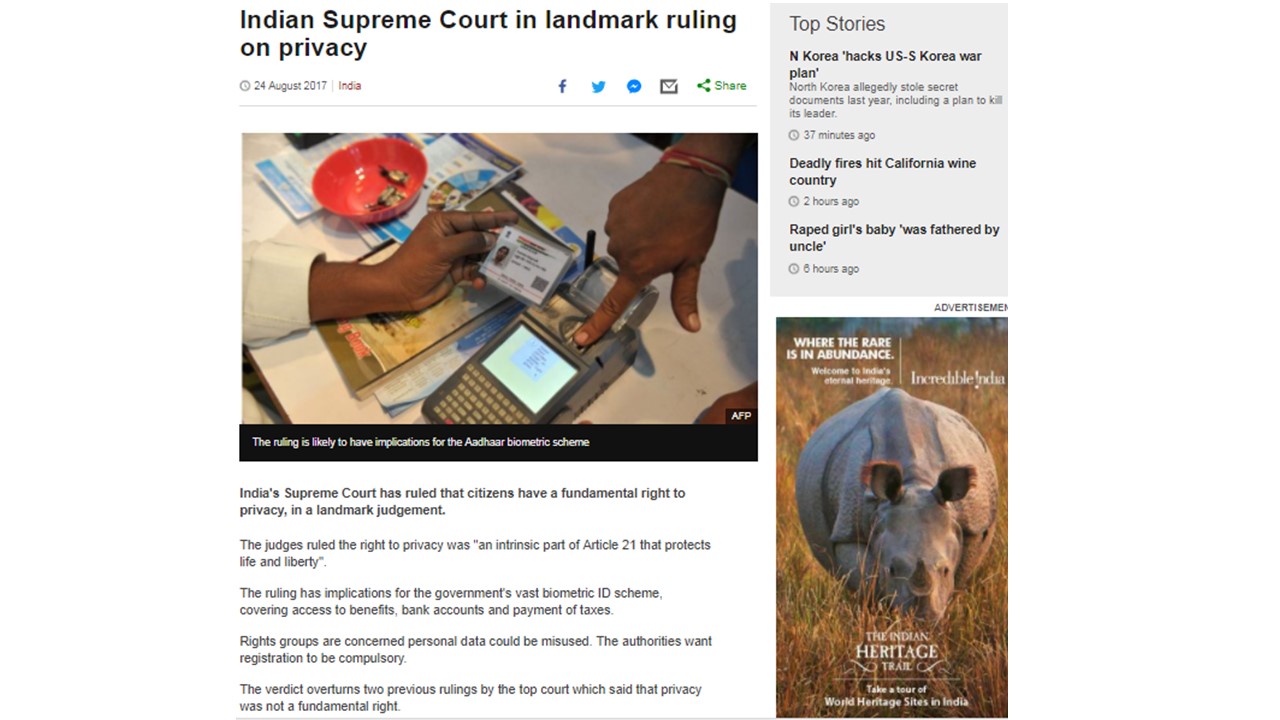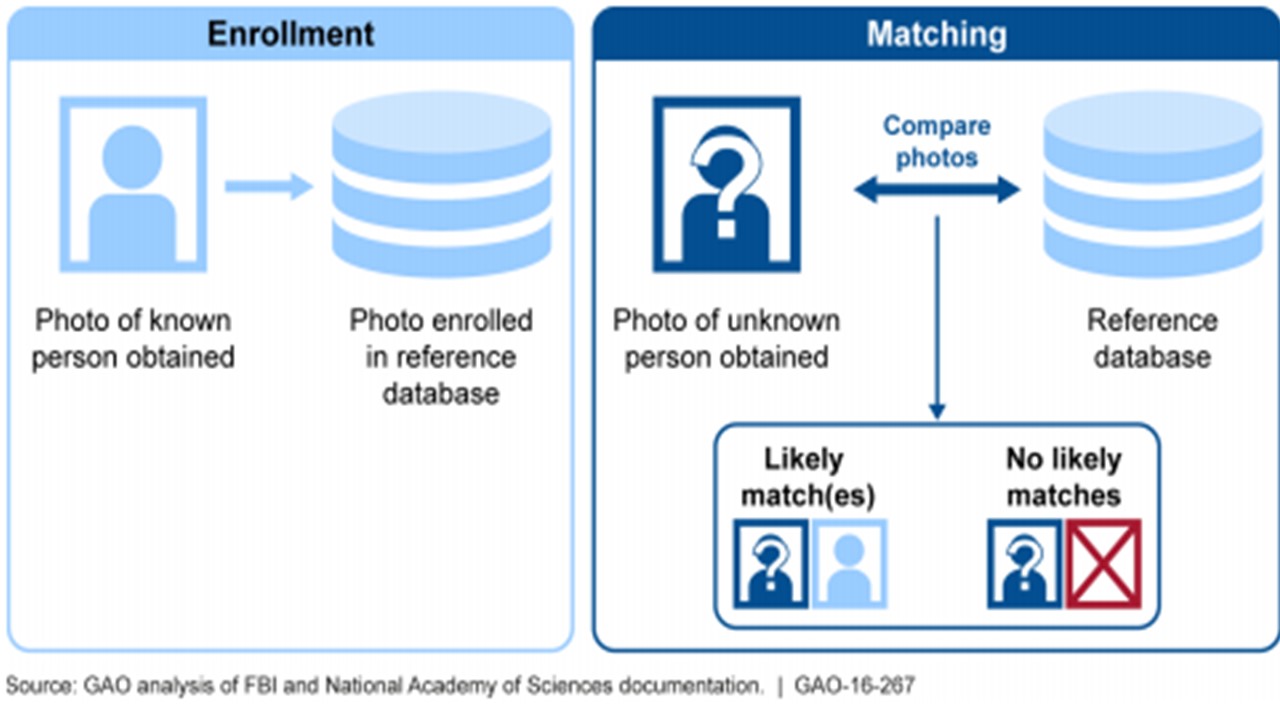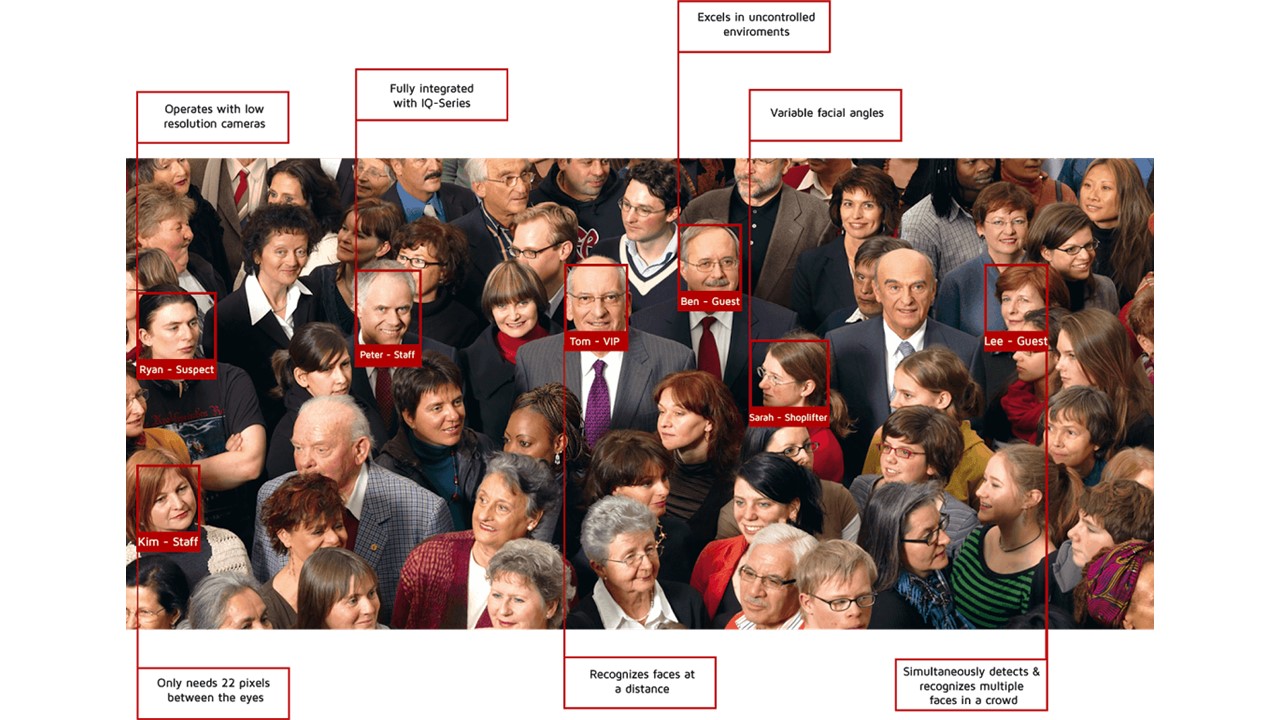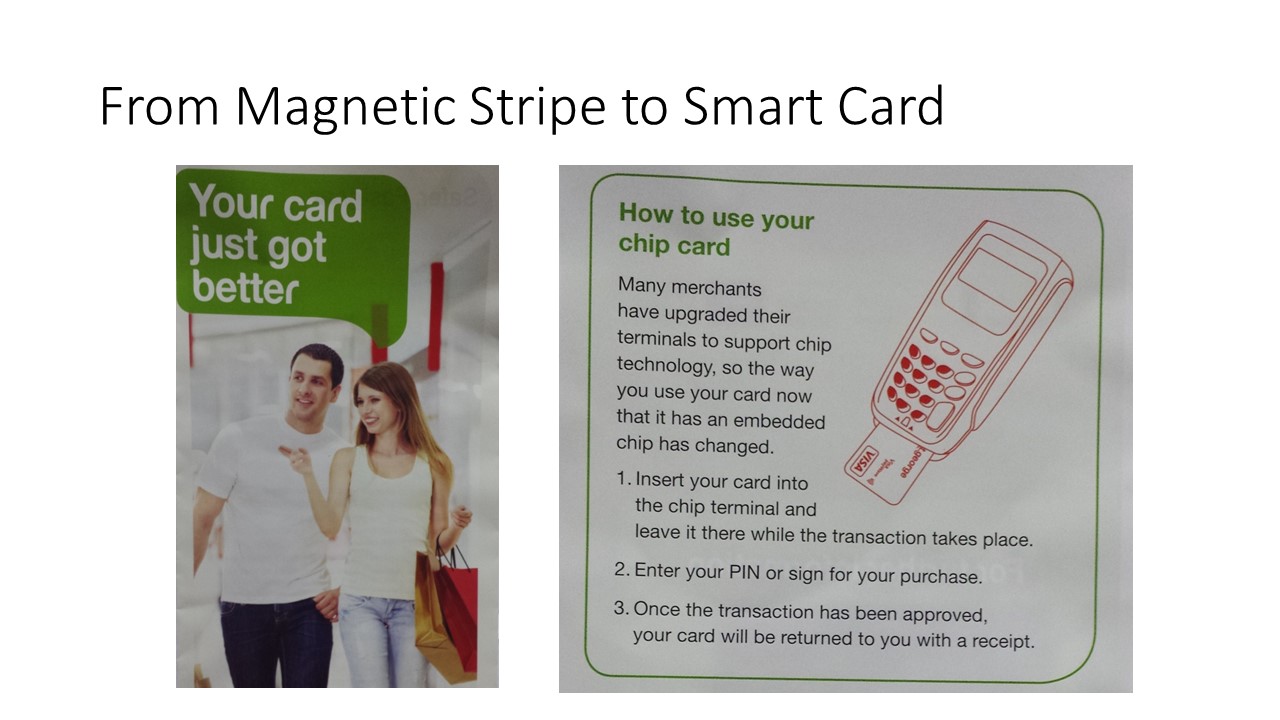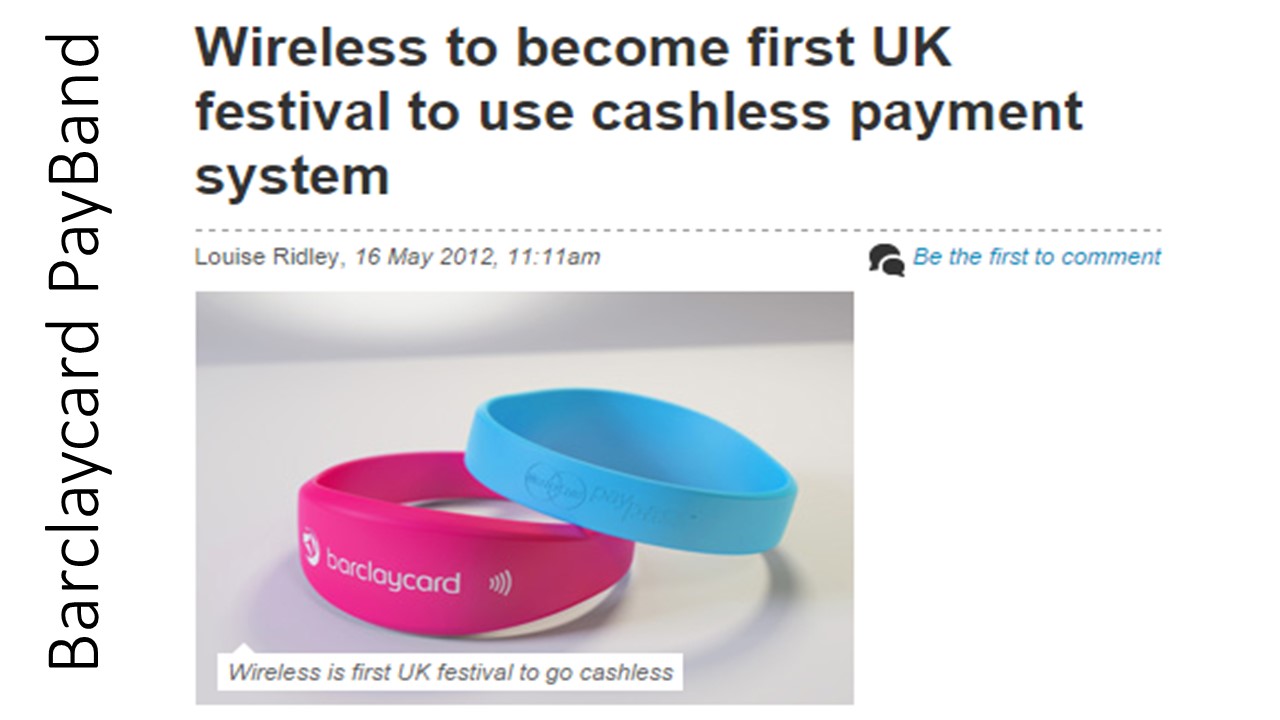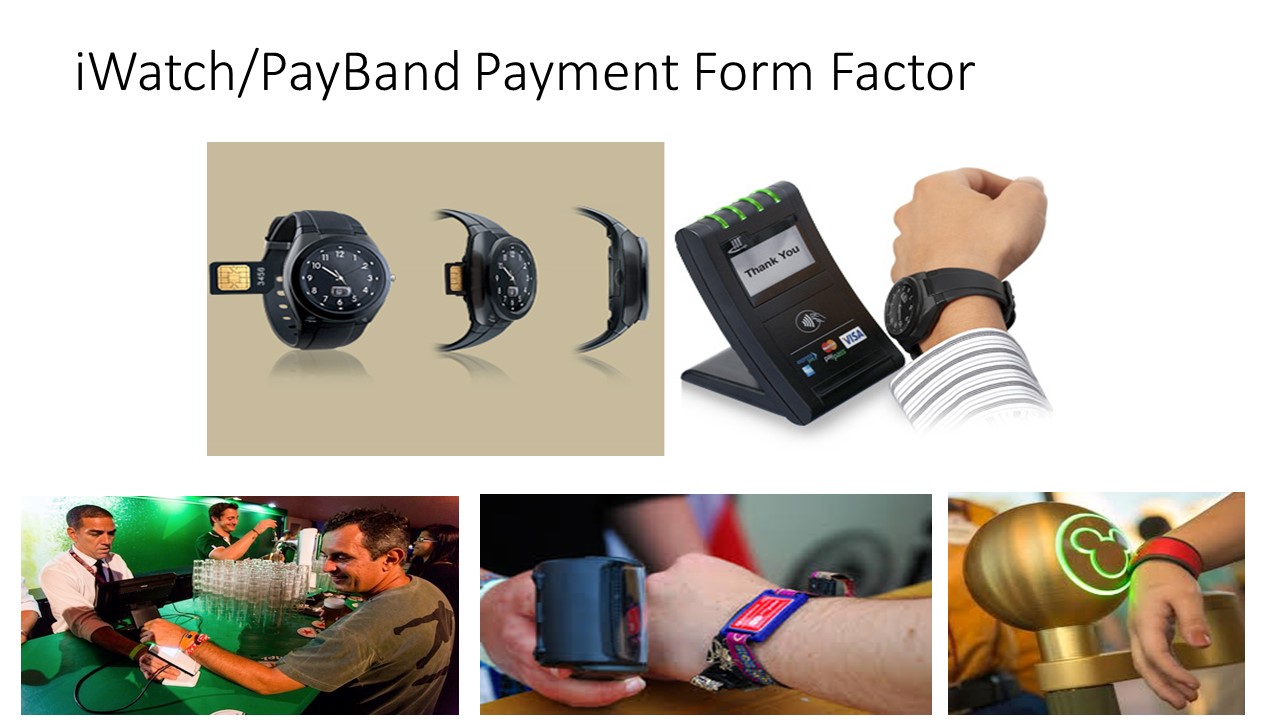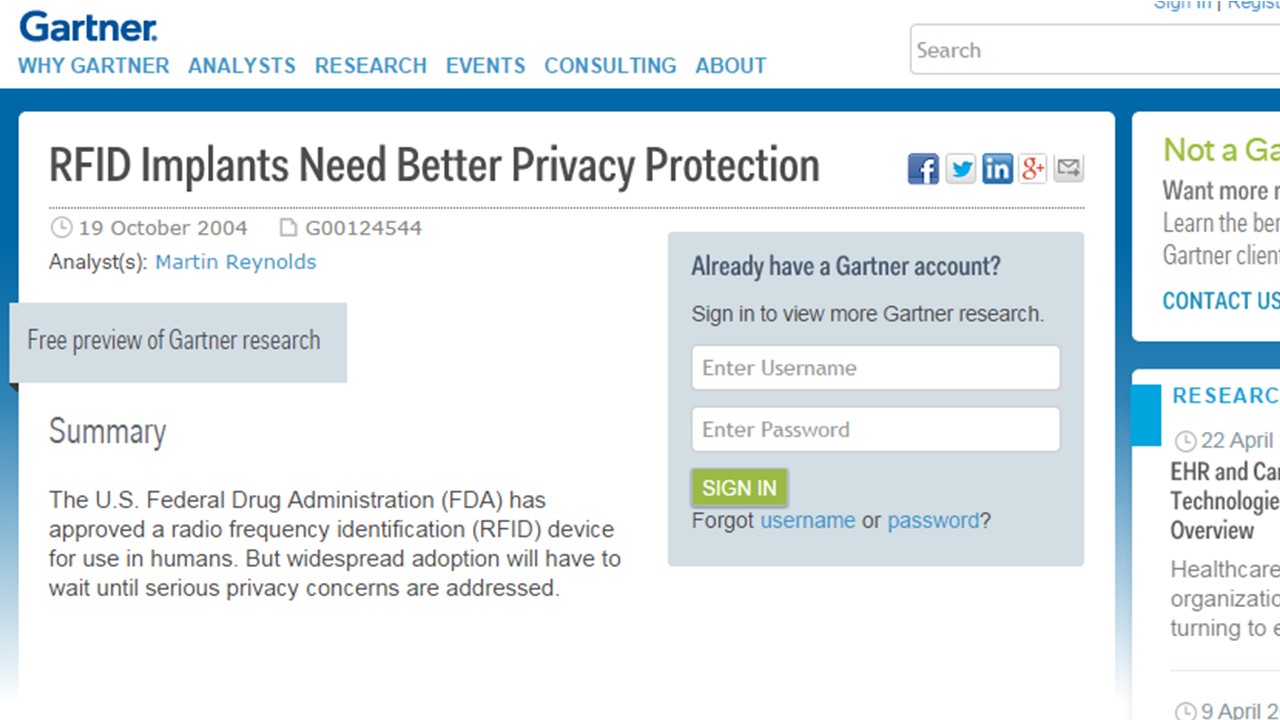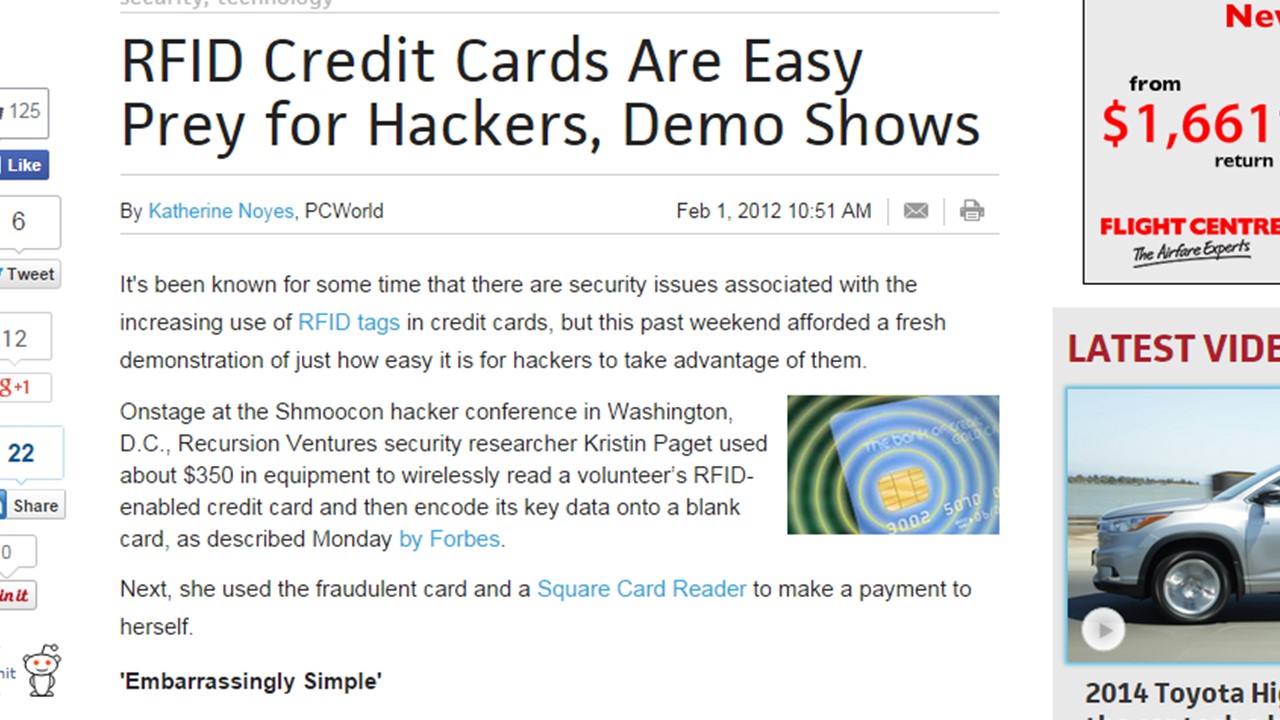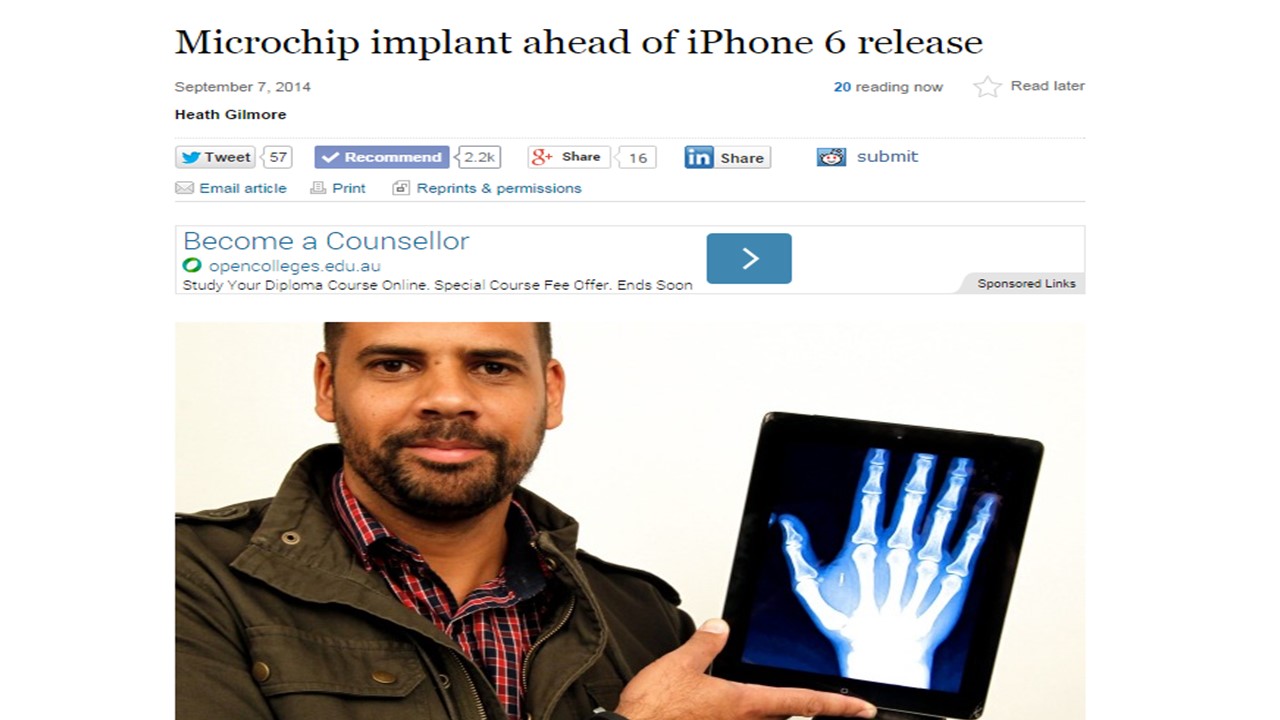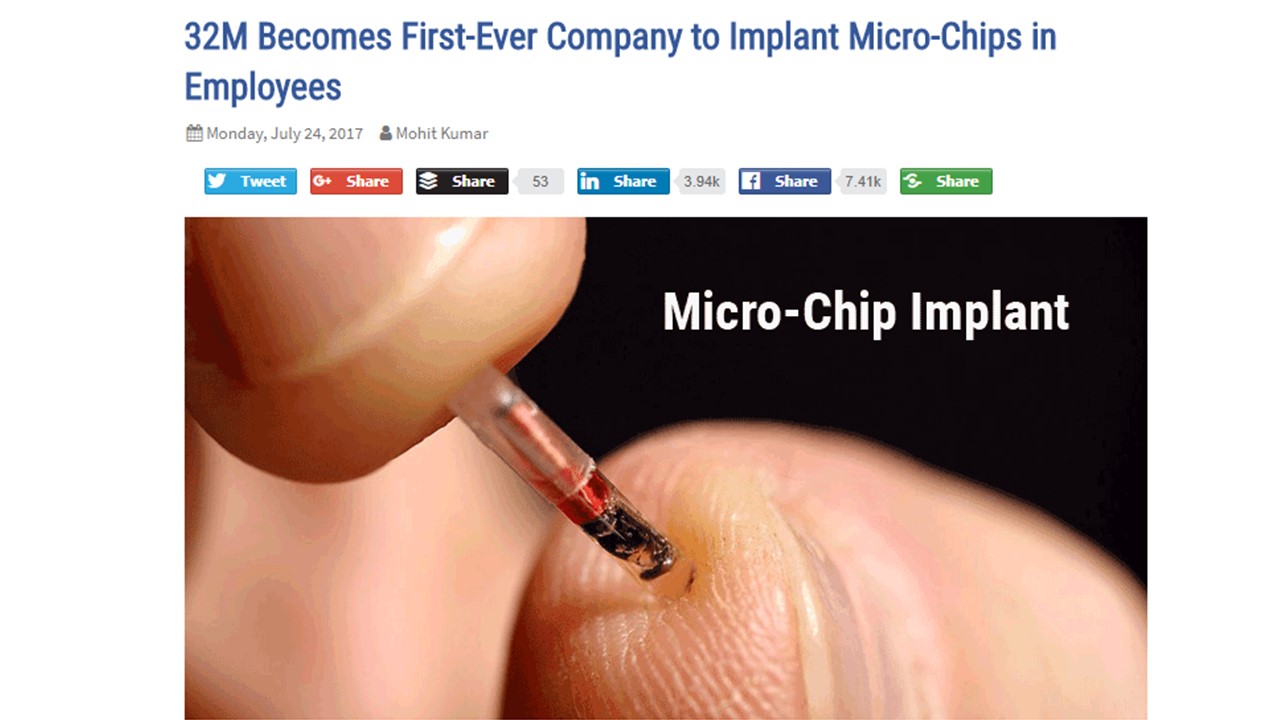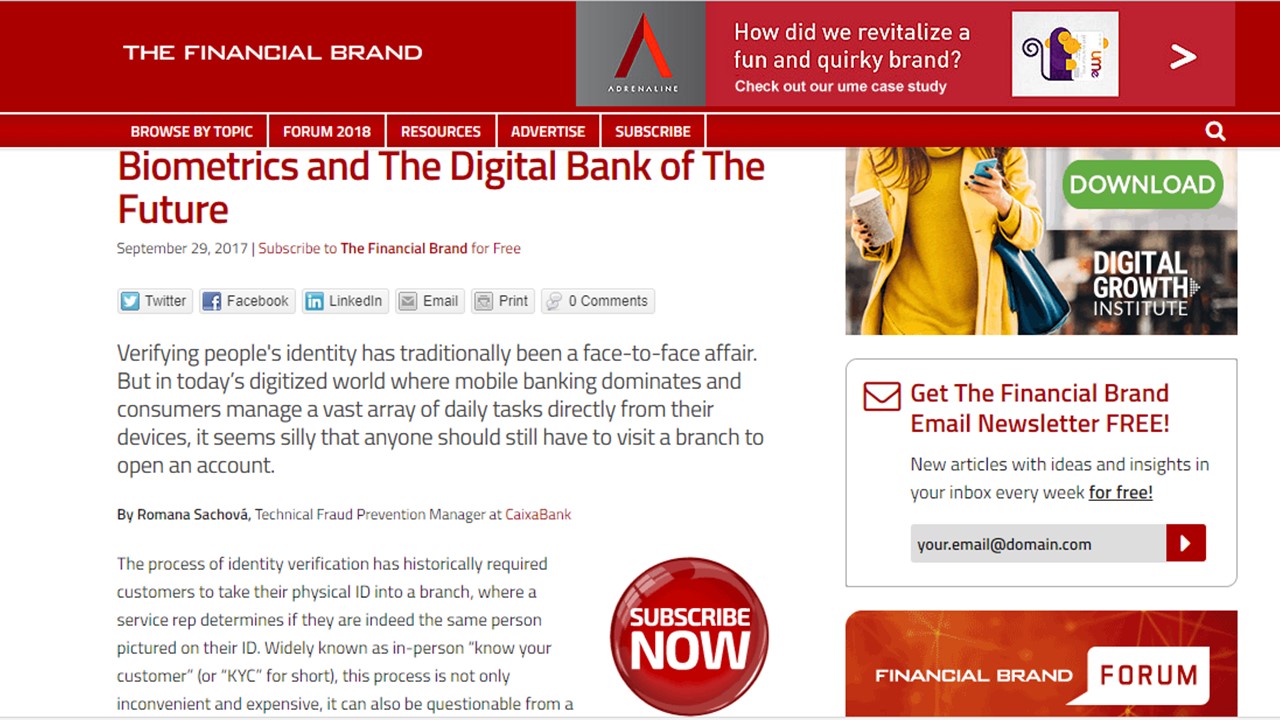 Participant Comments (LinkedIn, dated 11 October 2017):
Sri Annaswamy: Katina Michael - brilliant session on the dangers of potential reliance on biometrics, image recognition and behavioral analytics
Glenn Stafford: As a wise group head of compliance once told me " if my password is compromised I can change it! If my thumbprint is compromised what do I do, plastic surgery?"